The world is a crazy place right now.
Even though jet setting and lavish vacations may not be possible for most people, sometimes, a family day at the beach is better than any overseas trip.
When planning the perfect beach day, it's all about what you pack.
Forgetting even one item can result in tears while remembering to bring that special something can really save the day.
If you're the forgetful type, or you simply like to be organized, then you won't want to miss this family beach vacation packing list.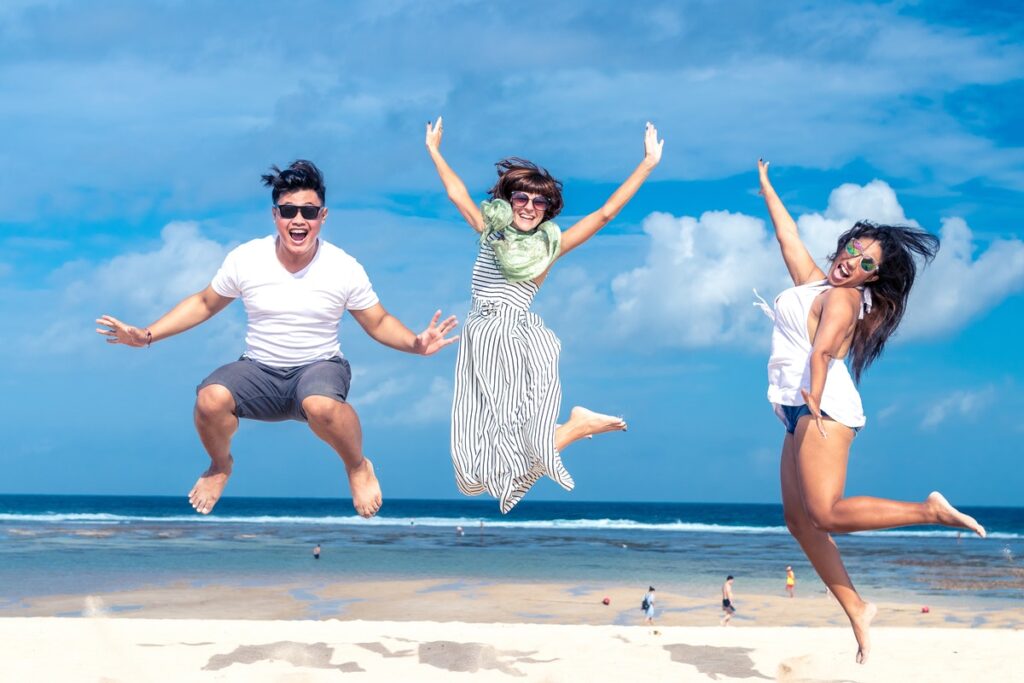 Below you'll find everything you need to pack to ensure you have a fun-filled and fuss-free family trip to the beach.
Food
As most parents will tell you, snacks are an essential part of any family trip.
When it comes to trips to the beach, there are several different factors at play that mean you must be extra careful about the types of snacks you choose to bring.
The sun, the sand, and the water should all be taken into account when selecting snacks for the trip.
If you have a cooler, fill it up with juice, fruit, veggies, and most importantly, lots of water.
Avoid wet, runny, or sticky snacks like yogurt or jello, these don't mix well with sand.
Big bags of chips and popcorn are perfect for this type of occasion, but try to remember to bring a food bag clip, to avoid any sand or water getting in.
Function
There are a few items that are vitally important for the smooth running of any family trip to the beach.
Plenty of towels (seriously, pack more than you think you'll need) a high SPF sunblock, and bug spray are all must-haves.
Then there are some extras that always come in handy.
A beach umbrella, beach chairs, or a beach tent can be good to bring if you have them.
One top tip: cornstarch or baby powder are both great for getting sand off little arms and legs at the end of the day.
Fashion
Almost as important as what you bring to the beach is what you and your family wear to it.
Make sure to bring hats and sunglasses to protect little heads, a pair of durable and good quality sandals (I like Flojos), and of course, swimming togs.
When it comes to the kids' clothing, it's best to just let them whatever they feel most comfortable in, within reason, of course.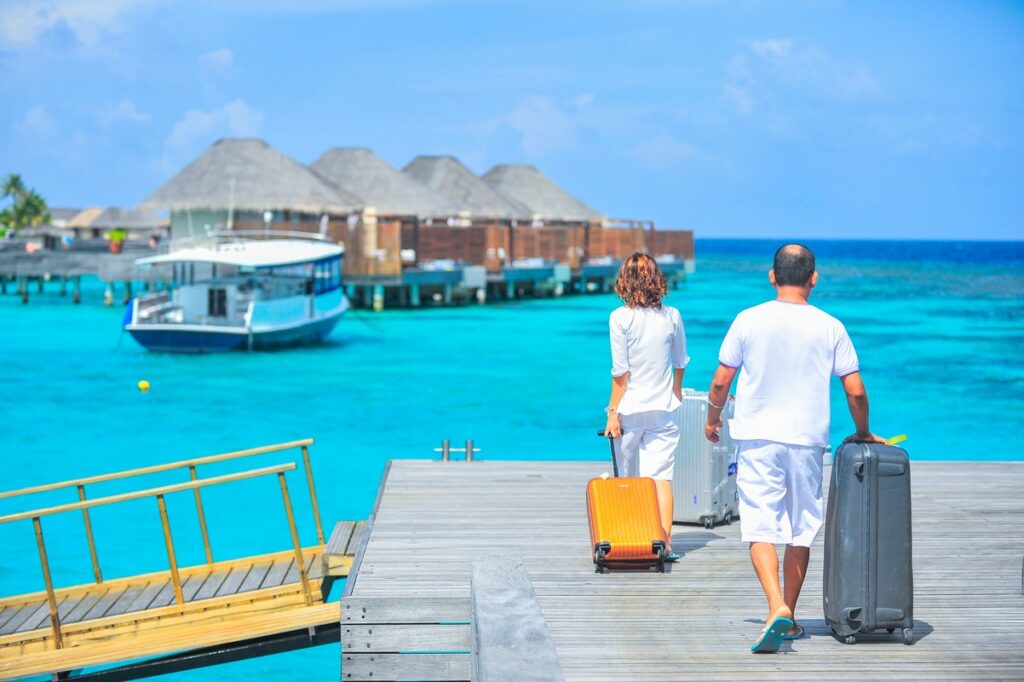 Fun
As beautiful as beaches tend to be, it's always a good idea to bring some other forms of entertainment, as well.
This goes for the grown-ups as well as the kids.
Bring reading materials for adults and boogie boards, buckets and spades, and swim goggles and flippers, for kids, ensuring hours of fun.
Family Beach Vacation Packing List Final Thoughts
With so many items to remember, it can be hard not to forget to pack certain things.
That's why I find it useful to write down or print out my own family beach vacation packing list before every trip.
This way I can check things off as I pack them and ensure I don't miss anything important.
For more trip-related tips and tricks, check out the rest of my travel content.