The Hometown All Stars want you and your kids to get outside and play. Join them on their baseball adventures.
Get Outside and Play with Your Kids
I know, for many of us, it's pretty darn cold outside, but playing outside does our bodies and minds good! The Hometown All Stars know this. They love to get out there and play baseball. Each boy and girl is different and their backgrounds vary, which makes them super relatable to all children.
Amira, Nick, Lucy, Carla, Flo, Kareem and more make up the All Stars. They love their team and getting to play baseball together. Whether or not kids like baseball, they will love these books, and maybe even begin to love baseball like the All Stars.
Amira Can Catch
Amira Can Catch is a new book in The Hometown All Stars series. (The fourth one to be exact.) Amira and her family have just moved into town from Syria. Although the new girl is shy, she becomes fast friends with Nick and the rest of the All Stars team. She's excited to join them on the field, but there's just one problem. Her math and spelling grades need improvement, and he mom wants her to work on getting them up before she can join the kids on the field.
This book has some great lessons. We must do well in school to enjoy extracurricular activities. As with all of the All Stars books it also teaches kids about baseball. Amira's book in particular teaches kids about three different types of balls. These true to life skills can be taught to your kids too.
Written by a Coach
Author Kevin Christofora is a real life little league coach and he writes The Hometown All Stars books. He's been coaching the Mountain Valley Little League team in Woodstock NY since 2008. His passion is getting out on the field and teaching the kids everything he can about the sport.
Illustrator and partner Dave Tangeman helps Christofora create the All Stars books. He helps to visually bring the kids and their stories to life.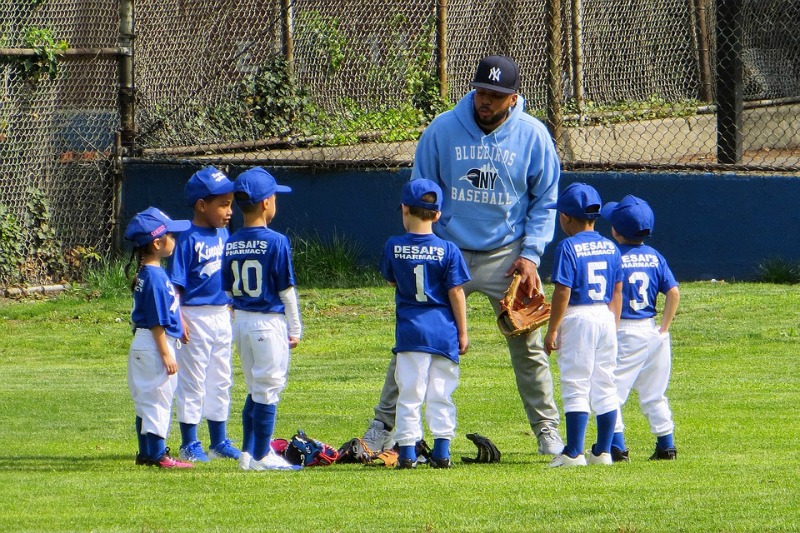 For more information, click here. Follow via Facebook, Twitter, and Instagram.