Having a healthy complexion is important if you want to maintain your youthful looks. A healthy complexion will give off a glow that will make others notice. Not sure how to take care of your skin? Here are a few tips you can use to get a healthy complexion with Swissvita.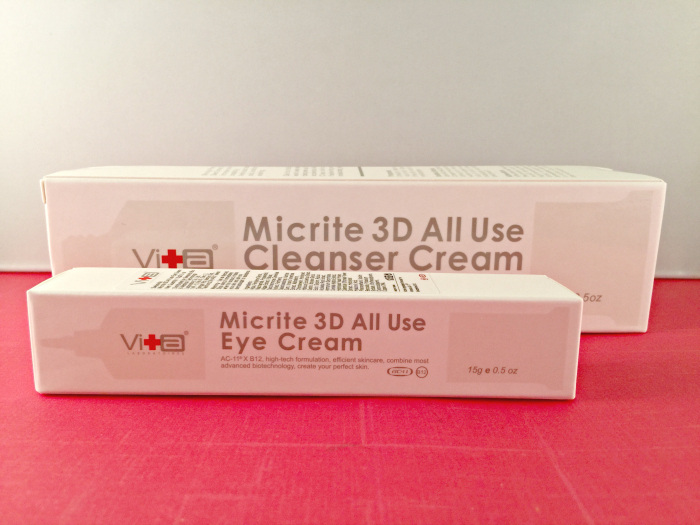 Eye Cream
If you feel as if you're starting to look older around your eyes, it might be time to look for a wrinkle cream. Swissvita has a great option that will give you the healthy complexion you want. This eye cream is designed to diminish any wrinkles or dark circles you might have around your eyes. Not only does it help diminish wrinkles, it also moisturizes this delicate skin, helping you take care of your skin. You'll noticed a vast improvement in your appearance.
Facial Cleanser
Another great way to get a healthy complexion is to keep your skin clean. You can do this with Swissvita's facial cleanser. This cleanser can be used both in the morning and in the evening to remove any dirt buildup from the day. It also moisturizes your skin so that your entire face will give off a youthful and healthy glow.
About Swissvita
Swissvita believes in natural beauty, one achieved by sustainably using nature's best-kept ingredients to deliver skin that is clearer, brighter and most importantly, skin that is completely and beautifully yours. Our key element is an ingredient named AC-11®, a safe, plant-based, water-soluble plant extract that can only be found in the Amazon Rainforest and clinically proven to repair your DNA, reduce skin damage from the sun and daily life activities as well as double the production of Collagen 3, helping you achieve younger looking skin, reducing the appearance of dark spots and fine lines.
You can connect with Swissvita on Facebook, Twitter, and YouTube.