Just graduated from university and not quite ready to dip your toe into the real world yet? It's understandable, after a minimum of three years spent studying hard and nailing those exams the thought of heading straight into a full-time job can feel a little daunting. Once you're in the cycle of work, it can be hard to break away, which is why many graduates opt to take a year out before the tiresome job application process. Aside from having an absolute blast, there are many benefits to traveling that you may not even realise yet! It can lead to a great journey of self-discovery and look brilliant on your CV.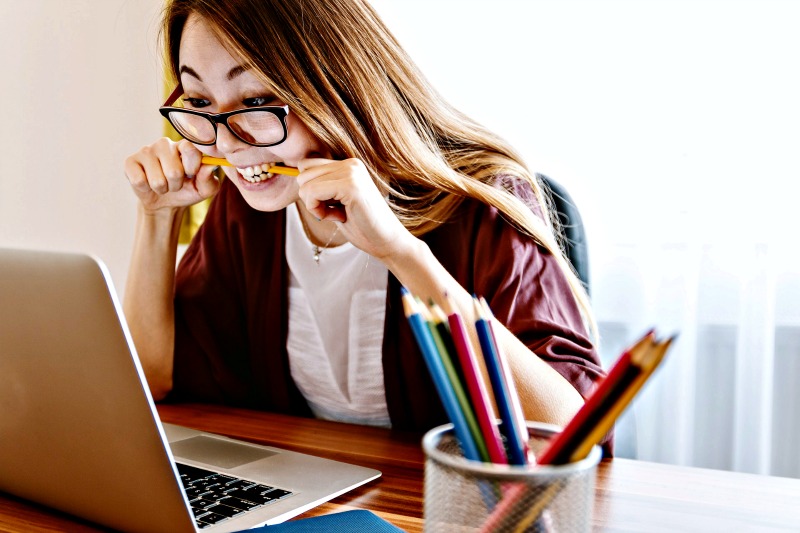 If you decide to take a year out, it's important to make the most out of your time, as once you begin 'adult life' it might not be so easy to head off on extended breaks. Here's how to really make the most of your year out…
Manage Your Finances Effectively
First things first, let's talk money. It's important that you plan your finances well because although you may have read inspirational stories about backpackers living in Thailand for 10 dollars a day, in reality, traveling can be expensive. Look on holiday comparison websites to grab a bargain and make sure you're not spending more than you need to on travel and accommodation. It's also worth setting a daily food and activity budget too. The more pre-planning you do now, the better prepared you'll be when you set off!
Share Your Gap Year
Modern technology has allowed us to share and connect like never before. You can even make a successful living out of social media platforms such as Instagram. If you're a budding photographer, videographer or journalist, creating a blog can be a fantastic way to not only document your travels for friends and family but future employers too. Show off your eye for a great shot and creative writing. If you build an engaged following, you may even be able to earn some extra cash too.
Look into Volunteering
Why not use your gap year to help others in need? Volunteering is a brilliant way to spend your spare time, but it can also offer so much in return. You'll meet new people, learn new skills and it may just change your perspective on life. It's not to be overlooked, and it's worth researching various causes you can get involved in before you head away. While most of these positions are unpaid, some organizations do offer accommodation or free meals in return for your time.
Try Something New
It sounds simple, but traveling gives you the perfect opportunity to experience new ways of life and try something new. Whether that be experimenting with food, skydiving out of an airplane or joining a yoga class. Embrace every experience and don't be afraid to say yes to things you'd usually say no to. Now is the time for stepping out of your comfort zone, pushing yourself and perhaps even discovering new passions!
The most important tip? Enjoy it! Keep an open mind, treasure every moment and don't forget to have fun. You've earned this break, and it's a once in a lifetime opportunity that you don't want to waste.