We all live different lives, but at the same time, we all share common interests. Taking care of our families is the main priority that we all focus on. I love my family with a passion, and we always look out for each other. Spending time together can create that special bond you love so much. Plus, what's life without a little bit of family fun, laughs, and memories?
Now if you think about some of the things we do in life, what comes to mind? Well, for the most part, everyone loves to be entertained in some way. Kids, family, and friends are always looking for fun things to do and ways to keep the kids entertained. Our family is constantly entertaining each other all throughout the day. New ways to do so will always be out there. I may have some ideas for you to consider, so check out what I have for you below.
Let The Fun Begin
My family loves to enjoy games, movies, and other activities together. There are families out there who are always looking for new means of entertainment for them and the kids. Some options can give you just that, including the following products:
Wait There's More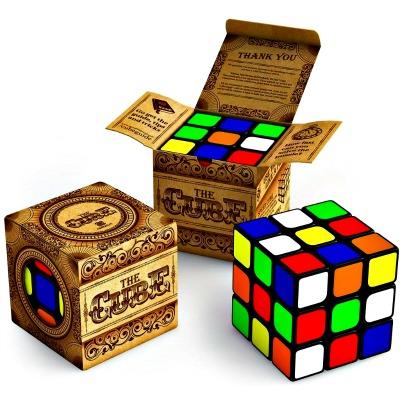 Keeping these products in mind just might benefit you down the road come holiday season. So go ahead and check out all of the information I have for you above.