Hotel managers are becoming smarter these days, and rightfully so since they now face stiff competition from homeowners with website platforms like Airbnb. To counter this, hotels are offering lots of freebies for their guests.
Some hotels may make it a point to provide you with a long list of free items that you can use if you so wish. Or even bring back home!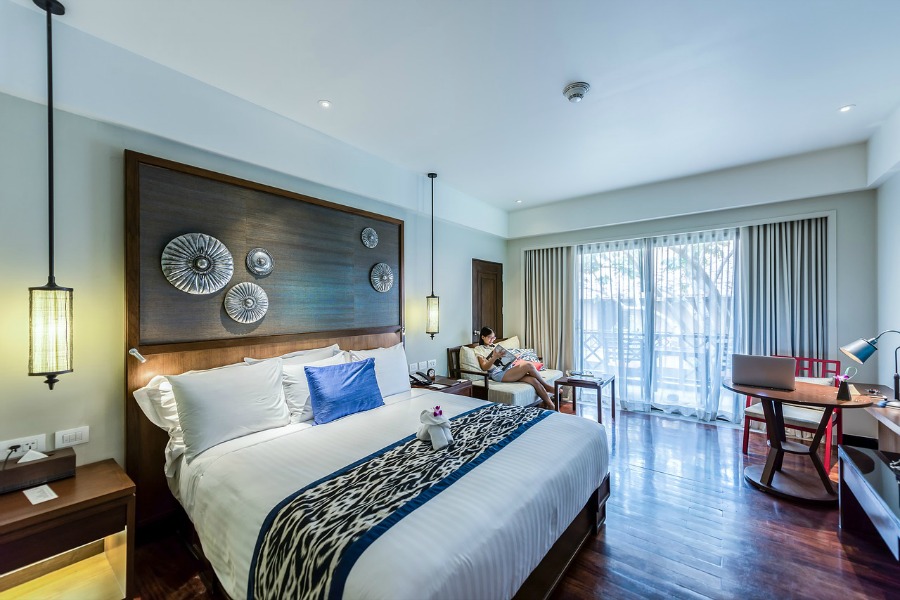 So after you've paid for O'Hare airport parking in Chicago make sure to also consider what your hotel has to offer.
Here are some items that may be free in hotels:
Bathroom Hygiene and Bathing Items
These can include soaps, moisturizers, shampoos, conditioners, toothpaste, and even toothbrushes. You can usually take these things home with you, especially if the shampoo and toothpaste are in small containers. Obviously, you can also take home the toothbrush if they're offered, since the hotel won't offer its use to other guests.
Sometimes the hotel may also offer free razors and shaving creams. Ask the people there if they do offer it for free or if there's an extra charge. It may not be in the bathroom when you get there at first, but you may find you can get these shaving accessories for free if you ask for them.
Slippers
Some hotels offer free slippers, especially those where the guests like to relax by the pool. When you use them, you're most likely free to take them home with you because they're like toothbrushes—it'll be unhygienic to give them to other guests to use. In fact, even if you don't use them you should feel free to take them home anyway.
Wi-Fi
Any hotel that wants to remain viable must offer free Wi-Fi. It's pretty much an expected freebie these days. Ask for the password, and find out if there are limits to how often or how long you can use the Wi-Fi.
Notepads and Pens
If your room has a study or work table, you may notice pens and perhaps even notepads that bear the name of the hotel. These are generally like the product's that many companies give away as promotional items. So feel free to take them home with you. The hotel actually wants you to take them so that other people can get some exposure to their hotel brand.
Dry Cleaning Bag
If you can't find dry cleaning bags in your hotel room when you get there, call the counter and ask if they do offer them. Many hotels offer them for free because many guests like having a separate bag for dirty clothes or wet swimsuits.
Coffee
Let's be clear: you're not supposed to take the coffee machine home! However, you may take home the coffee, as well as the packets of sugar and cream. If there are tea packets, you can take them home too.
But what about the mugs? Hotels have different rules regarding these things. Sometimes they're like promo materials, especially when you have the hotel name printed on the cup. But others may not allow you to take home the mugs for free, so they may add the cost of the mugs to your bill if you take them home. If you're not sure, just ask the people there.
Extra Pillows and Blankets
Again, these are items that you're normally not allowed to take home with you for free. However, you can request extra pillows and blankets to use in your hotel room and you won't be charged extra.
It's often hard to distinguish what you can take home with you when you're checking out of a hotel room. So if you want to be sure, just ask the staff. You're probably not the first guest who wondered about taking items as souvenirs!