Going to art galleries is one my favorite things. I get to see so many beautiful pieces of art in all forms. One of my favorite type of arts is folk art. Joy Laforme has a new book, "Folk Art Fusion: Americana", that details how you can create your own folk art. In this book, you will get step-by-step instructions on how to create 16 folk art paintings.
Folk Art Fusion: Americana
Simultaneously fresh and nostalgic, Folk Art Fusion: Americana draws on America's rich artistic tradition and heritage and provides a fun, accessible take on creating beloved scenes from the heartland. Joy defines American folk art as art that "relies on experiences, nostalgia, and heritage rather than formal training."
Contents of the Book
The layout of the book is great. The first half of the book is about defining different types of folk art, tools and materials that you will need, painting techniques, drawing exercises, and creating a color palette. From there, the book goes on to the different 16 projects that you can choose to create. The details are very specific with the tools that you will need and how to use those tools to draw and paint. Furthermore, Joy invites you to be creative and add things that inspire you to your artwork. Towards the end of the book is an inspiration gallery of already completed folk art paintings.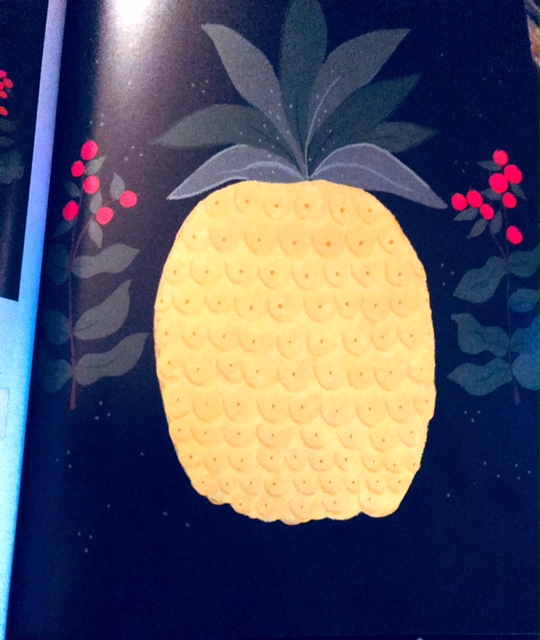 I enjoyed that the painting projects go from simple to a little more complex. There is a project for all levels so that anyone, no matter, their experience in art, can complete the projects. Another thing that I love about this book is the clear directions. They are broken down into steps and there's a picture to match each step to help show you what your art should look like at each step. I would recommend this book to anyone interested in art or just what to try something new. With the detailed steps and well-written instructions, you can probably draw more than you ever thought that you could.
Format: Paperback, 128 Pages
ISBN: 9781633224636
Size: 8.75 in x 11.67 in
Published: February 13, 2018
Price: $21.95
Connect with Quarto Knows: Site | Facebook | Twitter | Instagram