Today I have another great idea to fill her stocking with this holiday season. Whether she's into fitness, or likes to save the planet by using reusable containers, this accessory is perfect for her.
Fitness Accessory for Her Stocking
Its important that was all consume the right amount of water per day. As adults we should be drinking forty eight to fifty six ounces of liquid per day. The best way to do that is to take a drink with your wherever you roam. The 50 Strong Foundation knows how important this is, so they have created some nifty water bottles for her to fill with her favorite beverage. (Mine happens to be iced tea. My family tells me that my body isn't seventy percent water, but one hundred percent iced tea.)
OZ Count Bottles
The 50 Strong's OZ Count Bottles are perfect for her to keep track of how much she's drinking every day. This will help to get the right amount of liquids in her diet. It has a flip top straw, and even has a handy lanyard. She can use it to carry her bottle, and if she spins it around, she can use it to keep track of how many bottles she drinks each day.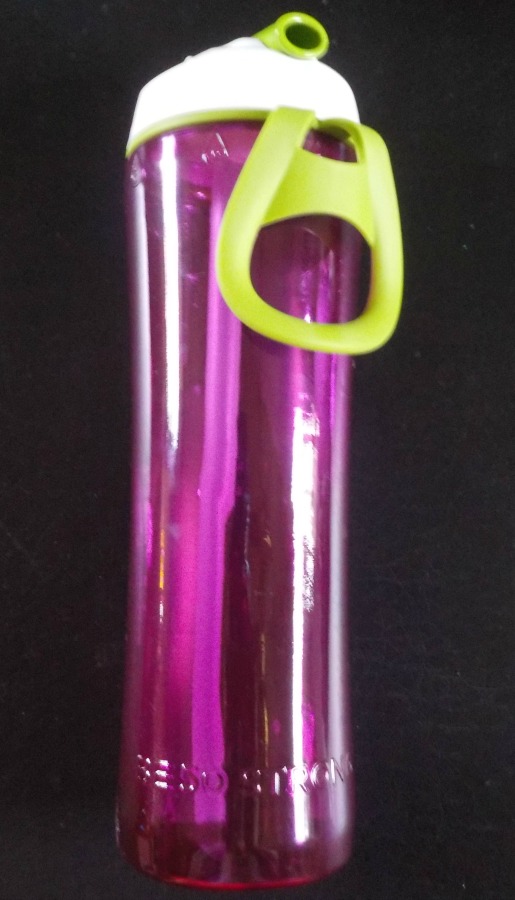 Never Stop Insulated Bottle
Remind her to never stop, never give up, and to give it her all. This inspirational bottle is insulated to keep her drinks cold. The double walls keep condensation off the outside of the bottle so it won't be dripping water all the time. She can use it for work, work outs, biking, running, running errands and so much more. Oh and like the OZ Count Bottle, it's dishwasher safe too!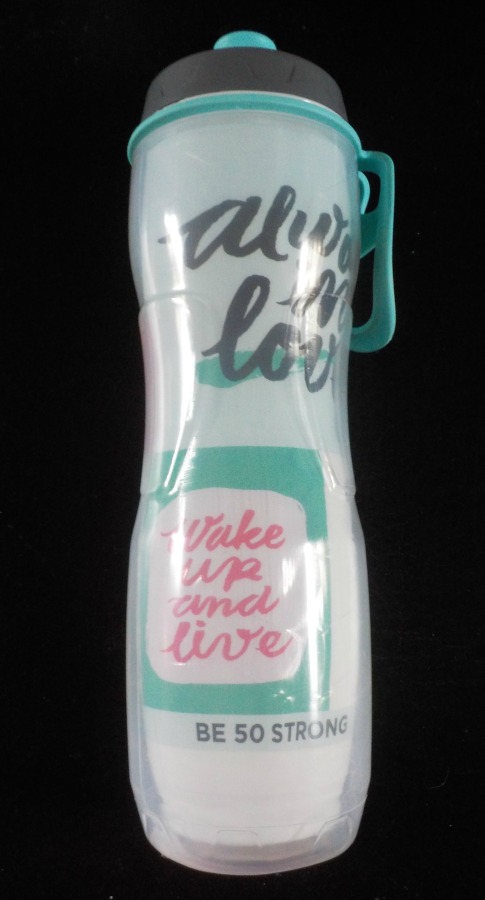 The 50 Strong Foundation
The 50 Strong Foundation is dedicated to empowering manufacturing workers to continue their educations and training so they can have a better future. They even award scholarships to those looking to further their educations. They are striving to make America stronger by making Americans stronger.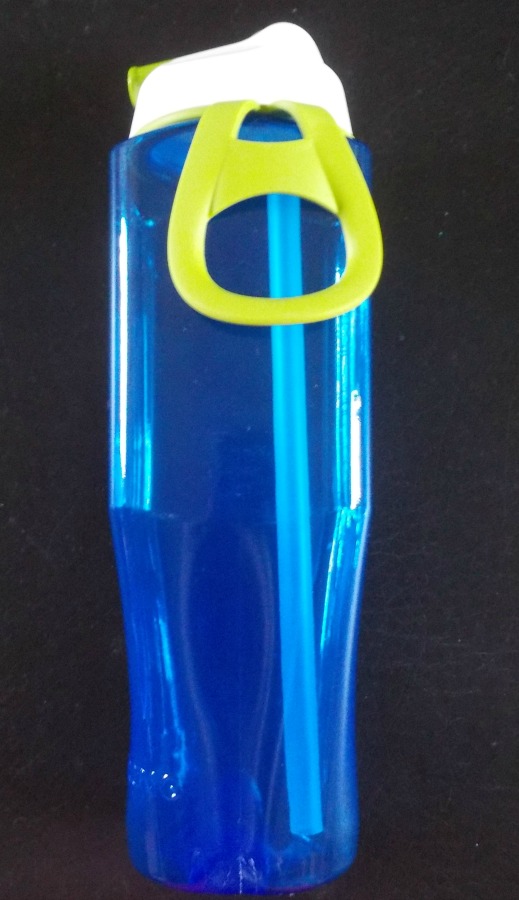 To see all of their products, or even donate (they're a 501c Non Profit group,) head to their website. Be sure to follow them via Facebook, Twitter, and Instagram too.