If you want to set yourself up for long-term financial success, you need to start as soon as possible. It's never too late to quit poor spending habits, begin saving and start forming a solid plan for the future. Take a look at these tips to save smarter.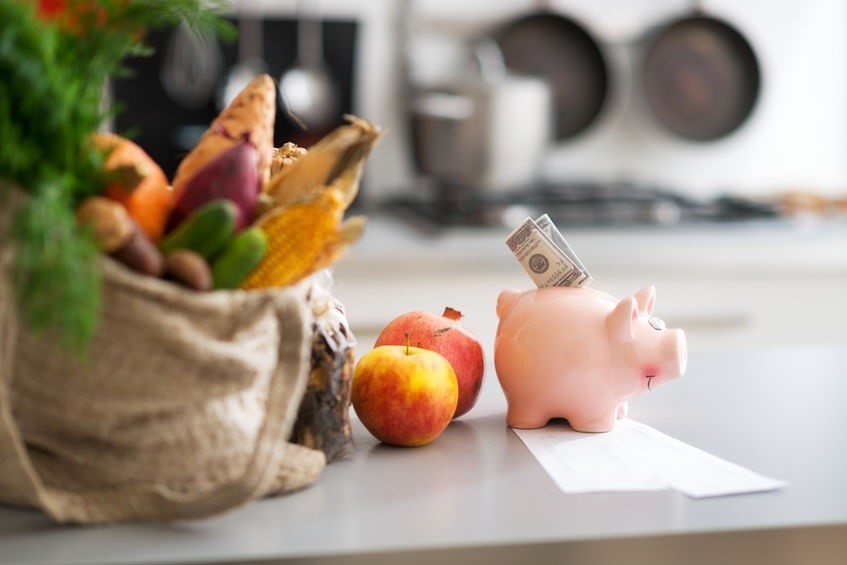 Set a budget

Sticking to a budget is one of the most important financial tasks. One of the main reasons people get into debt is because they overspend or operate way above their means. And unfortunately, with credit cards so easily available, it's easy to get yourself into trouble by racking up a balance due to high interest rates. If there's something you really want, it's best to go about it the old fashioned way and save. If you have an emergency, use your savings first before putting anything on a card.
Create an emergency savings fund

Things happen—medical expenses, car trouble, and unexpected home maintenance seem to pop up when we least expect them. Emergency funds can help alleviate financial stress so you don't have to dip into your checking account; emergency savings funds prevent the usage of high interest credit cards that make paying balances down difficult. Make putting money towards your savings a priority. Budget for it, and if possible, set up two savings accounts—a personal savings that can help prep for retirement, as well as an account you can access for emergencies.
If you need an education loan, start with federal

If you want to go to school and need to borrow money to fund your education, it's best to start with a federal loan versus going the private route. Private loans tend to be more expensive and often don't include repayment options later down the road. Federal aid usually has a longer grace period, more loan forgiveness potential, and if you apply with FAFSA it's free.
Get a good accountant

Set yourself up with an accounting professional or financial advisor you can meet with frequently. Not only can they help you with tax preparation services to ensure you get all the money you're owed at the end of tax season, they can help offer insight, advice and planning strategies to keep your money where it needs to be—and in the long run, help you earn more. Getting professional help is crucial if you're in debt with the government; the right tax accountant can help you determine how much you owe the IRS and come up with ways for you to settle this type of debt.
Create a financial calendar and automate

With all of our regular day-to-day responsibilities and endless to-dos it's a good idea to create a financial calendar to help remind you when important things are due. This is true of school loans, credit card bills, taxes, and other important payments. There are a variety of online financial tools and apps you can use to help support your financial responsibilities. Also use automation capabilities as much as possible. Schedule recurring transfers to your savings and emergency accounts each time you're paid and before you know it you'll have a nice little nest egg.
Start small
If you're struggling with debt, try to start small—you might find that knocking out smaller debts first gives you the confidence to tackle larger balances. Another method is to pay off balances with higher interest rates before anything else, as finance charges can make it difficult to pay down these balances for good. The last thing you want to do is ignore high interest balances and find yourself in an even deeper hole.
Set savings goals
Whether you want to save for a vacation or a new car, pay off a debt, or just want to feel more financially secure, it's important to set specific goals. Start a savings journal and write down the details of each goal. This should include the amount of money you'd like to save, when you want to save it by and what you'll use it for. Studies show that pinpointing specific goals coupled with targeted actions make reaching those goals much more achievable.
Use these tips and you're well on your way to being a big saver.
I received this product to facilitate my post. All opinions are my own!