We are in mid-January, and some of us have a had a wonderful start to 2018. Even so, there is still some much ahead of us all. You never know, the best of the year probably hasn't surfaced into our lives yet. Considering that everyone lives a different life, anything can happen. Now, with every year of our lives comes new means of trends that some of us love to be a part of.
Think about everything you love, like your sense of fashion. Believe it or not, fashion will always be a growing scene that everyone is a part of. There is a style out there for everyone, some a common amongst most. Everyone is going to be looking for the next best thing to try out. As long as you know where to look, you won't miss a thing. I think I have just that you need for your New Year trend.
Coziest Comfort At It's Best
Everyone looks for comfort more than anything, especially the beautiful women of our world. Let's be real; no woman wants to walk around feeling that unsatisfying comfort. You are a going to want to be wearing something that won't make you cringe. Every woman deserves to feel empowered through what they wear. Which is why you should turn to Knixwear!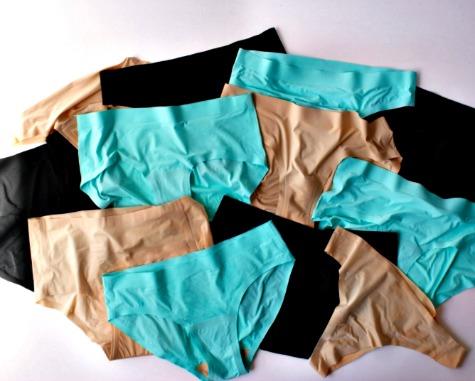 Underwear and bras that are comfortable no matter the situations is exactly what Knixwear can provide you with. It's a wonderful company that thrives off of comfortable women. They use innovative fabrics and construction to make underwear and bras that perform!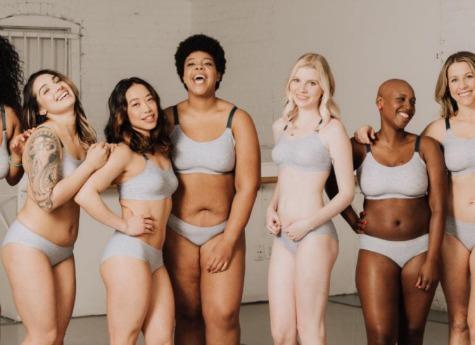 That's right, all of their products work wonders when it comes to moisture-wicking, odor-killing, leakproof, and much more. Knixwear designs for women of every shape and size, so everyone can feel great. They have tons of options, styles, and collections for you to pick in choose from. There isn't any way you won't be able to find something that fits your taste. The categories they offer include:
Bras
Underwear
Tanks
Lounge
And More!
This is an opportunity you just have to be a part of this year. So go ahead and check out all of the information I have for you above. Make sure you are feeling great through 2018!