Too many of the purchases we make are without thought to the future of our planet. Our home deserves mindful, eco-friendly decisions. Take a look at some helpful and sustainable options that are not only effective, but kind to the Earth.
Eco-Friendly for the Bathroom — EarthHero
In my house, one thing we can never be without is hand soap. With school starting soon, frequent handwashing is a must! Botanical cleansers with essential oils, like hand soaps from Avalon Organics are a favorite of ours. They effectively cleanse, and are gentle enough for frequent handwashing and moisturizing. Customers will love these glycerin hand soaps made with essential oils like Rosemary, Lavender, Peppermint and Lemon. Also, the soaps contain organic ingredients such as Quinoa Protein and Vitamin E. Non-GMO and free of parabens, sulfates, preservatives, synthetic colors, fragrances, phthalates and animal testing. Even the bottles are made with 100% recycled material.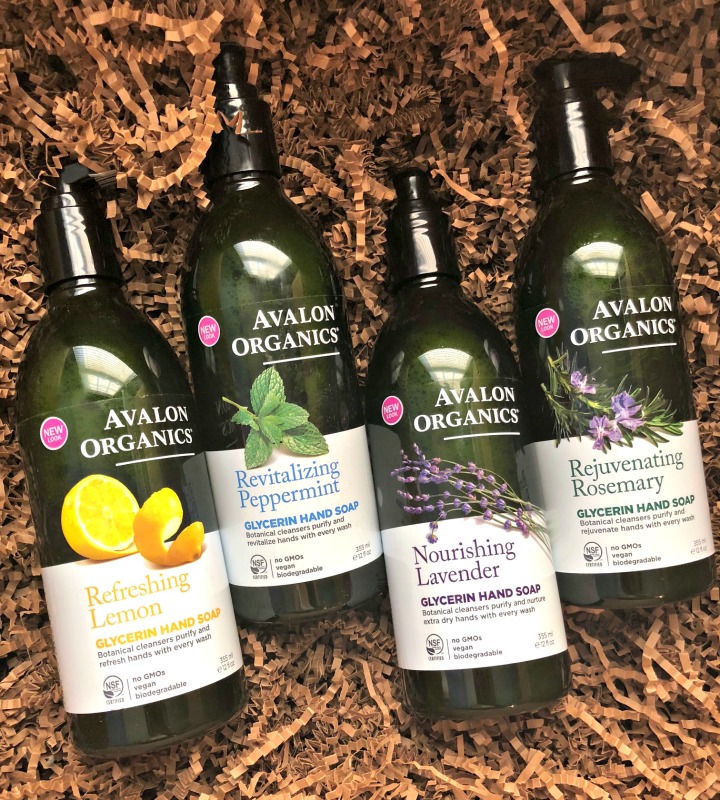 EarthHero — a one-stop sustainable shop for all things eco-friendly carries Avalon Organics and many other eco-friendly brands to prepare you for the upcoming school year and beyond. Customers will find EarthHero easy and convenient with the products they offer made in a way that treats the planet kindly. EarthHero's eco-friendly online marketplace has already done the work for us. Fortunately, EarthHero partners with brands that are sourced, manufactured and even shipped in a way that creates a more sustainable future.
Eco-Friendly for the Dorm Room – Repurpose
American use more than 500 million straws every day with most ending up in landfills or in the ocean. This spring and summer, some U.S. universities and Starbucks announced they will ban plastic straws at all food and beverage outlets on campus and from company operated and licensed stores. With the expectation that many more universities and companies will follow suit, why not ease the transition with your very own alternative-material straws.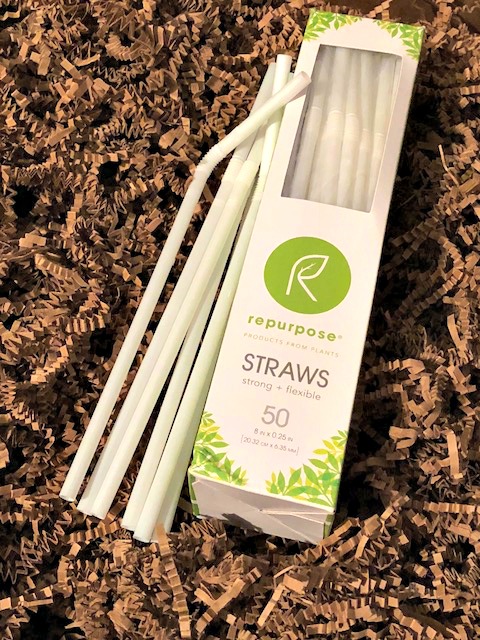 Lead the pack with Repurpose straws – These non-traditional straws are made from plants and are 100% compostable. They're plastic-free, straw ban-approved, strong and durable, and won't crack mid-sip. Repurpose straws are also BPA-free, chlorine-free, and nontoxic. Customers will find the inspiration for these straws with communities all over the world. They are coming together to ban non-recyclable and non-compostable plastic drinking straws. Repurpose CEO Lauren Gropper wanted to create a compelling alternative for those looking for a better disposable option without sacrificing convenience or quality. Available nationwide in grocery stores and on Amazon.com.
Eco-Friendly for the Kitchen – FreshPaper
A new school year entails many changes – getting back into a routine, adapting to new classrooms and getting to know new teachers and peers. Running from one classroom to another, it always makes sense to have something tasty, yet healthy to keep you going during the day. Whether you're a student, teacher or parent/guardian, we often rely on fruit and vegetables — reliable snacks — to stay energized. Loading up on fruits and veg from the market calls for a simple way to keep them fresh all week long.
FreshPaper is a simple innovation with a social mission — an organic food saver made with Active Organic Botanicals that can be inserted into a fruit bowl, fridge crisper drawer, berry carton and salad bag. This popular recyclable & compostable item works well for consumers who want more fruits and vegetables in their diet. Save time lost from repeated trips to the grocery store. Perfect for individuals who are making a fruit/vegetable tray, or candied apples for a Halloween party, too! Available in national retailers such as Amazon, Whole Foods, Walmart, Safeway, and Kroger.
CONNECT WITH…
EarthHero: Site | Facebook | Instagram
Repurpose: Site | Facebook | Instagram
FreshPaper: Site | Facebook | Instagram