Explore the Art of Baking: Magical Patriotic Butter Cookies! Unleash your inner baker with our easy-to-follow recipe for sensational patriotic butter cookies. Start baking now for a flavorful journey!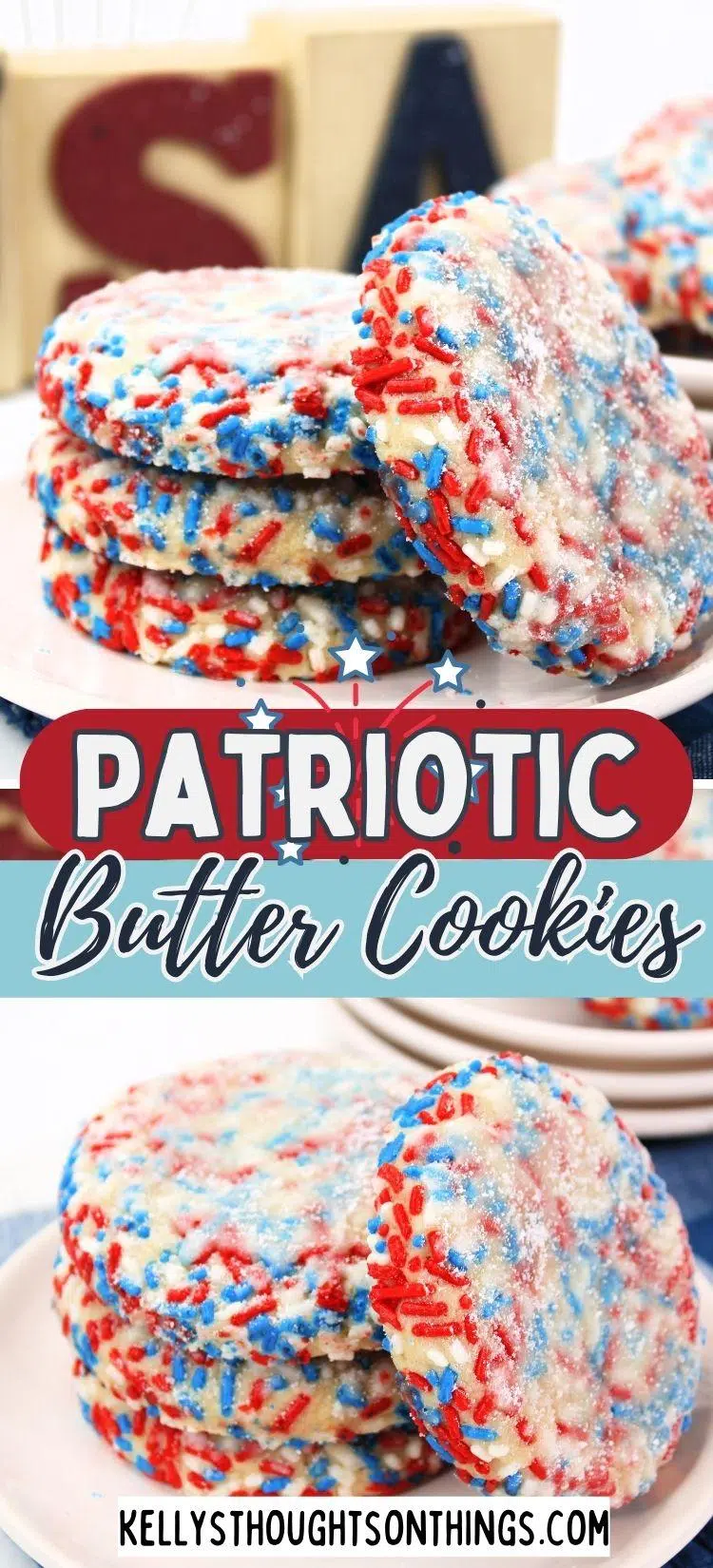 It's time to bring the star-spangled banner to your kitchen with our extraordinary butter cookies.
Mind you, not just any butter cookies, but Patriotic Butter Cookies that will surely take center stage at any gathering.
The playful splash of colored sprinkles on the outside and the delicious buttery sweetness inside make these cookies a must-try.
Why You'll Love This Patriotic Butter Cookies Recipe
Easy to make: Our recipe is straightforward and simple, perfect for both seasoned bakers and beginners.
Versatile: These cookies are great for any occasion, from family get-togethers to festive celebrations.
Transportable: Need a treat to take to a picnic or party? These cookies are perfect!
Crowd Pleaser: The delightful crunch and vibrant colors will surely be a hit with guests of all ages.
Satisfying Sweet Treat: These cookies balance sweetness and buttery goodness perfectly.
These cookies are not your ordinary butter cookies; they are designed to bring a touch of patriotic flair to any gathering.
Whether you're hosting a family get-together or attending a festive celebration, these cookies are versatile enough to fit any occasion.
One of the best things about this recipe is its simplicity. It's easy to make, making it suitable for both seasoned bakers and beginners.
You don't need advanced baking skills to create these sensational cookies.
The straightforward recipe ensures that anyone can enjoy the process of baking them.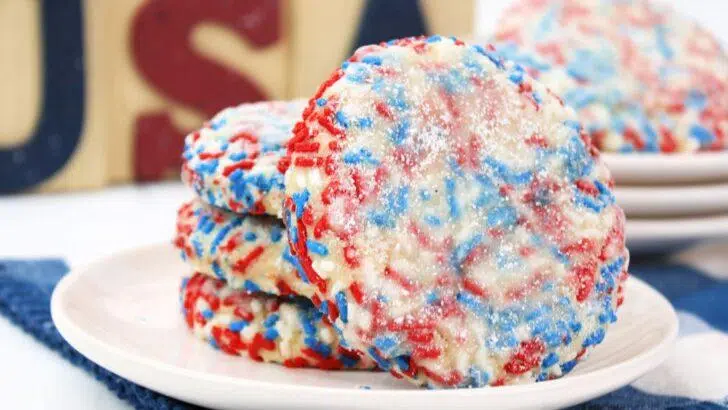 You'll find the specific ingredient amounts and detailed instructions in the printable recipe at the bottom of this post.
Disclosure: This blog post contains affiliate links for products or services we think you'll like. This means if you purchase from one of these links, Kelly's Thoughts On Things may make a small commission at no additional cost to you. We only recommend items we use and love.
KITCHEN TOOLS YOU MAY NEED
Ingredients for Easy Butter Cookies Recipe
My recipe involves simple ingredients that, when combined, create a mouthwatering experience.
Unsalted butter
Sugar
Eggs
Vanilla extract
Flour
Baking Powder
Salt
Multicolored sprinkles (for the outside of the cookie)
Glaze (composed of butter, powdered sugar, water, and vanilla extract)
Directions for Patriotic Butter Cookies
Mixing the Dough
Combine the butter, sugar, and brown sugar in the bowl of a stand mixer.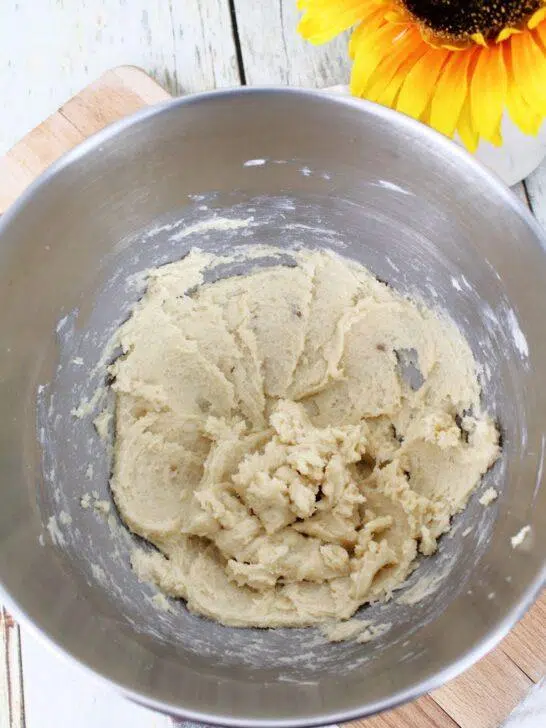 Mix on medium speed until you have a smooth, creamy blend.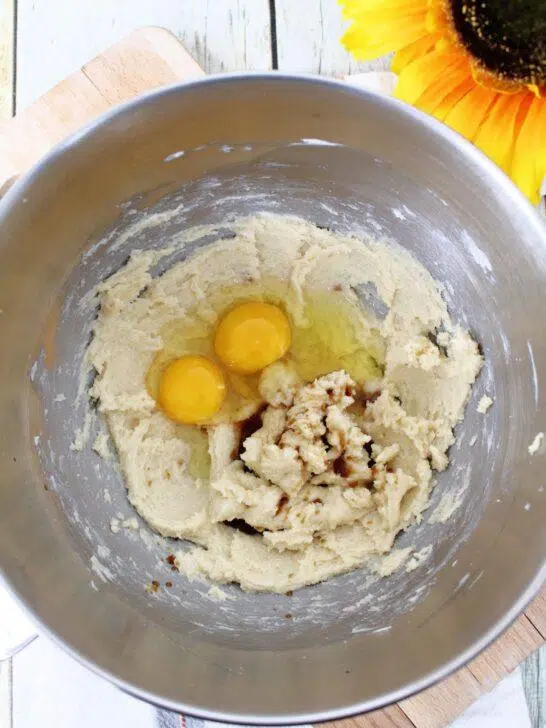 Once combined, add the eggs and vanilla extract to your sugar mixture and continue mixing until everything is thoroughly incorporated.
Whisk the flour, baking powder, and salt together in a separate bowl.
Gradually add this mixture to the sugar mixture, one cup at a time, continuing to mix until fully combined.
Shaping and Coating the Cookies
Using a cookie scoop, form your dough into balls.
Roll each ball in your hands to create a smooth, round shape.
Pour your multicolored sprinkles into a bowl and roll each dough ball in the sprinkles, ensuring an even coat on all sides.
Place the sprinkle-coated dough balls on your prepared baking sheet.
Lightly press down on each ball using your hand or the back of a measuring cup to flatten them slightly.
Baking
Bake the cookies in the oven at 350 degrees for 10-12 minutes.
Remove from the oven and set to the side.
Glazing the Cookies
While your cookies are cooling, it's time to prepare the glaze.
Combine the butter, sugar, water, and vanilla in a medium saucepan. Cook this mixture over low to medium heat, stirring constantly until the sugar has dissolved.
Once done, remove it from the heat and set it aside.
Apply an even layer of this glaze to your cookies using a sauce brush.
Allow the glaze to harden, and your cookies are ready to serve.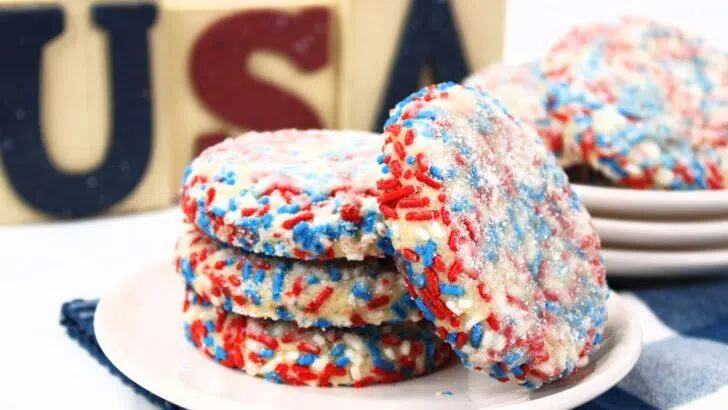 Serving and Enjoyment
Yield: This recipe makes 20-24 delightfully patriotic butter cookies.
Preparation Time: 8 minutes Baking Time: 12 minutes Total Time: 20 minutes
My Patriotic Butter Cookies are perfect for your next gathering.
Their buttery goodness, combined with the fun and festive sprinkle exterior, ensures they'll be a hit with all ages.
Enjoy them fresh from the oven, or let them cool and harden for a different texture experience.
Why My Patriotic Butter Cookies Shine
Every recipe has its secret, the magic that makes it special, and our Patriotic Butter Cookies are no exception.
They combine the comforting familiarity of homemade butter cookies with an exciting splash of color, making them an instant hit at any gathering.
The Magic of Patriotic Butter Cookies
The star of this recipe, the humble butter cookie, is a classic favorite. Its roots can be traced back to 7th century Persia, one of the first countries to cultivate sugar.
Over the centuries, the butter cookie recipe has traveled far and wide, finding a home in every baker's recipe book.
Our version takes the traditional butter cookie to new heights. It's all about balance – butter's rich, indulgent taste is perfectly offset by the sweet blend of white and brown sugars.
The brown sugar adds a hint of caramel, giving these cookies a unique flavor.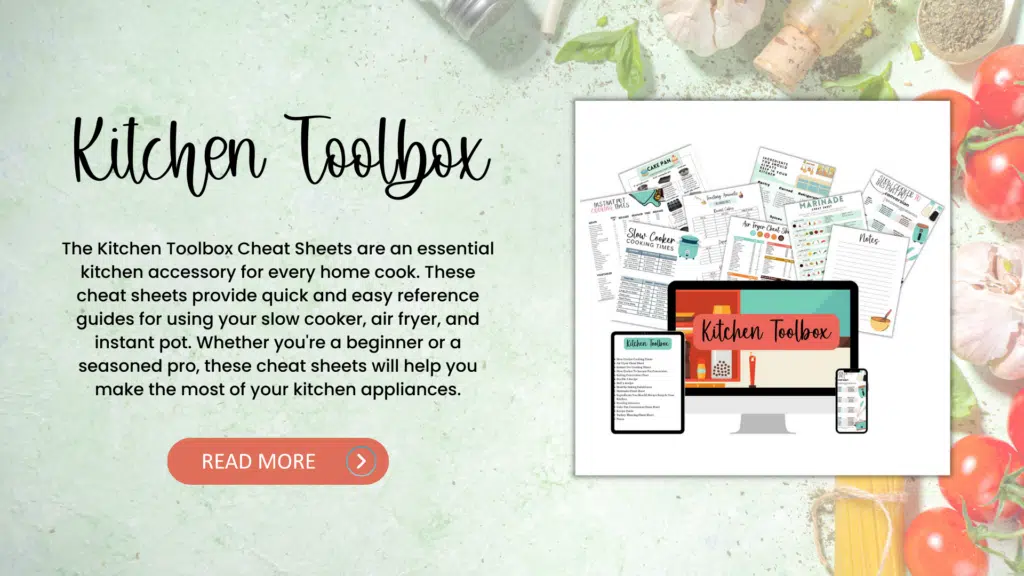 Alternative Ingredients to Try
Almond Extract: Try replacing the vanilla with almond extract for a nutty flavor twist.
Colored Sugar: If you can't find the right sprinkles, colored sugar can also make a great substitute for a pop of color.
Lemon Zest: Add some lemon zest to the cookie dough for a hint of citrus freshness.
Dark Chocolate Chips: Mix in some dark chocolate chips for a rich and indulgent flavor.
Coconut Flakes: Add some tropical flavor with coconut flakes mixed into the dough.
A Symphony of Flavors
As your teeth sink into these cookies, you'll first notice the crisp, sugary crust formed by our multicolored sprinkles.
Then comes the soft, crumbly texture of the butter cookie, a nostalgic taste that transports you back to your childhood kitchen.
Finally, the creamy glaze adds a final note of sweet vanilla, rounding out this symphony of flavors.
The Heart of the Party
Not only do these cookies taste fantastic, but they also look stunning.
The multicolored sprinkles give our cookies a vibrant, festive look, making them the heart of any party.
Whether celebrating a national holiday or enjoying a family gathering, my Patriotic Butter Cookies will light up your event.
A Recipe for Everyone
One of the things we love about this recipe is its simplicity.
You can quickly whip up a batch of these cookies with just a few pantry staples.
Plus, baking is a fantastic activity to get the kids involved in.
They'll love rolling the dough in the sprinkles and watching their creations transform in the oven.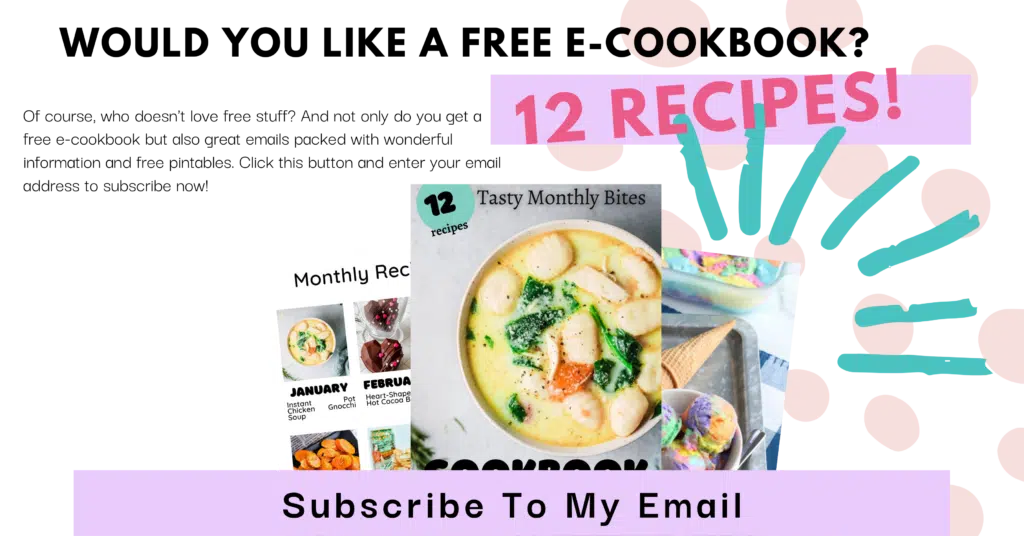 What to Serve with These Patriotic Butter Cookies
Ice Cream: A scoop of vanilla ice cream pairs wonderfully with these cookies.
Fruit Salad: A refreshing fruit salad can balance out the sweetness of the cookies.
Coffee or Tea: These cookies are great alongside a hot cup of coffee or tea.
Lemonade: A cold glass of lemonade can complement these cookies' sweet buttery flavor.
Bringing the Parade to Your Kitchen
Imagine a parade of red, white, and blue marching through your kitchen and landing right on your tastebuds.
My Patriotic Butter Cookies offer just that experience.
They're a feast for both the eyes and the palate, a lively celebration of flavor and color.
A Playful Twist on Tradition
While the butter cookie is a staple in many kitchens, my recipe takes this traditional favorite and gives it a whimsical twist.
The addition of multicolored sprinkles is more than just a decorative touch.
These sprinkles add a delightful crunch and a pop of color, turning each cookie into a mini firework display.
The Art of Baking
Baking these cookies is a joy-filled process, almost as enjoyable as eating the finished product.
The act of rolling the dough into balls, coating them in sprinkles, and watching as they transform in the oven into golden, delicious cookies, is something that never fails to bring a smile.
I believe baking should be a celebration, a time to connect with loved ones and share the joy of creating something delicious.
My Patriotic Butter Cookies are the perfect opportunity to do just that.
Gather your family, roll up your sleeves, and let the fun begin!
Patriotic Butter Cookies The Ultimate Crowd-Pleaser
Whether you're hosting a summer barbecue, a family reunion, or a neighborhood get-together, these cookies will surely be a hit.
They're not only delicious, but they also bring a sense of fun and festivity to any occasion.
The vibrant colors and playful sprinkles are sure to catch the eye of every guest, while the delectable flavor will have them returning for more.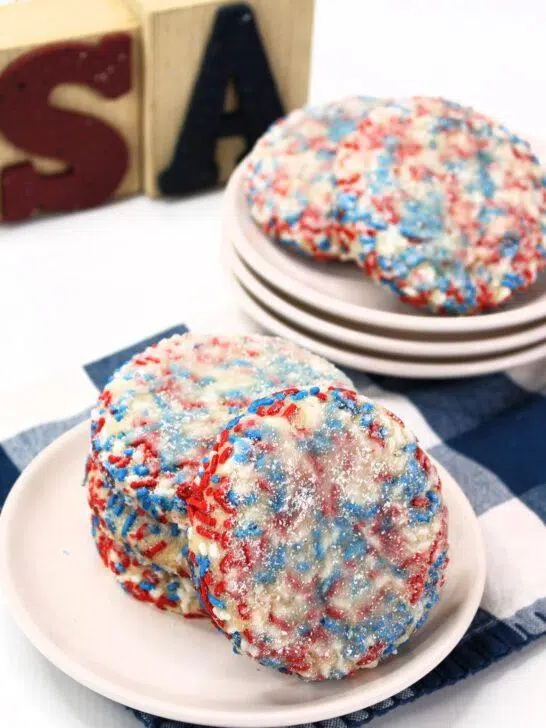 Frequently Asked Questions
Q1: Can I freeze the cookie dough for later use? Yes, you can! Simply shape the dough into balls, freeze them on a baking sheet, and then transfer them to a freezer-safe bag.
Q2: Can I make these cookies without a stand mixer? Absolutely. You can use a hand mixer, a wooden spoon, or a little elbow grease.
Q3: How should I store the baked cookies? Store the cookies in an airtight container at room temperature. They should stay fresh for up to a week.
Q4: Can I use regular salted butter instead of unsalted? Yes, but reduce the amount of added salt in the recipe to compensate for the salt in the butter.
Q5: Can I make these cookies gluten-free? Yes, simply substitute the regular flour with a gluten-free baking blend.
So, if you're looking for a recipe that's guaranteed to impress, look no further than my Patriotic Butter Cookies.
They're the perfect blend of tradition and creativity, of classic flavors and innovative twists. So, what are you waiting for?
Fire up your oven, put on your favorite apron, and let's bake some magic together!
Patriotic Butter Cookies Recipe
Yield: 20-24 Cookies
Patriotic Butter Cookies
Discover the joy of baking with our easy Patriotic Butter Cookies recipe. With our guide, you'll be a baking expert in no time! Join us on this flavorful journey and spread happiness one cookie at a time. Let's get baking!
Additional Time
5 minutes
Ingredients
1 cup unsalted butter, softened
⅔ cup Sugar
4 tbsp. Brown Sugar
2 eggs, room temperature
2 tsp Vanilla extract
3 cups Flour
2 tsp Baking Powder
½ tsp Salt
1 cup Americana sprinkles ( for outside of cookie )
Glaze
4 tbsp Butter
½ cup Powdered Sugar
4 tsp Water
½ tsp Vanilla extract
Instructions
Preheat the oven to 350' degrees
Line a baking sheet with a baking mat or parchment paper
Set to the side
In a bowl of a stand mixer add the butter, and both sugars.
Mix on medium speed until combined.
Add the eggs and vanilla extract to the sugar mixture and mix until combined. Add the flour, baking powder, and salt in a medium-sized bowl.
Whisk to combine.
Add the flour mixture to the sugar mixture 1 cup at a time until combined. Using a cookie scoop, scoop out dough balls and roll in your hands to make it round. Pour your sprinkles in a bowl and roll the dough ball into the sprinkles.
Make sure to coat the sprinkles on the cookie dough evenly.
Place on the cookie sheet and lightly press down with your hand or the back of a measuring cup.
Bake the cookies in the oven for 10-12 minutes.
Remove from the oven and set to the side.
Add the glaze to the cookies by using a sauce brush.
Make sure to cover evenly.
Allow the glaze to harden, then serve.
Glaze:
Add the butter, sugar, water, and vanilla in a medium saucepan. Cook over low to medium heat.
Stir constantly
Once the mixture is dissolved, remove it from the heat. Set to the side.
Nutrition Information:
Yield:
24
Serving Size:
1
Amount Per Serving:
Calories:

225
Total Fat:

12g
Saturated Fat:

6g
Trans Fat:

0g
Unsaturated Fat:

5g
Cholesterol:

41mg
Sodium:

112mg
Carbohydrates:

27g
Fiber:

0g
Sugar:

14g
Protein:

2g
Nutritional information is automatically calculated with ingredients and serving size and may not be accurate. Please always double check with your own nutritional apps as well.
WHAT'S NEXT?
Please print this recipe, pin it to your baking board, and share it with your fellow baking enthusiasts. Also, come back and tell me about your baking experience in the comments section below. Did you try any of the alternative ingredients? I can't wait to hear all about it. Happy Baking!
If you get a chance to use this printable, let me know! Leave me a comment below, or share it with a picture on Instagram or Facebook! Don't forget to tag me @kelly_reci_ and use the hashtag #kellysthoughtsonthings so I can see how you are using it!