Even till a few years back, being earth friendly was misunderstood to have no immediate benefits. But now with more and more research throwing up valuable information, we know that a simple step of being earth friendly by getting your car serviced regularly can be super beneficial to your immediate surroundings as well as save you more money.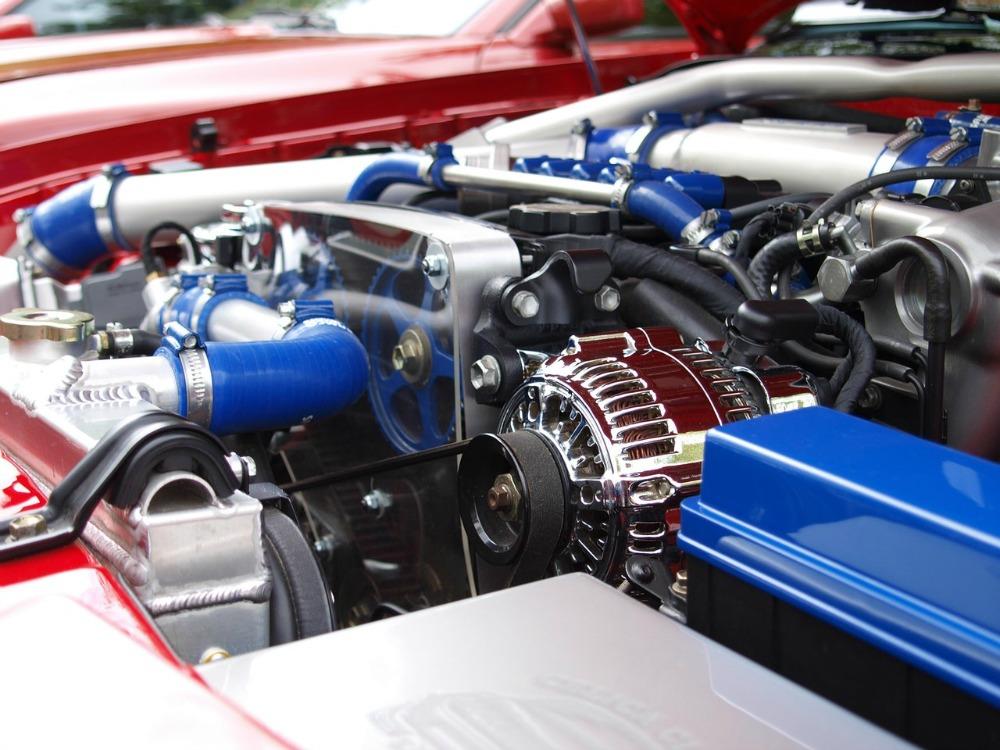 Typically as the dealers and service professionals at Efird Chrysler Jeep Dodge say, if your car is well maintained, it will last longer, get a higher value for resale and pollute way lesser. And an added bonus to all of this is that it will be a pure joy to drive it! This seconded by automobile experts and users alike.
Here is how you can ensure this through regular service a few other ways:
Obtain fuel efficiency- Follow the owner's manual absolutely, replacing the filters and fluids as per its recommendations. The engine must be running at its highest level of performance at all times.
Check the tires- Did you know that the engine effort and gasoline consumption is hugely dependent on the state of the tires. If you keep it inflated to its right air and pressure and aligned, it makes sure that engine effort and gasoline consumption are both greatly reduced.
Never hand over your car to a novice technician- When you give your car for servicing or even minute checks and repairs, make sure that you are going to a good technician. Check their credentials or go to an established service place where credentials are already checked.
Be careful about the air conditioner- There are two aspects to being careful about your car air conditioner. Firstly, ensure that it is serviced only by a technician who is duly certified. This is because, in older models, air conditioners contain chemicals that may release into the atmosphere when serviced incorrectly.
Do not speed/accelerate suddenly: Save on gas by driving safe and not speeding or accelerating suddenly. And thus, save your money as well as do a huge good service to the Earth.
Do not idle: Shut off the engine and conserve fuel when waiting. This way too, you save on burning excess fuel.
Reduce weight. Improve gas mileage: Certain vehicle accessories, such as the rooftop luggage carrier increases air drag considerably. Removing it is sure to improve your gas mileage by a leap!
Under all circumstances, remain alert about how you use your car. Service it regularly as recommended by the user manual and do not shirk going to a technician in the middle if you feel the need or hear strange engine noises. Be Earth Friendly and repeat its benefits in more ways than just one.