Yes, we are slowly approaching the season of jolly good smile and happiness. That's right; it's time to start looking out for the hot gifts for the holidays. Trust me; there are so many great options for you to think about and look through this year. Not just for the kids, though, it is important to remember your four-legged friends in the mix too. I have the perfect round-up of toys options that you just have to keep your eyes one. You just might find some go-to selections to add to your list this year.
Feast Your Eyes On The Holiday Prize
Let's just face a single fact that Christmas shopping has never been an easy task to take on. So many people on your list, so many options to choose from, and tons of wrapping. Everything is much easier when you know about some of the hottest selection available. It just so happens that I have just that for you today!
Epoch Everlasting Play
Calico Critters Town Series Grand Department Store Gift Set – he newest addition to the hugely popular Calico Critters family, is the new Town Series. The Department Store Gift Set, packed with play and featuring the brand's signature styling and quality, introduces Stella Hopscotch Rabbit who works as a dress designer
Aquabeads Deluxe Studio – comes with everything to create more than 20 bead art creations – the possibilities are endless! Includes over 1300 jewel and classic beads plus bead palette, table tray, tool case, rainbow pen, 3D bowl tray plus bear, rabbit, star and heart trays
American Plastic Toys
My Very Own Nursery – your little one can simulate what it is like caring for an infant. This adorable toy features an infant bed, a storage shelf, a cupboard, a sink, and a chair to complete the baby care experience. It is an excellent way to teach kids about responsibility and compassion
Gigantic Recycling Truck – this two-foot big, heavy-duty truck backs up with big rugged wheels to haul off recyclables. It features a swivel back bin for Pick-ups, sorting side bins, and a tiltable dump bed for emptying.
Prime Time Toys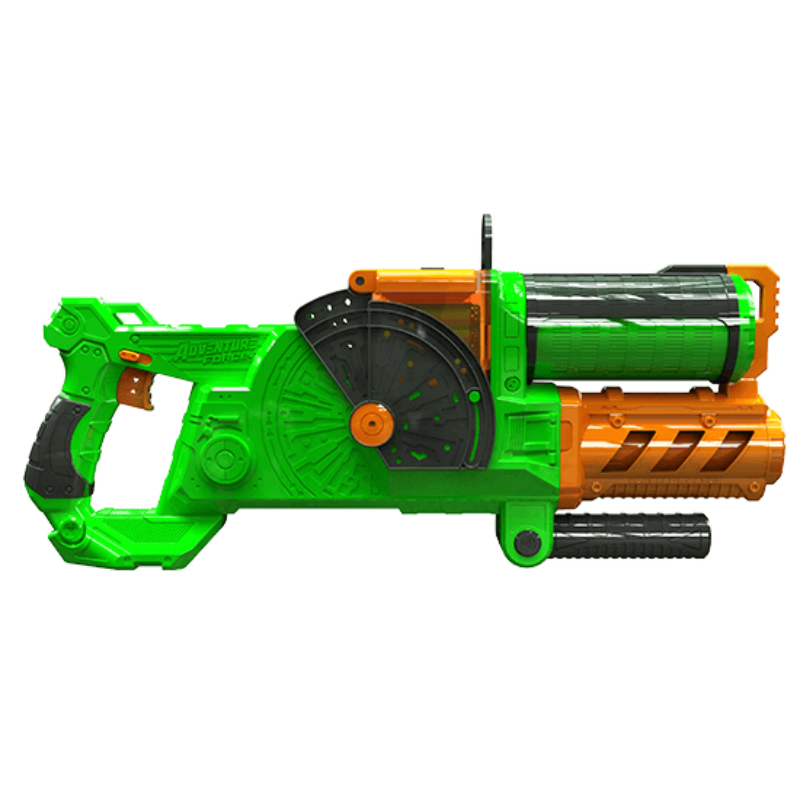 Adventure Force Commandfire – adventure Force brings you the first revolutionary design that allows you to load 40 darts in seconds, leaving your competition in the dust! The Commandfire high-tech dart loading system is matched by the blaster's motorized full-auto firepower
Adventure Force Quantum – the biggest Adventure Force Tactical Strike blaster yet that holds up to 100 Rounds. Fully automatic team competition firepower includes 75 Tactical Strike Rounds
ShedRain
UnbelievaBrella™ – utilizing a unique reverse open and closed system, the water stays away from you by funneling into the umbrella when it's closed. It's designed with a rubber-coated C-shaped handle for hands-free use and steel and fiberglass construction
Petmate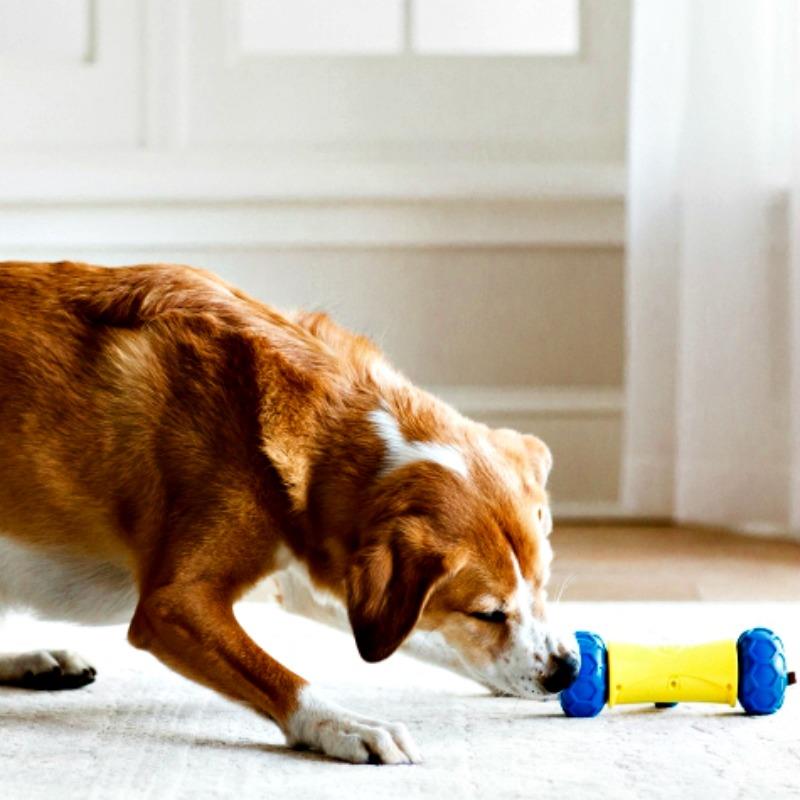 Chuckit! RingChaser – his fun interactive dog toy features a durable ring that is designed with a unique topspin infused action that causes the Chuckit! UltraRing™ to erratically bounce, zig-zag, and hop on the ground just like a real game, engaging your dog's natural chase instinct
JW Robobone – is the ultimate motorized dog chase toy! Stuff the wheels full of your dog's favorite treat, kibble or snack, turn on the toy and watch it randomly travel, distributing treats along the way. Your dog will soon learn to follow the RoboBone's in pursuit of snack treats or kibble and watch it go
Jackson Galaxy Constellation Convertible Scratcher – this 2-piece scratcher system allows you to use the pieces separately or together creating multiple layouts that'll keep your cat interested and engaged. Great for multi-cat households, the Constellation Scratcher features corrugate on all sides providing multiple surfaces for your cats to scratch and extending the life of the scratcher
To bring on some added excitement, you have a chance to win the Adventure Force by Dart Zone. Dart Zone is hosting a "12-week Giveaway" campaign on their Facebook page! Four winners will be chosen each Friday. Check out www.facebook.com/dartzoneblasters every Monday to share the best blaster giveaway yet!
Any of these products would make a great addition to your list! Plus, it'll be great to knock a few names of to lighten the load later on down the road. So be sure to check out everything I have for you above.