Yes, we are slowly approaching the season of jolly good smile and happiness. That's right; it's time to start looking out for the hot gifts for the holidays. Trust me; there are so many great options for you to think about and look through this year. Not just for the kids, though, it is important to remember your four-legged friends in the mix too. I have the perfect round-up of toys options that you just have to keep your eyes one. You just might find some go-to selections to add to your list this year.
Feast Your Eyes On The Holiday Prize
Let's just face a single fact that Christmas shopping has never been an easy task to take on. So many people on your list, so many options to choose from, and tons of wrapping. Everything is much easier when you know about some of the hottest selection available. It just so happens that I have just that for you today!
Epoch Everlasting Play
American Plastic Toys
Prime Time Toys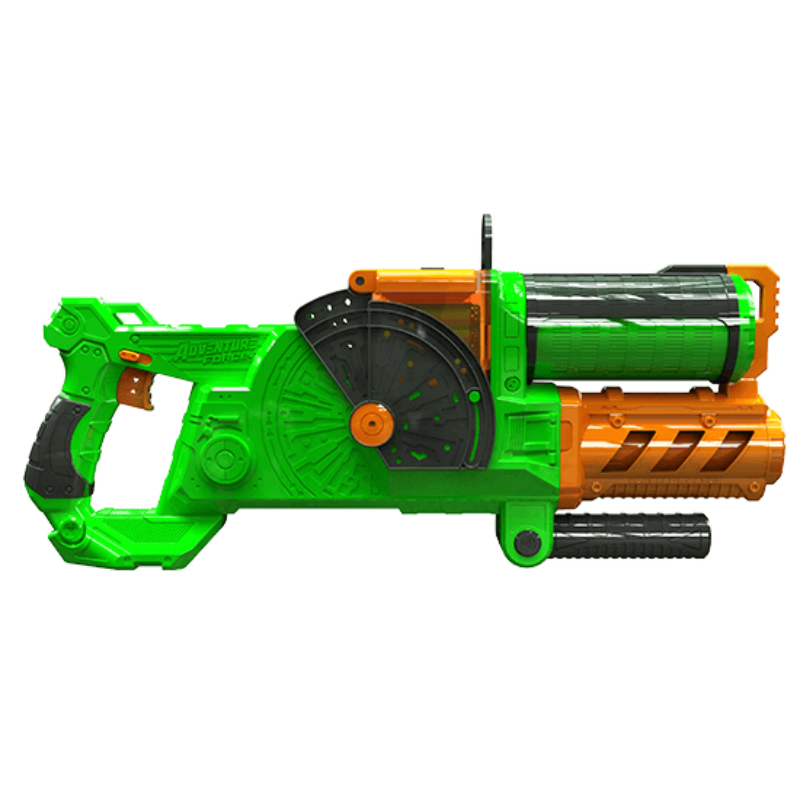 ShedRain
Petmate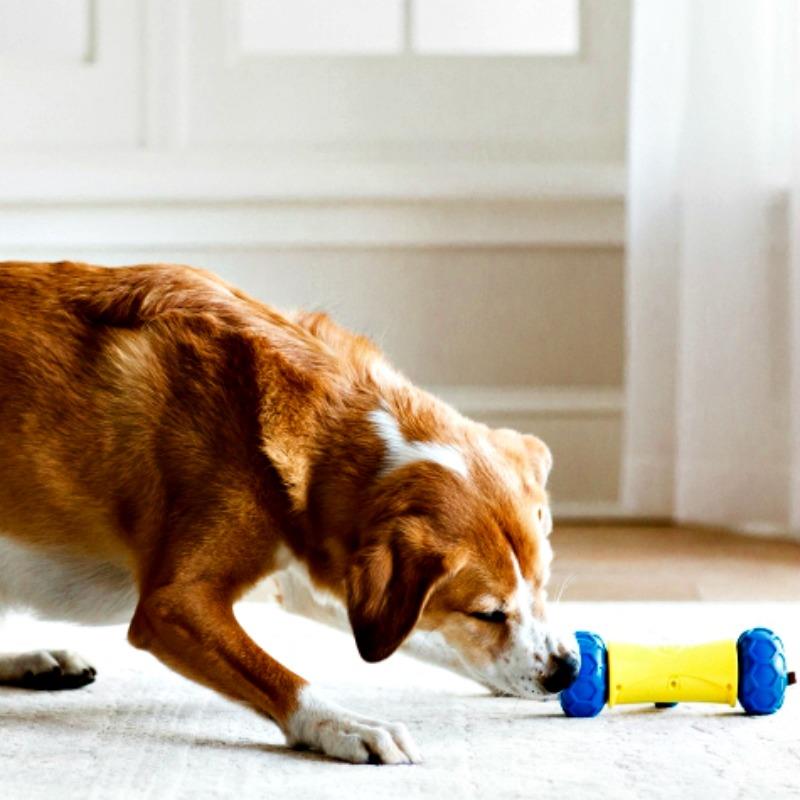 To bring on some added excitement, you have a chance to win the Adventure Force by Dart Zone. Dart Zone is hosting a "12-week Giveaway" campaign on their Facebook page! Four winners will be chosen each Friday. Check out www.facebook.com/dartzoneblasters every Monday to share the best blaster giveaway yet!
Any of these products would make a great addition to your list! Plus, it'll be great to knock a few names of to lighten the load later on down the road. So be sure to check out everything I have for you above.