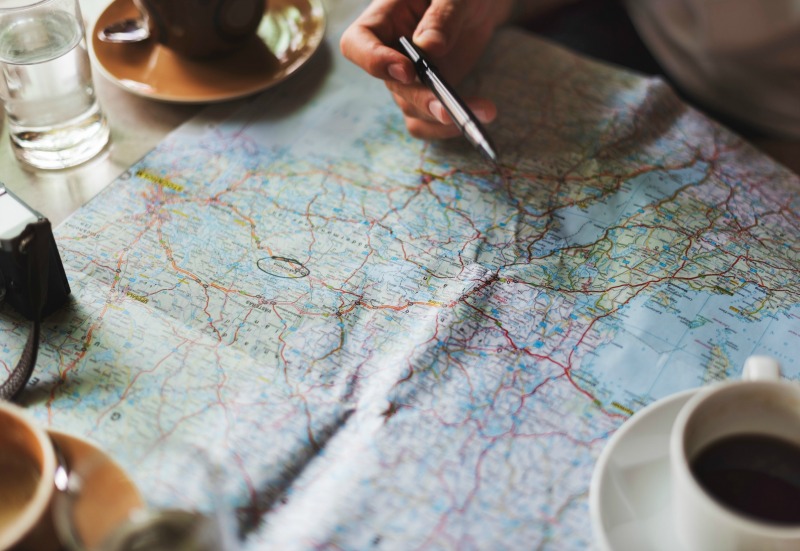 Family trips are something that everyone looks forward to. Whether you are a fledging family with younger children or one where your children are going through their tumultuous teenage years, it provides the perfect time to spend with each other, away from the hustle and bustle of daily life. Road trips are quickly becoming one of the most popular trips that families can enjoy. Often, these trips take place in their home country, as this can help you reduce costs and explore the wonderful scenery your nearby wilderness has to offer. To avoid stress from reaching peak levels, you should always remember some key things before you set out on your road trip.
Take the right car
Many families will choose to use their family car when they set out on their trip, as it allows you to take all the home comforts and familiarities you need along with you. However, for people wishing to tackle more diverse terrain on their travels, it may be best to turn to cheap car rentals. This is a cost-effective way to make sure you have the safest car features and a smooth ride if your usual car isn't suitable for the journey.
Pack enough food
It will come as no surprise on your trip that your children will be hungry regularly. Yet, stopping so often at rest stops will make it more expensive. It will also slow down your journey time when you are traveling from place to place. Ideally, you should prepare some healthy snacks before you depart, before storing them in airtight containers in your car. This way, excess snacking won't result in an unhealthy amount of sugars, salts, and fats finding their way into your system.
Choose an easy route
One of the most appealing things about road trips is the immense scenery they offer. Fortunately, the United States is famed for its sloping mountains and sea views, which can be found along many main highways. It is sometimes tempting to travel via back roads and rocky terrain when you are hoping to see the best scenery, but for safety reasons, it's always better to stick to more populous roads.
Book travel insurance
Though you will not be traveling on planes during your road trip, there is still every chance that something dangerous could happen when you are driving. Though you should always stop to sleep if you are tired, you should also book considerable travel insurance for the whole family as a precautionary measure. Doing this enables you to travel stress-free.
Take a backup fund
Trips away from home have a habit of presenting some nasty financial surprises. Road trips are no exception, and you may see yourself encountering some hidden costs along the way. Before you leave, you should work towards growing a backup fund by making small savings each day. This can be used in emergencies so that you don't dip into your family funds. If not, you can wait until the last few nights of your trip to do something special together.