A lot of people assume that they will have a life partner by the time they reach their retirement, but the truth is that many of us end up being single in our later years. This might be for various reasons; maybe we have never found the right person, or maybe we have lost someone, but in either case, some of us are left to be single by the time we retire. However, it doesn't need to stay like this, and there are even more ways to find a like-minded partner than ever before thanks to the technologies of the internet.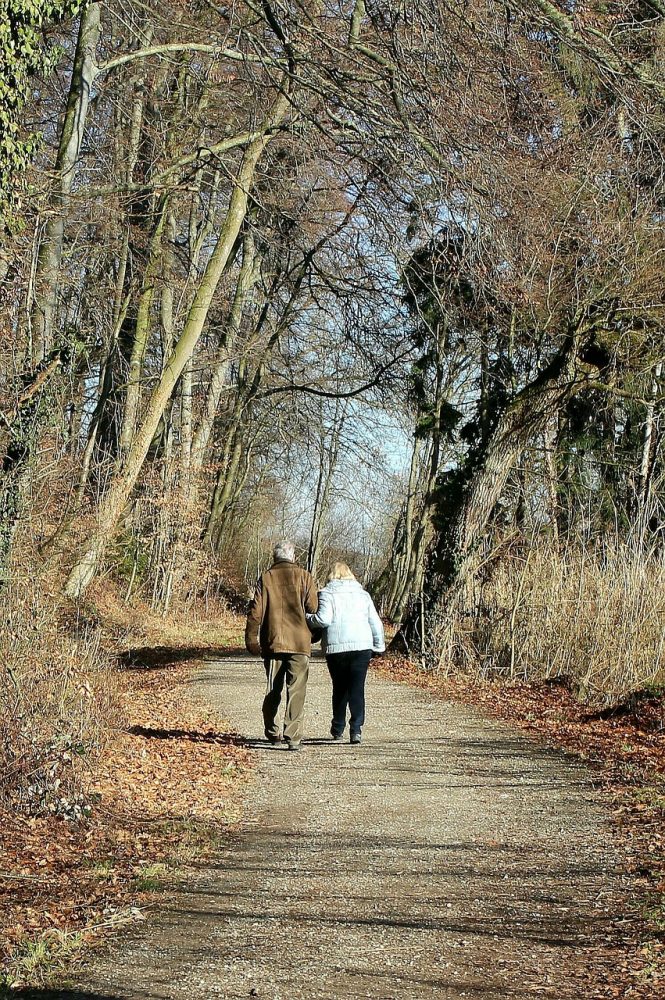 Too technological?
We've all heard about online dating, even if the internet isn't our thing; but of course, it can feel quite intimidating just to use the technologies needed to go online at the first place. Let's face it: not everyone was taught how to use a computer; let along going online to use the internet. The good news is that it is not as hard as it sounds. Why not ask a younger family member to help us; or even a trusted friend? They can help us navigate through Google and search for the right dating site; because there are plenty of those to choose from and it is worth taking a bit of time to make sure you pick the right one for your needs.
Choosing the right site
When it comes to dating in our later years, the best direction to take is to search for mature online dating websites. Those sites specialize in dating for people who are in their 50's, 60's and over; and they are the best place to meet like-minded singles of our age who understand us better. Think of like joining a community where similar people with a common interest meet up; a bit like a book club really. There are many different dating niches out there, and you don't want to join in on the wrong website where people are too different and don't understand you so well. Check out Victoria Brides review!
Don't pay yet
Most online dating website will let you join in for free so you will have the opportunity to look around without having to pay. The website's functionalities will be limited, but you will be able to make up your mind as to whether or not it is worth paying for a membership. In other words, you should never have to pay just to look around; so stay away from any site which tries to charge you money from the get-go.
Not sure? Ask around.
Of course, for a lot of use, this is still unfamiliar territory, and we don't always know what to do. Why not ask a younger family member about their experience and what to do? If they have lived the experience, then they will be able to give you some advice and a few pointers. The best piece of advice that we can give you is to always take your time. After all, if you are talking to people through a computer from the comfort of your own home, then there is no reason why you should ever feel rushed or even pressured to do anything. If the people you talk to online take you out of your comfort zone then just say goodbye to them and move on; it won't be seen as rude. Remember talking to people online isn't the same as talking to them face-to-face; it's more like speaking to someone on the phone, and you're free to hang up at any time. This all might sound like a lot to take in so again, take it slowly; you've got time. Who knows; you might just meet someone that understands you and brings companionship back to your life.