"Red Roof sponsored this post but all opinions expressed are my own."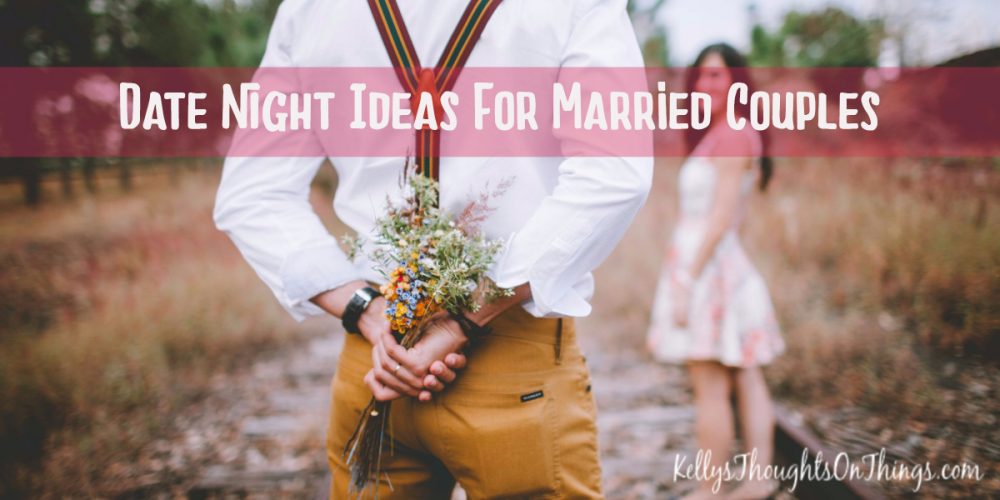 Don't get me wrong…I'm not trying to single out just married couples but sometimes being married we forget to DATE each other! So that is why I'm saying married couples because we need a push or some guidance to help us see that we need a break! My husband and I both work hard for our family; our kids are everything to us, so anything extra usually goes to the kids. Well, we both figured out what we were doing was not healthy for our relationship. We recently had a hard couple years (we have been together for almost 18yrs), and when we got through those time, our eyes were wide open…we need US time. Our kids are teens now so no reason why we can't go hang out or go for somewhere for the night. My husband and I sat down and made a list of things we want to do. I wanted to share with our readers some ideas, and maybe you can enjoy one of these DATE NIGHT ideas with your significant other!
Our TOP 5 Date Night Ideas We Want To Do:
Hit the beach- pack up the car with a picnic basket, chairs, blanket, wine, music, books, and only the two of us. Tell the kids we will be back later…much later! We can have some peace that only the beach can offer.
Wine Tasting– There are several places around us we can go and sip wine all day. Look up online, and you might even find some deals. We already have a tour booked for next month. It allows us to visit five wineries in the area for under $50 per person. So worth the price!
Go to a Pool Hall– We used to do this all the time before kids so one of our favorite things to do! A little competition doesn't hurt and maybe a beer or two! Oh yeah make sure to grab some appetizers too, nothing beats chicken wings with pool.
If the Fair or Carnival is in town…GO! Ride on a roller coaster, play games, and eat all the yummy fried foods. Act like kids again.
Go Away for a NIGHT! This is my favorite idea. Before kids, we used to travel a lot, and I love staying in hotels. I don't have to clean up after everyone, there is usually a bath tub I can soak in, and the beds are always so comfy. So we have a favorite place we go to when we need to get away- Red Roof. Even when we are out of town, we don't usually plan our hotel stays because while driving you never know if you will be able to make it to the hotel or not. So with RedRoof.com's new "Along-a-Route" feature, we can book while on the go! We can secure the best rate just with a simple "Tap! Tap! Go!" It features dynamic graphics using a full suite of rich media tools, including videos, photos, slideshows, cinemographs and pretty much everything you need to know and do to book a room right from your phone, AMAZING! It is geo-localized plus offers personalized content and deals, along with a full display of TripAdvisor reviews. It's that easy to find what fits your needs and what room you want. We usually go for the King Size bed with a table. So I can be on my computer while he watches sports and its enough for the two of us.