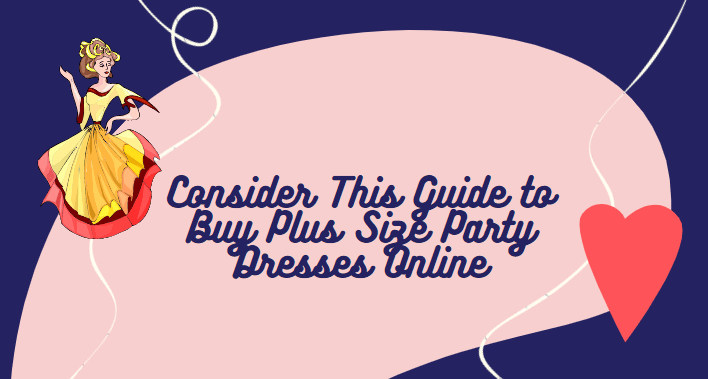 You will find countless designs and color shades in the lady's dresses updating every month from the houses of famous designers.
Dresses for different body shapes like an hourglass, pear, apple bottom, etc. are easily available with countless variations but you have to struggle while finding plus size dresses.
If you have a plus size figure, it becomes important to pay special attention to the fitting.
The compatibility of any plus-size dress completely depends on the creativity of a designer.
Only a proficient designer knows how to hide and highlights different areas smartly.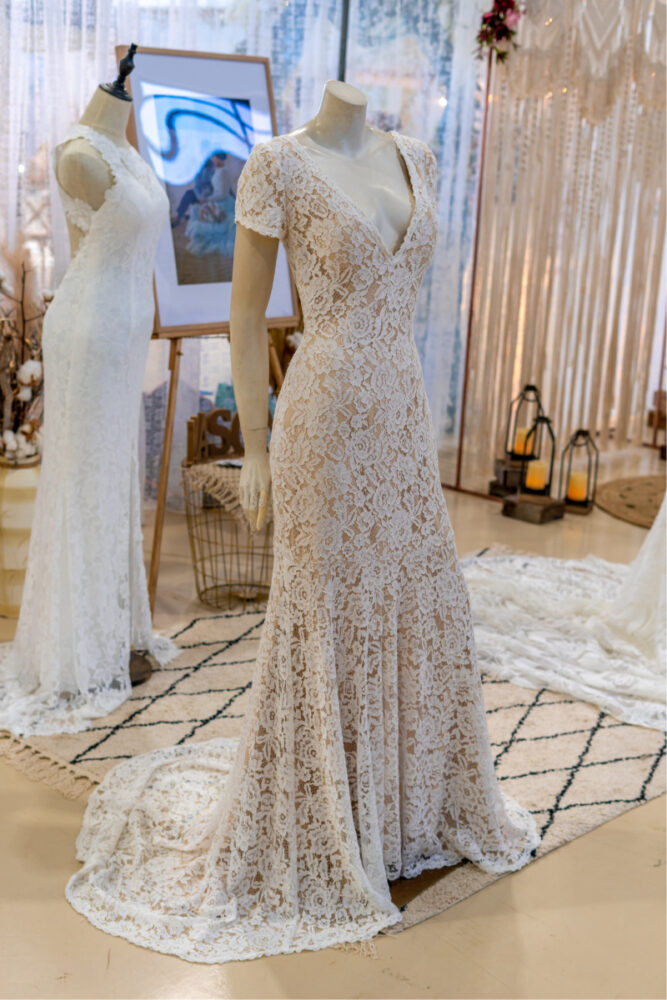 Sometimes, we cannot find the desired plus size dress in the local market and hesitate to order online.
It is obvious because of the fitting concerns.
We can help in solving most of the confusion in this article related to the online shopping of party dresses.
Please note down the following points.
Tips to Choose a Perfect Plus Size Dress
Understand the difference between fitted and tight
Of course, everyone wants to look fit and glamorous whether the body shape is hourglass or plus size.
While Chile is looking for an active dress for parties, understand the difference between fitted and tight.
Make sure that you are not feeling like squeezed inside the clothes.
Too much tight clothes not only expose your assets but also clearly reveal the undergarments lines.
Rather than a glamorous look, it may turn into an embarrassing situation.
Make sure that the online seller is giving return and replacement options
Pay attention to the shape rather than size
Don't be over-conscious about your size which is already in plus figures.
First of all, understand that you have a plus-size body with a specific shape.
Just like slim ladies, plus size figures also vary on the basis of shapes i.e. pear, hourglass, and rectangle.
Search for an online store where similar kinds of dresses are available in all size options from small to plus.
If you are still not aware of your exact body shape, search online for shape charts to figure out.
It will clarify a lot about the right selection of a dress.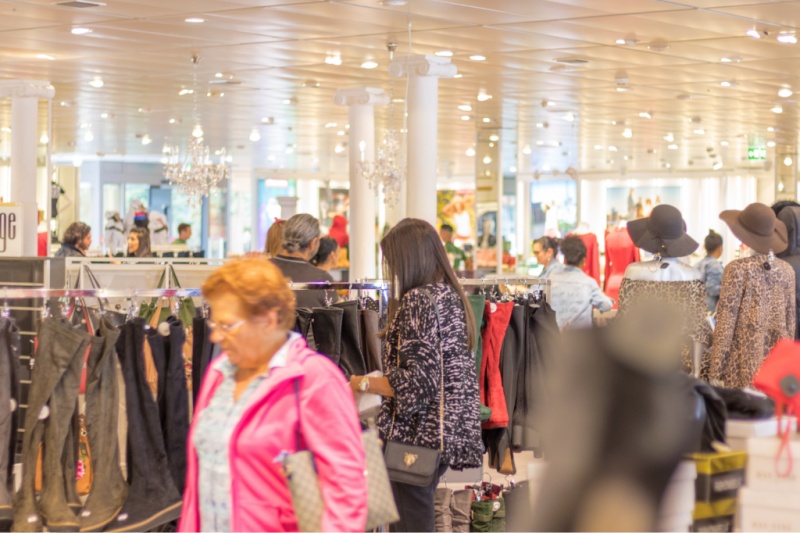 Utilize the dark color highlights
Consider dark color as a savior on your plus size party dresses because it hides a lot of imperfections of the body.
The dark color is helpful in creating the illusion of slimmer shape.
There is no need to choose entirely dark colors like black or blue.
You can also check plus size floral dresses smartly crafted with colors on the highlighted areas like chest, waistline, and hips.
Always prefer clean-cut tailored dresses
Embellishment work on a party dress is necessary but make sure that it is not over-embellished especially when you are choosing a plus size attire.
If there is too much lacework, beadwork, or heavy ruffles are added to the dress, it will not work with a plus size figure.
Make sure that you are choosing a dress with clean cuts. If it is a red carpet event, avoid long sweep trains.
Choose patterns smartly
We usually prefer floral patterns on the plus size floral dresses which is not wrong but choose their size smartly.
Always remember that big floral patterns will make you look bigger.
Choose small floral or geometrical prints. Strips also pay a significant role in making you look normal or large.
Vertical stripes are suitable for plus size dresses.
You will look broader in the horizontal strips.
These tips will surely help you in choosing the next plus size party dress with confidence.
Also, remember that designer and brand name plays a significant role in the perfect finishing and quality of plus size dresses.