Is the cold-weather giving your skin issues? Then we have some products that will help mask your skincare woes. So lets tackle with these products that we LOVE-PÜR, Masque Bar, AMOREPACIFIC and Avon
---
NEW! PÜR Purple Pore Punisher Pore-Tightening Mask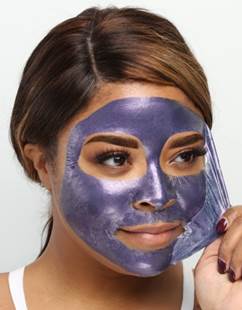 SKIN ISSUE: Clogged Pores
SOLUTION: Formulated with natural ingredients like charcoal, witch hazel water, and glycerin, this purple peel-off mask detoxifies the skin by purging clogged pores.
Buy it at ULTA or online at ULTA.com for $26
NEW! AMOREPACIFIC TIME RESPONSE Vintage Wash Off Masque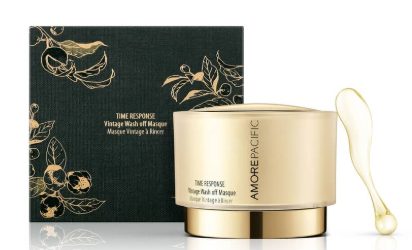 SKIN ISSUE: Dull, Dehydrated Skin
SOLUTION: This wash off mask contains fermented green tea leaf extract that delivers immediate antioxidants and hydration to the complexion.
Buy it at Sephora or online at Sephora.com for $170
NEW! Masque Bar Hydro Eye Patches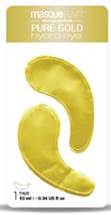 SKIN ISSUE: Tired, Dark Under Eyes
SOLUTION: Enriched with coconut extract to improve skins elasticity, these gold and charcoal under eye patches moisturize and soothe the delicate under eye area.
Buy them online at Masque Bar for $2.99 each
NEW! Avon True Color Lip Glow Lip Gloss

LAST STEP: After you've masked and fixed your skin issues, apply a few swipes of this clear gloss enriched with Chia Seeds and Rose Hip Oils to provide high-shine and nourishing moisture to the lips
Buy it online at Avon.com for $8
---
So there are a few suggestions for you to fight the winter skin woes!