As the weather gets cooler and the kids are coming inside to find new activities to do indoors, many parents are looking for things to do with their kids. This cinnamon fall slime activity is easy to make and allows you to enjoy a delightful scent when the kids play with their cinnamon fall slime. This crafty idea is not only fun but it makes for a wonderful at home science experiment to enjoy with the kids. You can enjoy adding some glitter to give this cinnamon fall slime a sparkly look that the kids will enjoy.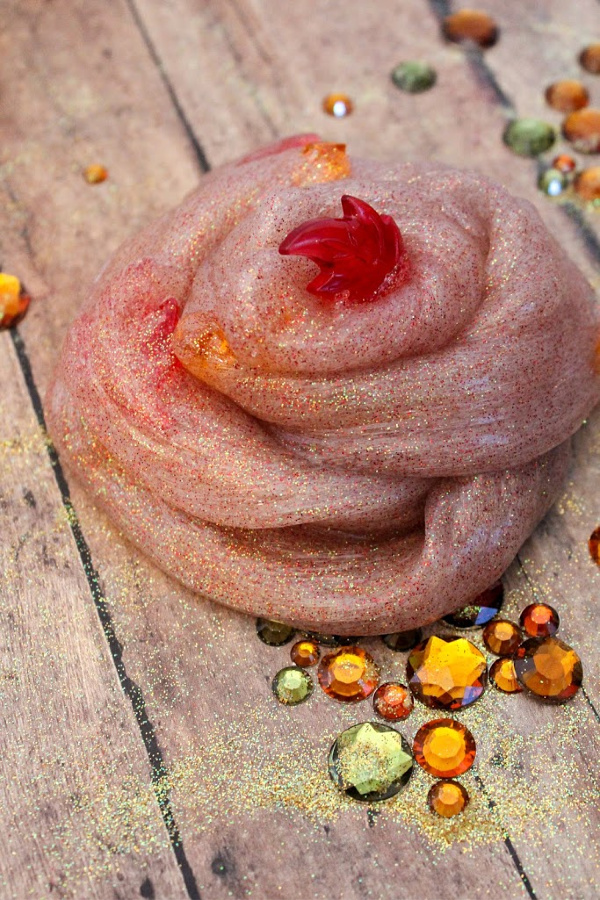 Cinnamon Fall Slime
Ingredients:
Instructions: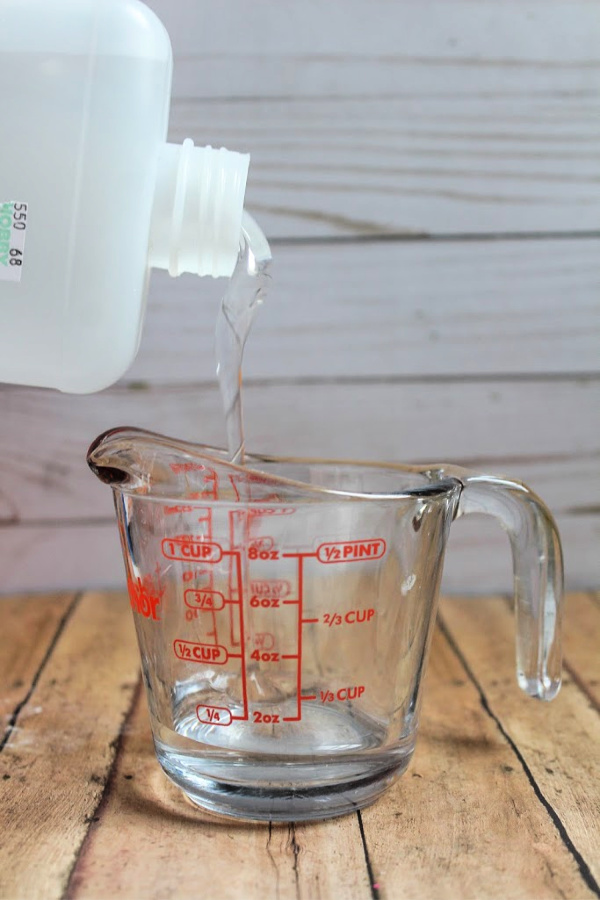 In a bowl, pour the entire 5 oz bottle of clear glue.
Add in ½ cup of water.
Add in ½ tsp baking soda and stir.
Add in the glitter. I used a mix of red and golds for a pretty fall finish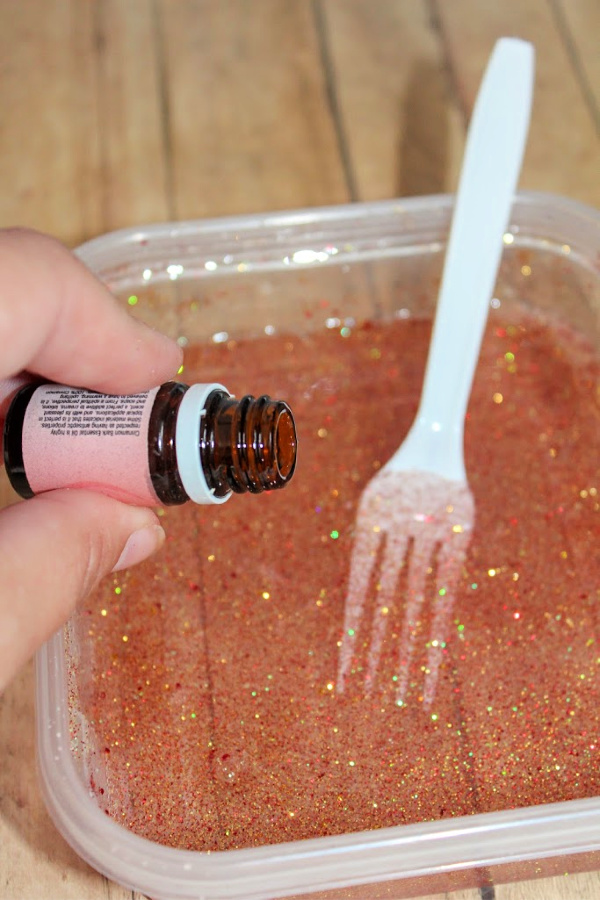 Add a couple drops (Only a couple! That is all it will take!) of cinnamon essential oil.
Pour in some of the fall vase fillers.
Add 1 tbsp contact solution. It will instantly begin to form.
It will be STICKY! Don't panic! Mix the solution in the bowl until it starts to form.
Knead the slime until it is no longer sticky.
Store in an airtight container.
Add some apple scent into this cinnamon fall slime recipe to give this an added fall scent sensation for the entire family to enjoy playing with.