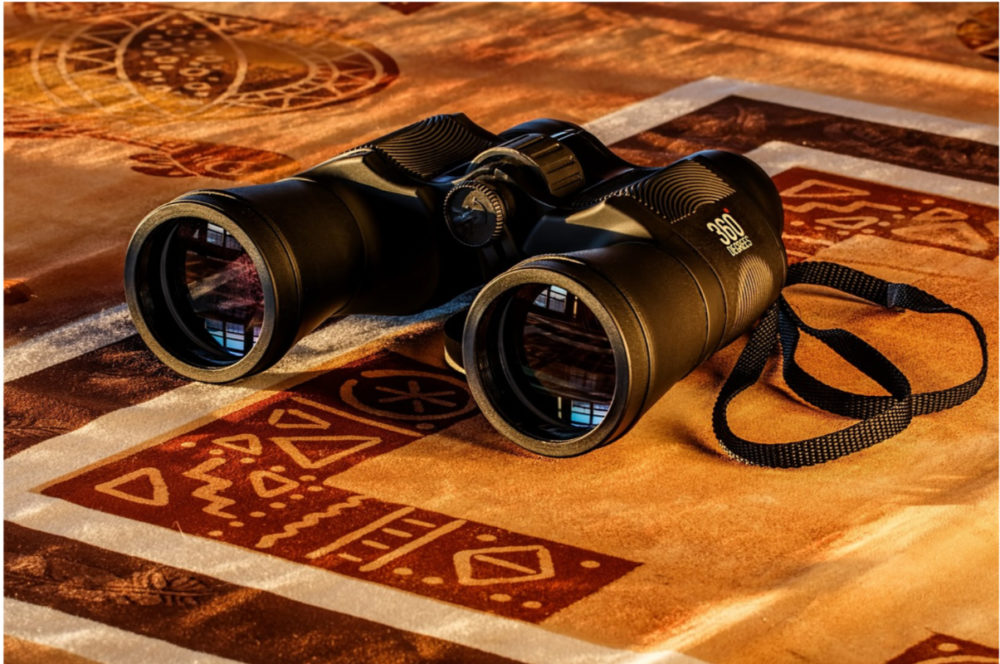 Recently, cameras had become very small that they could basically be hidden anywhere. And due to its small size, these cameras can be used to spy you. They can be hidden inside the books, clocks, bookshelves, tissue boxes, stuffed toys, and potted plants. Although it could be well-hidden, its lens should be visible. You should unleash that spy in you to be able to discover spy gadgets lurking anywhere in your own home. You must check for bugs to ensure that you are not being spied on. This article will help you channel into your inner James Bond to find spy devices at home.
Physically check your surroundings.
The first step on finding out if your room is bugged is to check your surroundings. You must think like a spy. Assume where a spy could possibly hide a bugging device. You can check and find for microphone transmitters in flower vases, pots, lighting fixtures, lamps, air filters, or inside smoke detectors. You should examine your surroundings thoroughly and do not let anything suspicious slip off your mind. For example, if you noticed your random fixtures and accessories such as picture frames or paintings being suddenly out of place, have a quick inspection. You should also inspect your furniture such as under your couches, tables, shelves, and chairs.
Turn off your lights.
Turning off your lights is one of the easiest ways to find out if there are surveillance cameras hidden in your home. Spy cams tend to emit red or green LED light, particularly the night vision security cams. They typically shine and blink in low light. The light from your bulbs could outshine theirs and making it unnoticeable at first unless you turn off your lights. Now, if you want to check that there might be hidden cameras in one-way mirrors, you can just shine a flashlight through it. Turning your lights off can also help you spot a pinhole camera. You can do so by putting a small tube over your one eye and the other is kept close. If you notice something that shines then that would probably be the spy device you're looking for.
Use a bug detector.
If you put significant importance on your privacy but do not have the time to constantly do check-up routines for spy devices, then you should invest in a reliable bug detector. This website www.gadgetsspy.com/best-bug-detector/ discusses top quality and affordable bug detector. They are used to detect frequencies transmitted by wireless voice recorders and cameras. Some bugging detectors featured infrared lights which could be useful for spotting pinhole cameras. They are also portable, accessible, and easy to use. You could try and get one now.
Creepers and privacy invaders utilizing spy devices could be really disturbing. It is a big deal for it is a violation against your basic constitutional rights according to the law. It is stipulated in the United Nations' International Covenant on Civil and Political Rights in 1996 article 17 mandating the right of privacy. So, if ever you encounter evidence that someone might have been spying on you, report it to the police immediately.