While there are plenty of celebrations to look forward to, we have a special one closing on.
That's right, Valentine's Day is getting closer than you think.
So its time to start preparing your plans and grabbing your gifts.
Green is the true color of love! There's no better ways to express that fact than with a plant that can tell it all!
Having some trouble figuring out what to grab someone, well let me take that trouble off your hands.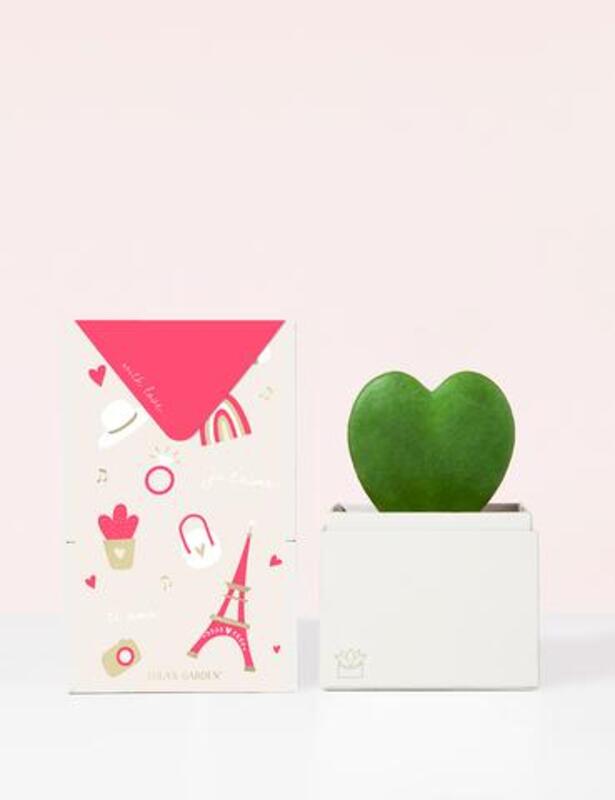 Gift a garden from the incredible Valentine's Day Collection of Lula's Garden.
Watch It Grow & Thrive Just Like Your Love
Finding the perfect Valentine's Day gift will always be a challening task to take on, but that's the best part of it.
If you just picked a gift just to pick it, would it really mean anything?
These thing matter when you are trying to find any gift.
With the help of Lula's Garden, you'll have the perfect gift in your hands in no time. But what is Lula's Garden?
Lula's Garden was born out of love for succulents and a desire to bring the outdoors in.
After noticing the popularity of succulents, founder Liraz Birnbaum, inspired by modern culture, spent over a year developing a gift box that doubles as a planter.
A concept that reinvents the art of gifting.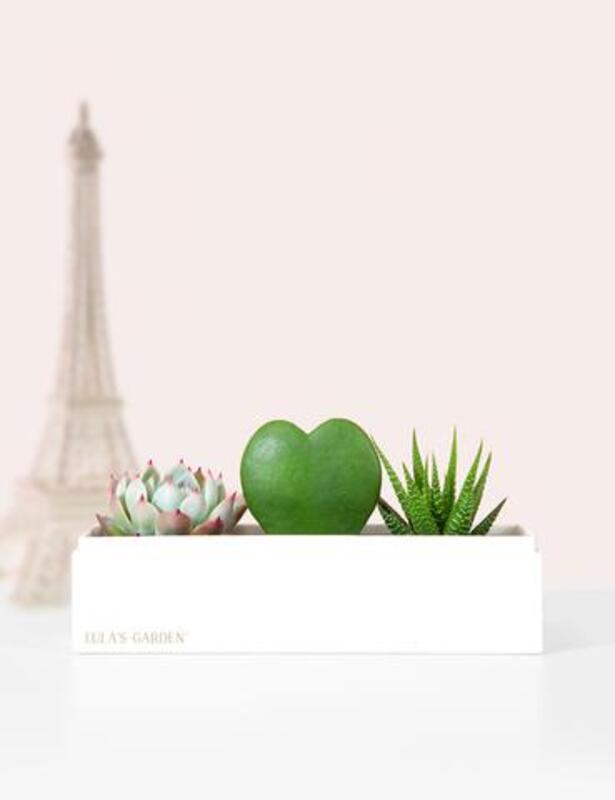 What they offer you is a memorable gift, one that comes from the heart.
In terms of options, their Valentine's Day Collection has everything you need!
One of my favorites of the collection is the Daring Garden. Everything is sweeter when it includes a heart-shaped succulent!
Fresh succulent garden arrives pre-planted in a beautifully crafted planter gift box – ready to display and enjoy.
It showcases three small potted fresh succulents – Jade, Haworthia, Hoya!
While this is my favorite, you may have one that catches your eye. The one that does, that should be your gift to someone special.