Have you ever just looked at any room of your home and thought it was missing something? That room could be decorated with loads of things. Although even though it is you still might feel like something is missing. This is a feeling that many people have, and there's nothing wrong with that. You really just have to figure out what could put the finishing touch on your decor.
It isn't just at home though, when you teens fill their room up they may feel the same way. Even college students will want to add a little something to their dorm rooms. Right now it may seem like there isn't an answer, but that is about to change for sure.
Who Needs A Houseplant
Houseplants have become a huge decorating trend among teens and college students. Millennials have taken the lead on popularizing plants in their living spaces. It's no surprise that a houseplant can actually have such a significant impact on how a room looks. It's something that they can nurture in the absence of their family and pets left at home.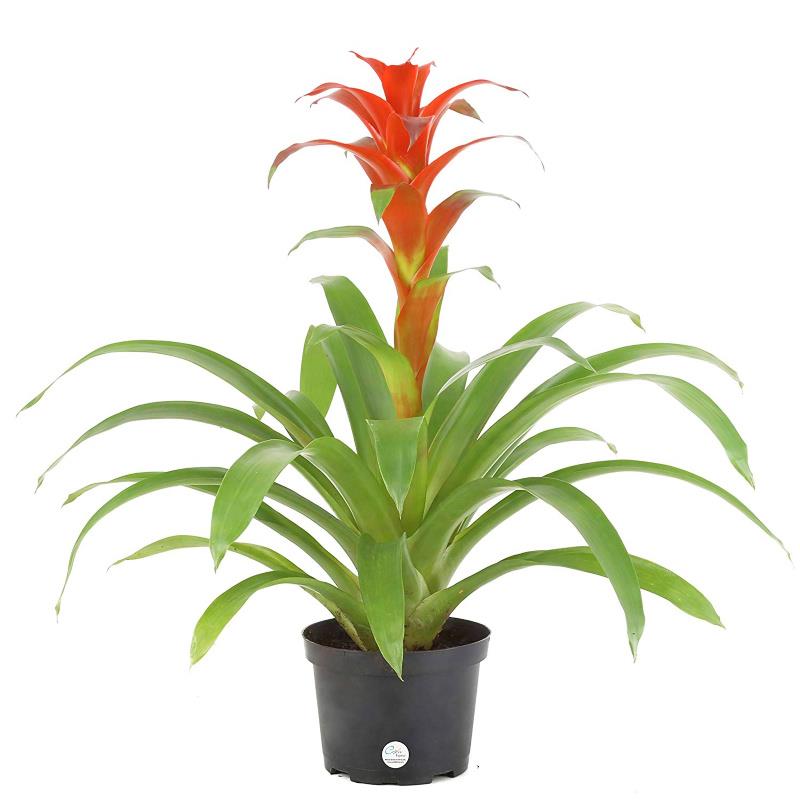 You often see that a lot of dorm rooms are really as stylish as anyone thinks. Simply adding a plant or two can bring a little bit of color and life into the room. Nowadays, houseplants have become quite the must-have accessory for any teenager entering college. They have different options to choose from like Air Plants, Aloe Vera, or even a Bromeliad. There are benefits of owning a couple of plants in their dorms:
Taking care of plants cultivates a green thumb and teaches responsibility
Nature has a meditative effect on our minds and plants are a splendid way to help reduce stress
Plants help purify the air naturally
Costa Farms has plants that are available at big-box retailers and are also available on Amazon for quick, easy and convenient shipping. As a parent, it would be a great going away gift if you have a student heading off to college soon.