Do You Want an Australian Tan This Year – You Need Bondi Sands Tanning Foam!
This tanning foam is the real thing! I have never found a good tanning product that actually works, without making me look orange. Well, I have finally found one. Bondi Sands Self Tanning Foam is absolutely amazing. Yes, it tans without streaks or making you orange, it smells yummy and works in one hour! It smells like toasted coconut (YUM!) and it is really a one-hour express foam. I have before and after pictures, and I won't have to explain which is which. If you are looking for something to give you a glowing tan, you have to try this. Bondi Sands, remember that name!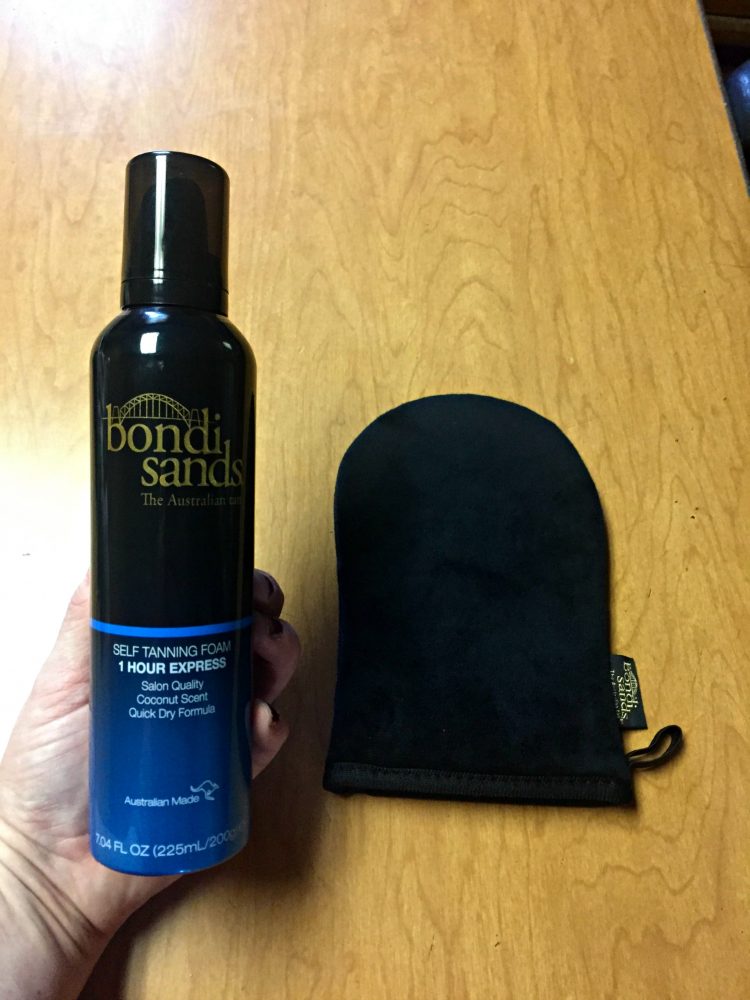 When you buy the Bondi Sands Tanning Foam, you also get this cool mitt. It is soft, velvety and reusable. You should definitely use this mitt when applying the foam, it will help give you a perfect tan with no streaking. The mitt makes it really easy to get enough on without staining your hands.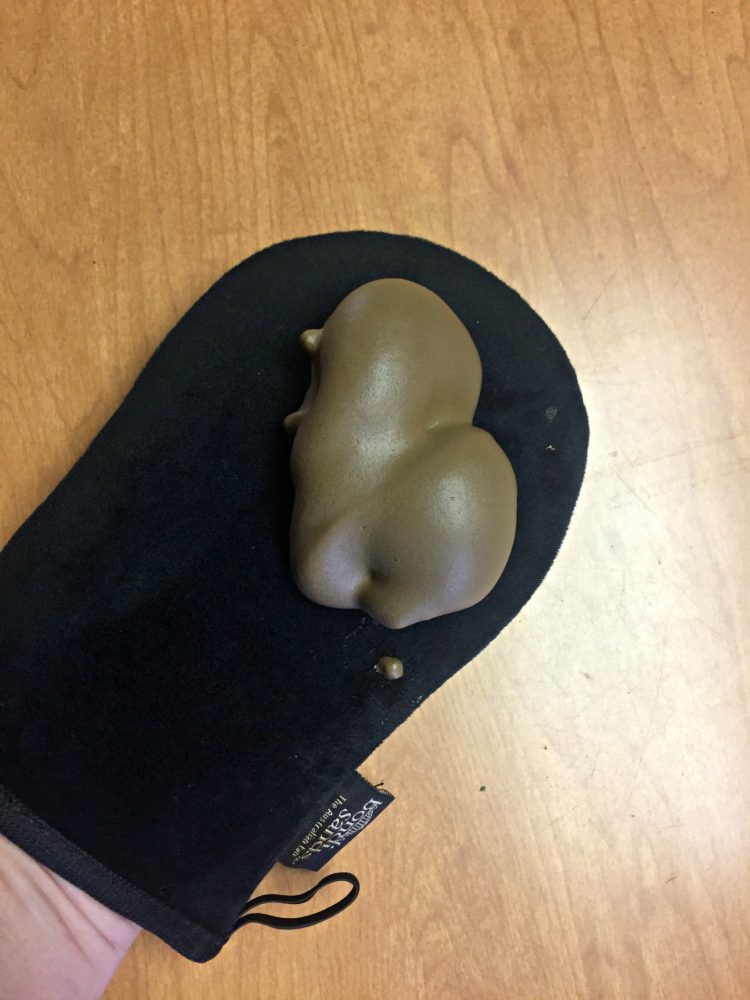 My first application was kind of funny, and I learned what "not" to do! I sprayed way too much foam onto the mitt (as you can see in the pictures!) so I ended up adding a little water to it, and it actually came out beautiful still. I'm thinking this foam is almost error proof. If I didn't mess it up, trust me, you won't! So after I applied the foam to my arm, the first thing I noticed was the wonderful smell! Then I was so happy because it dried within seconds. I didn't have to sit there worrying about what my arm would touch because it was already dry. It says for a nice tan wait one hour then rinse off. Another mistake I made…I used a washcloth and scrubbed it off. Trust me when I tell you, just rinse it. However, even after doing that it worked.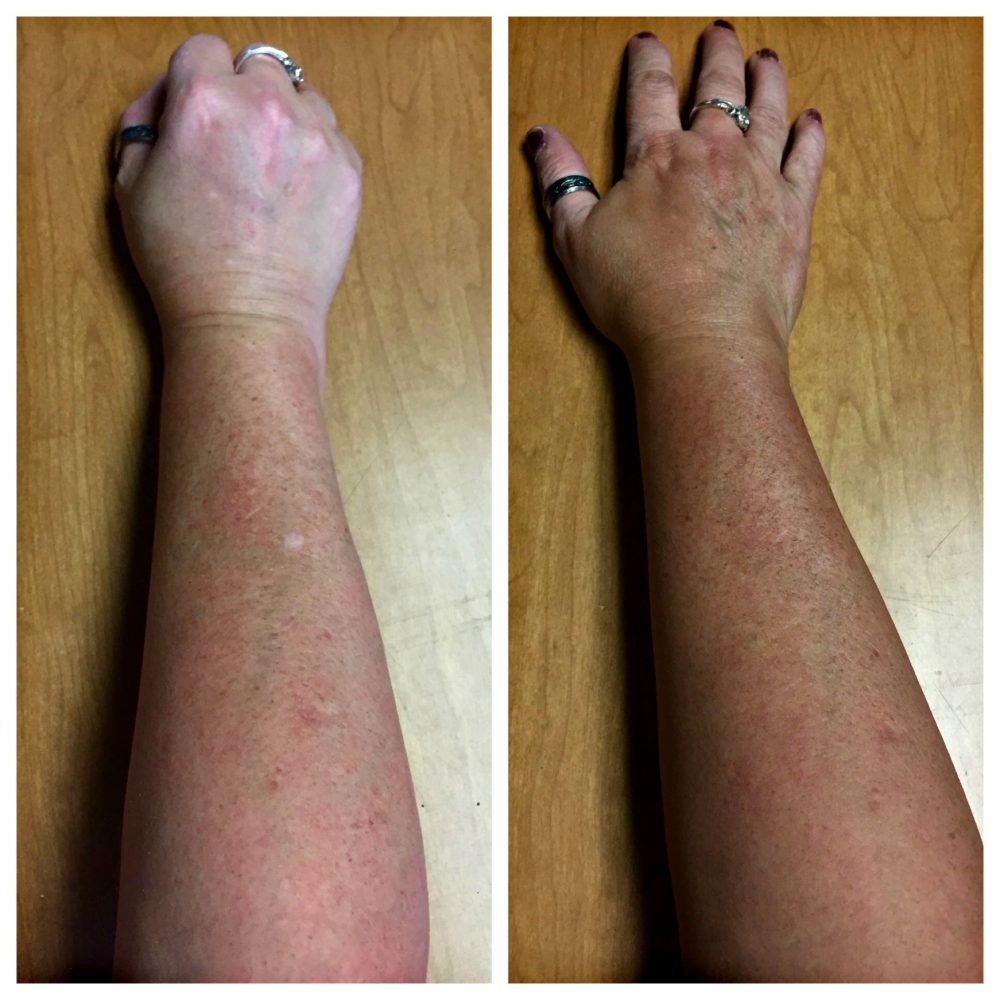 I am in love with my new tanning foam. I will be telling everyone I know about this stuff. Things have changed since I was much younger. I remember tanning products that smelled terrible and made me orange! This is definitely not the case with Bondi Sands. If you want a beautiful, glowing dark tan for summer, please go out and get this. You will LOVE it!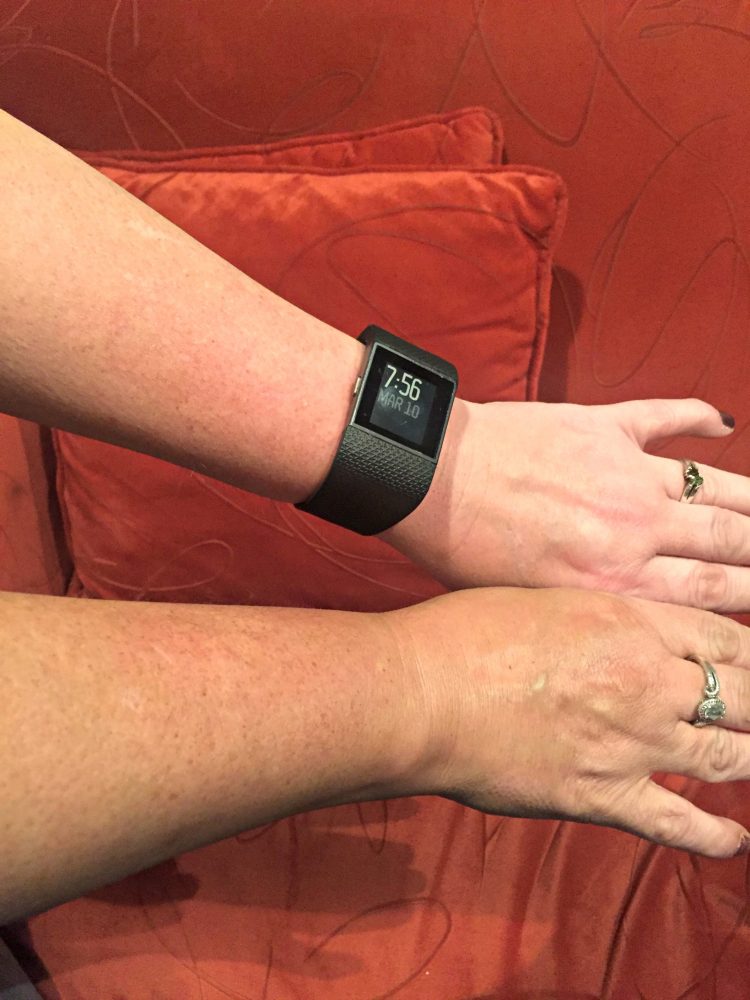 Connect with Bondi Sands/ Facebook/ Twitter/ Instagram/