There will always be someone out there looking forward to obtaining more products dealing with beauty and skincare.
Mainly because there are so many things to try!
Even if you have a version of something, you can always change.
Or maybe you are looking to upgrade. Either way you'll want to have multiple options in mind.
Well, its officailly time to upgrade what's on your vanity!
In order to do so you'll need some options thrown at your that you can't pass up. I just so happen to have a few you don't want to overlook.
Sixela Skincare Mask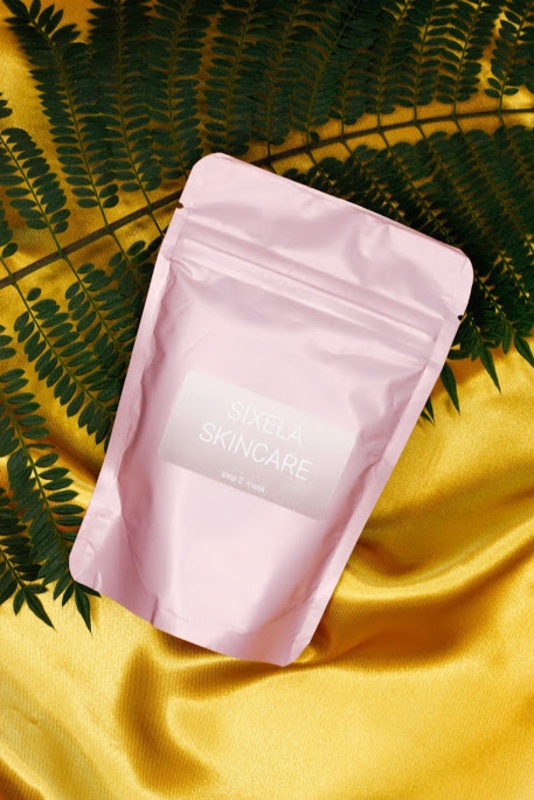 Everyone needs a good face mask! Look no further than the Sixela Skincare Mask, this is everything you've ever wanted in a clay mask.
Fine enough to get beyond the surface yet gentle enough for weekly use.
Will penetrate deep into pores to get rid of dirt and sebum build-up.
This mask tightens pores, reduces acne, and removes dirt.
Using all-natural ingredients: Bentonite Clay, Tea Tree Oil, Eucalyptus Leaves, scoop out the desired amount, add water or apple cider vinegar (not included) and mix until a paste has been created.
S'Attraction Magnetic Eyelashes
Love the look of false lashes but don't always have time to put them on?
Don't have the time or money to book salon appointments and struggle with getting the glue on just right?
S'Attraction offers an innovative solution to your eyelash problems with the world's first magnetic eyelashes!
Easy to use, these magnetic lashes are a must to keep on your vanity!
Ollie Belle
A necessary item to keep in your vanity in times of emergencies, Ollie Belle will help you say goodbye to unwanted blemishes!
Ollie Belle is unlike any other dot acne treatment on the market.
FDA-registered and produced in the USA, Ollie Belle offer's you medical grade care at an affordable price.
Flexible, durable, and ultra-thin, Ollie Belle's acne and blemish barriers work with your everyday needs so you feel like your most confident and strong self!
Poke A Dot Organizer
Nothing feels better than organizing your space! Elevate your vanity with Poke A Dot Organizer!
Poke A Dot Organizer's innovative design is fully customizable to meet every beauty lover's unique needs.
Available in both clear and black, Poke A Dot is a rigid box with 8 dividers.
The 8 dividers can be placed horizontally, vertically, or diagonally in the holes so that you can put your cosmetics in the box in such a way that they will not move once the dividers are in place.
These dividers are the key to keeping everything in its place!