Whenever I'm on social media there are always feeds full of amazing hairstyles with braids. French to fishtail, and a crown braid to an elaborate braided updo. One of the best and notable features of characters, Katniss Everdeen of The Hunger Games and Daenerys Targaryen of Game of Thrones are their braided hairstyles. These gorgeous braided hairdos could easily go from day to evening, but they seem so complicated to recreate.
Easy Gorgeous Hairstyles for Everyone
If you love the look of braided styles as much as I do, take a look at this book. Twist Me Pretty Braids: 45 Step-by-Step Tutorials for Beautiful, Everyday Hairstyles by Abby Smith is full of 45 step-by-step simple sets of instructions to achieve the perfect braided 'do. It's a great selection if you're wanting to pull off a romantic, bohemian or elegant vibe. An especially great book if you're in need of a get-up and go morning solution. Get your mane in control with this guide and you'll look like you got it done at the salon every time.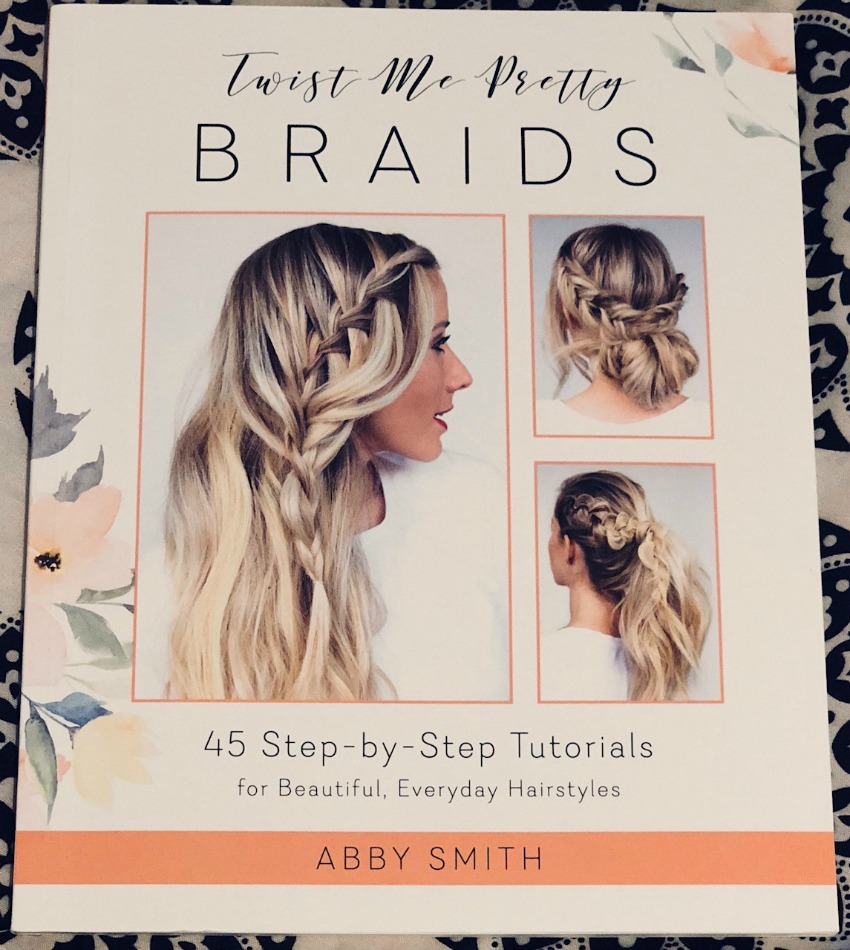 The hairstyles are seen in full-color, including detailed guidance, tips and tricks for getting picture-perfect results each time you style yourself. From yoga to the boardroom, Abby Smith's techniques keep her followers and fans looking gorgeous and on top of the world. Available for $16.95, I can't wait to try out all these braids from the book.

Abby Smith
These chic techniques have been developed by Abby Smith, a mom of four, blogger/vlogger, photographer, videographer and more. Smith, whose social media following is over 800k, loves to share her methods with fans who enjoy following her effortlessly chic style. She believes it's very important for women who "are out there chasing kids, jobs, and dreams" to "slow down and care for themselves". That's why Abby wanted to help readers learn to master self-styling a variety of braids for fashion as well as function. Abby is the best selling author of The Ultimate Hairstyle Handbook.
From March 17- April 15, 2018, Abby will be challenging herself to thirty new hairstyles in thirty days. Make sure to subscribe to her YouTube channel, so you don't miss any of the fun!
CONNECT WITH TWIST ME PRETTY BRAIDS: Site | YouTube | Facebook | Instagram | Twitter | Pinterest