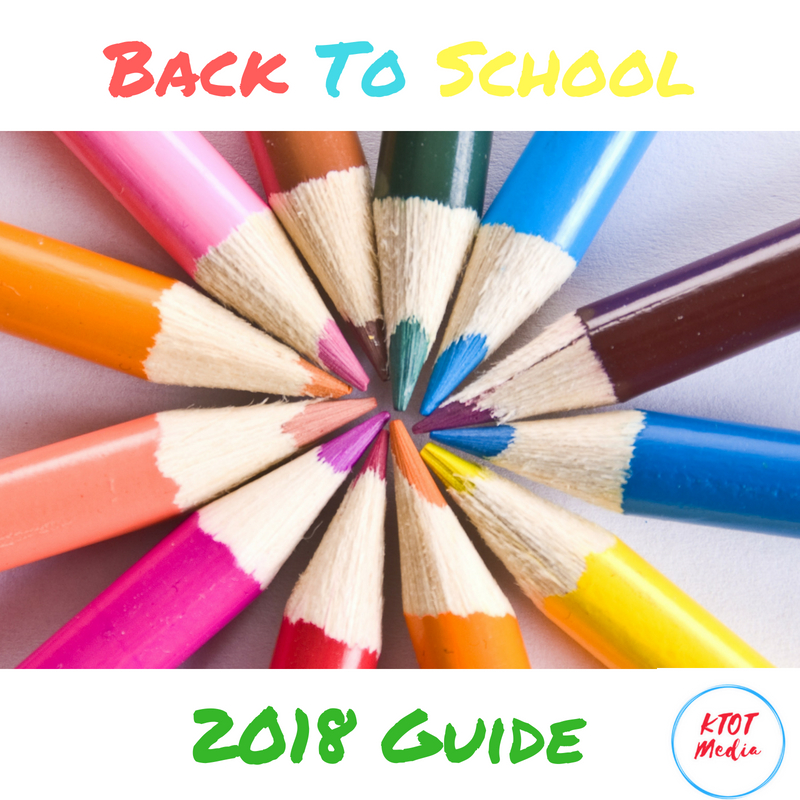 Looking for the cool Back To School products like backpacks, notebooks, electronics, and so much more! We have them here for you- Just click on the picture below, and it will take you to a post that will tell you all about the product.
If you are interested in submitting a product for the Back To School Guide, please email KellysThoughtsOnThings@gmail.com and let us know! Make sure to add in the email what you want to be included in the Guide.
THIS GIFT GUIDE IS ONLY FOR PRODUCTS THAT GO THROUGH KELLY'S THOUGHTS ON THINGS- PLEASE DON'T ADD LINKS UNLESS YOU HAVE PERMISSION
[socialpug_tweet tweet="Check out KTOT Back To School Guide- Go back in style #BTS" display_tweet="Check out KTOT Back To School Guide- Go back in style #BTS"]
FEATURED
Teach My are makers of award-winning learning kits and sets that help your child get a head start! Their products teach babies, toddlers and preschoolers the basic skills, things like; the alphabet, spelling, reading, numbers and much more! This encourages early learning, parent-child interaction, self-esteem and help children to develop fine motor skills and excellent hand-eye coordination.