If you have a teen that is hard to get out of bed, and they snooze their alarm constantly, then they're going to need things to wake and go. The following are some must haves that will help lessen their prep time in the morning.
Back to School Must Haves for Those That Want to Wake and Go
If your girls are anything like my eldest son, then slugs move faster than they do. The following products are things they can use in a hurry, so they don't miss their bus or ride in the mornings.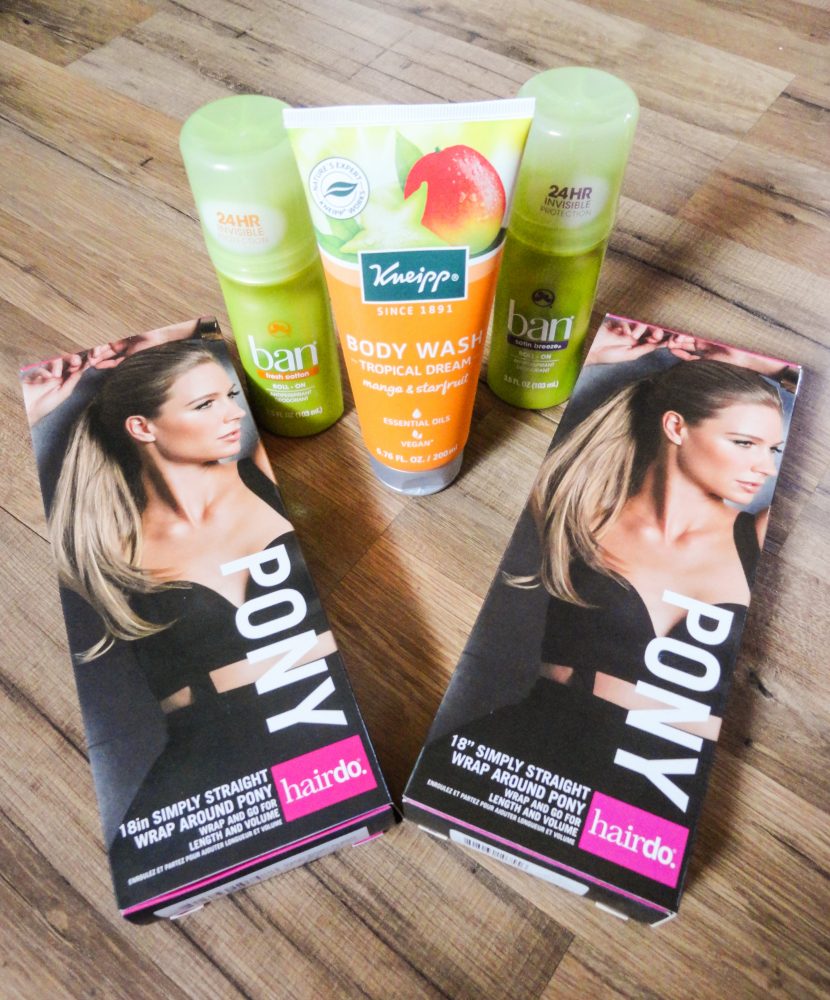 Jumpstart the day with Kneipp
This body wash is a must have to wake you up and get you ready for the day. Kneipp's Lime, Mint, and Guarana Jumpstart body wash smells amazing! It's sure to refresh your senses and get you ready for your day. Guarana has natural caffeine so it will add some pep to your step. The formula is soap-free and pH balanced to soften skin. Like all of Kneipp's products, this body wash is Vegan. It's also free from paraffin, silicone, and mineral oils.
Don't forget deodorant!
Ban's roll on antiperspirant and deodorant will protect your teen from body odor for twenty-four hours. It goes on clear too so it won't mess up their clothing. If they're in a hurry, the last thing you want to worry about is smelling, or deodorant stains on your outfit. You can find Ban at your local Walmart, Walgreens, Rite-Aid, and more. Click here to find one near you.
Style for the Speed of Life
She's pressed for time, so getting her hair perfect may be a big issue. However, with Hairdo Simply Straight Pony, her hair will look flawless in just minutes. This pony tail is eighteen inches long, and attaches easily to your existing ponytail. Then all she has to do is wrap a piece of hair around the base, and voila. Beautiful hair in no time! The Tru2Life® hair is heat friendly so she can curl it or flat-iron it if she wishes.
With all of these products she can snooze her alarm and still get to school on time, while looking and feeling great!
I received this product to facilitate my post. All opinions are my own!