Kids everywhere in the United States are headed back to school. That means school sports are ramping back up. (If they haven't already.) Make sure your kids are keeping hydrated.
Back to School Means Back to Sports – Keep Your Young Athletes Hydrated
Keeping kids hydrated can be difficult. My son doesn't partake in sports for sensory reasons, but hydration is still super important. Liam often forgets to drink, and he's so busy, he's burning more than he's putting back into his body. I have set reminders on his iPod, so when they go off, he knows he needs to stop for a drink. So what are some ways to keep kids, especially athletic ones hydrated?
Veggies and fruit
If your child likes veggies and fruit, then this is a great way to get some hydration in them. Celery has the highest water content of all vegetables. Slap some peanut butter on there and they have a hydration, and protein filled snack. Watermelon is full of water too. (My son can eat an entire small one by himself!) So put some watermelon slices in their lunch or sport snack.
Water
Of course water is the best way to give their bodies what they need. The American Academy of Pediatrics suggests our kids drink six glasses of water per day. But what if your child doesn't like water?
Try Hydralyte
If your child doesn't care to drink water, try Hydralyte. It's a tasty way to keep your children from becoming dehydrated. Hydralyte has seventy-five percent less sugar than other leading sports drinks. It also has four times more electrolytes. Children under twelve months can drink it, so it's perfect for the entire family.
Hydralyte comes in Lemonade, Orange, and Berry. So unlike plain old water, it tastes good. You can get Hydralyte in one liters, or ready to drink servings. You can even get effervescent tablets that dissolve right in water.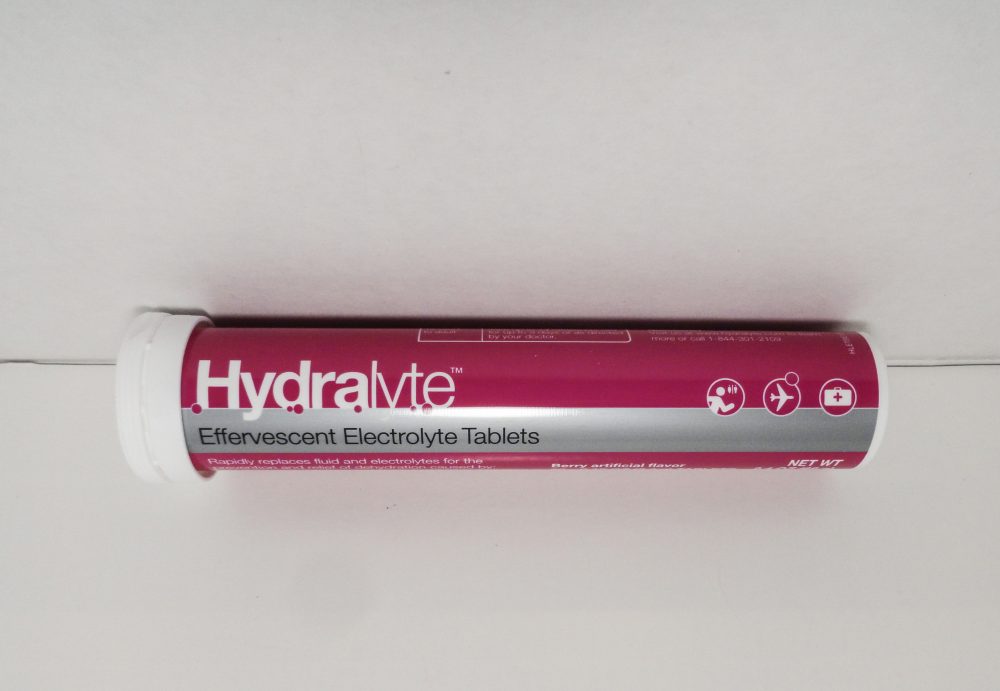 Perfect for sports and sicknesses
Whether you're looking to keep dehydration at bay for your young athletes, or those with an illness, Hydralyte is perfect. Keep some on hand since back to school usually means back to sickness with colds, flu, and viruses.
Find a retailer near you HERE. Connect via Facebook, Twitter, and Instagram.
I received this product to facilitate my post. All opinions are my own!