I received this product to facilitate my post. All opinions are my own!
Babies are precious! They're also little poop and pee machines! But did you know that you can clean their diaper area with just water? Read on to learn more.
Because When You Have a Baby, Poop Happens
Poop! Poop everywhere! But you don't need to use disposable wipes. You can reach for Pouponnettes. H20 at Home has created these soft, microfiber cloth wipes. Just get them wet, wring them out, and wash away the poo and pee. Best of all, they're reusable. Just wash them and reuse. You'll be saving money, and saving disposable wipes from ending up in landfills.
Great for sensitive babies
Whether you're looking to reduce your carbon footprint, or have a baby with sensitive skin, Pouponnettes are perfect. Since you're only using water, harsh chemicals won't be coming in contact with baby's skin. This reduces the risk of irritations or allergies.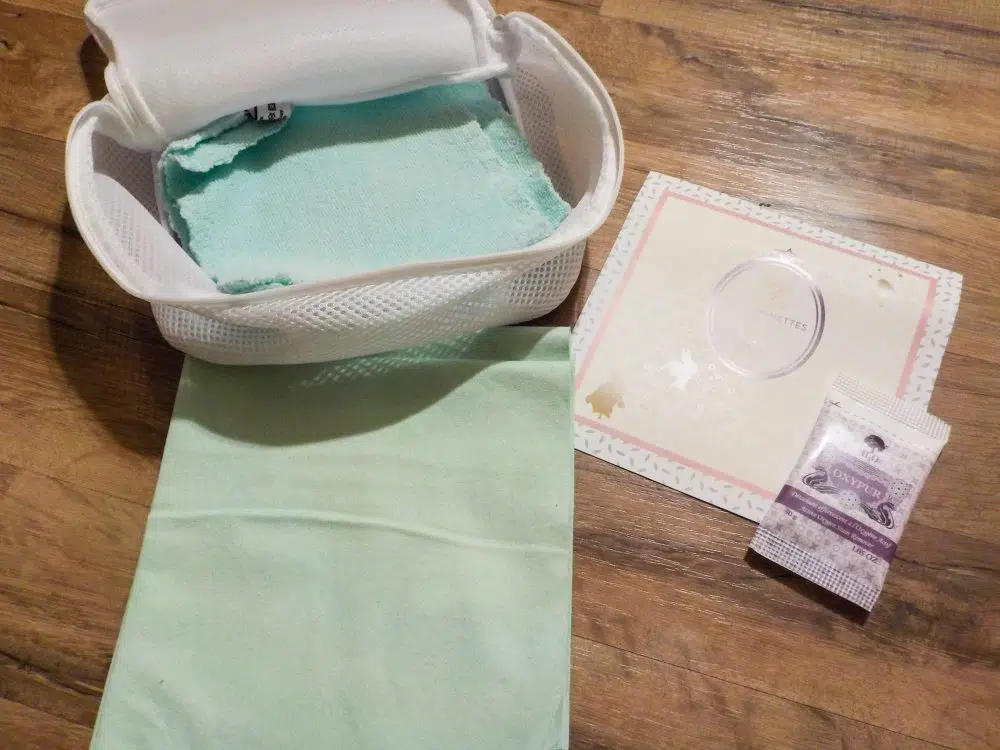 The Pouponnettes kit comes with four cloth wipes that are perfect for baby's face, hands, neck and more. They're great for use in the tub! It also comes with five wipe Pouponnettes that are for diaper changes. They all come in a convenient laundry bag, and with a dose of Oxypur for when you launder them. Oxypur works like bleach but is all natural and great for removing stains.
Grab some hiney cream too!
You're going to need some hiney cream too. H20 at Home has Baby Bottom Cream that both protects and repairs the skin in the diaper area. It's one hundred percent natural, preservative free, hypoallergenic and tear free too. It contains organic Argan oil, rapeseed oil, calendula oil, and beeswax. It also has non-nano zinc oxide and natural vitamin E.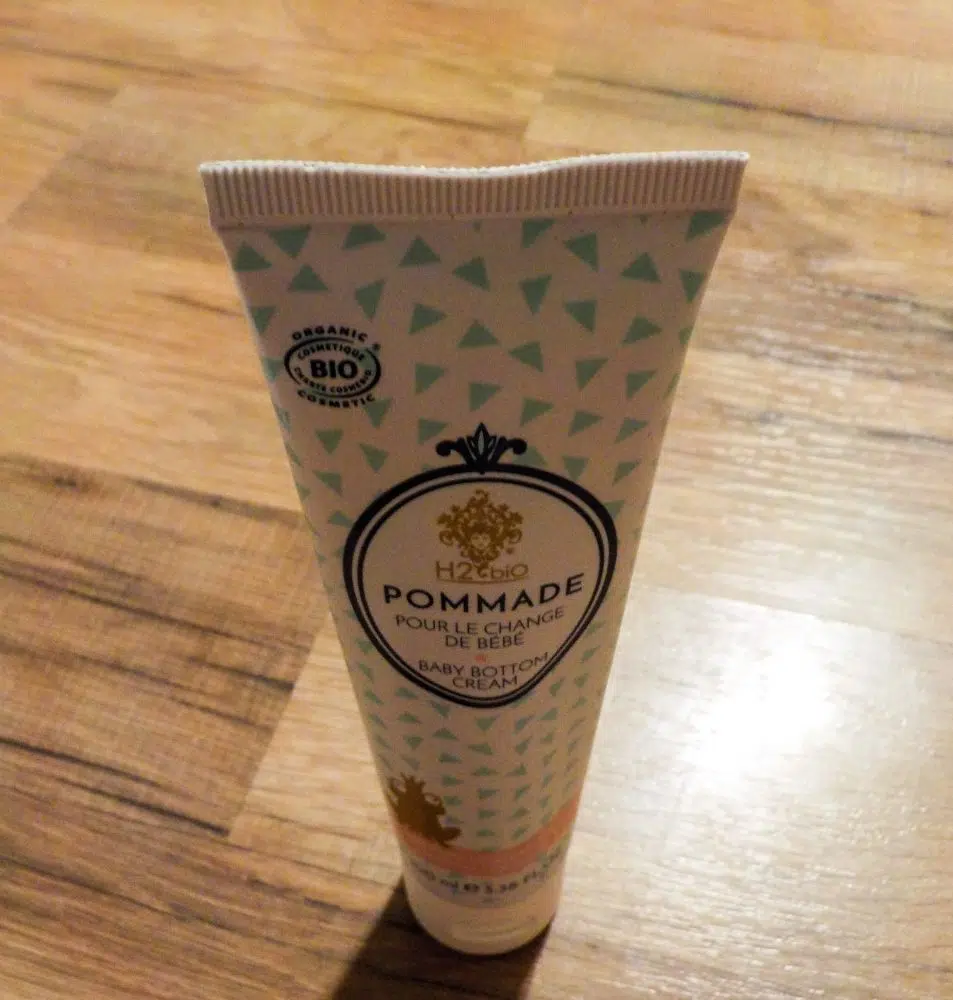 Keep Bath Time Gentle
H20 at Home's Baby Cleansing Gel is a one hundred percent natural baby wash. It's hypoallergenic and tested to be sure it's tear free too. Use it to wash baby's hair and body. It's gentle, and smells wonderful.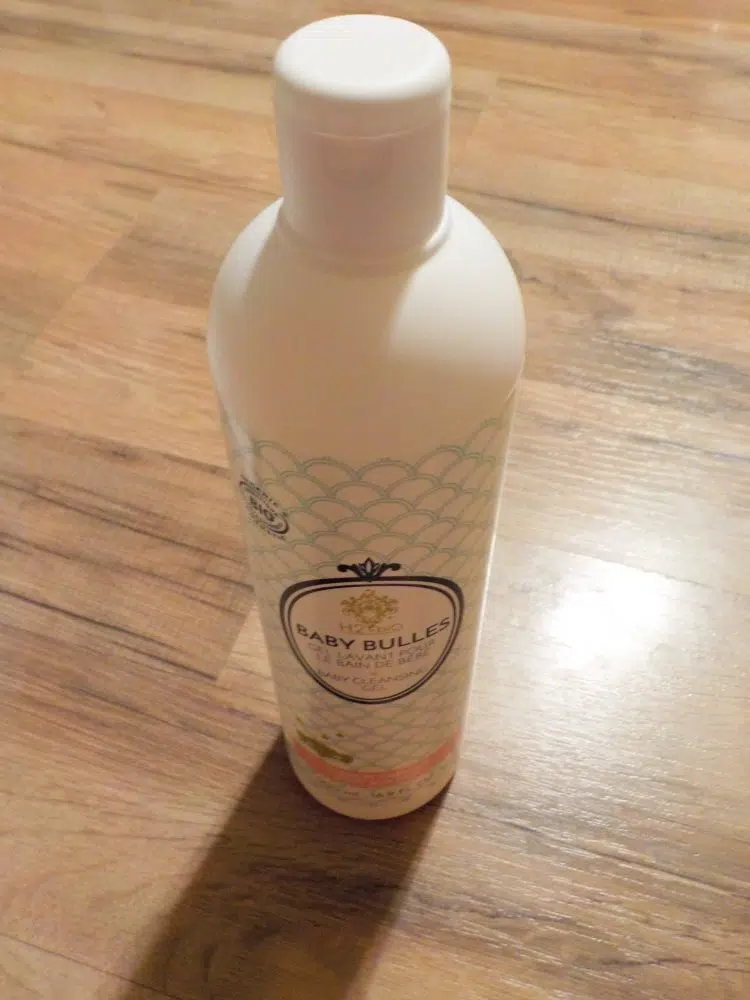 So much more
These are just a few of the fantastic baby products that you can get from H20 at Home. They have a ton of all natural items for your entire family. To learn more, head to their website. Follow them via Facebook, Twitter, and Instagram.