B.Nutty Isn't Just Peanut Butter
I absolutely love peanut butter. Like, I have it every single day of my life. There are things you can add to a sandwich to make it taste different, but for the most part, it is just peanut butter. That is why I am so excited that I got to try B.Nutty Gourmet Peanut Butter. If you like crunchy, flavorful, yummy flavors in your peanut butter, this is for you.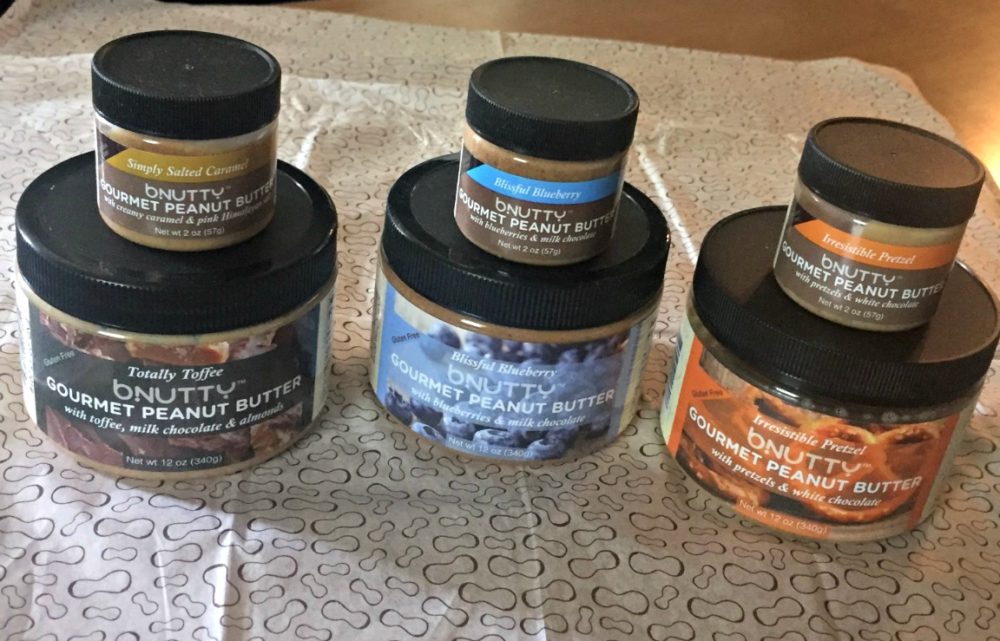 B.Nutty has many different flavors to choose from. They have Blissful Blueberry (yes, blueberries in peanut butter with milk chocolate), Totally Toffee (toffee, milk chocolate, and almonds), Simply Salted Caramel (creamy caramel and pink Himalayan salt), Irresistible Pretzel (pretzels and white chocolate), and many more flavors!
So you are probably thinking "it might taste yummy, but it can't be good for you". Wrong! All of their peanut butter is gluten-free and kosher. Trust me, this is what you want your kids to eat. How great would this be for lunches? The kids will be going back to school very soon, and this gourmet peanut butter would make a yummy addition to their lunch boxes. All of the other kids will be asking to trade.
I've talked about peanut butter sandwiches, but let's talk about using it another way. Think about dipping apples, celery, and any other fruits and vegetables you can think of. I used it on apples and it was delicious. You could also use it as a topping on your oatmeal or, my favorite, waffles. I love eating peanut butter on waffles! It tastes even better when the peanut butter has an amazing flavor in it. Chocolate and waffles? I think, yes.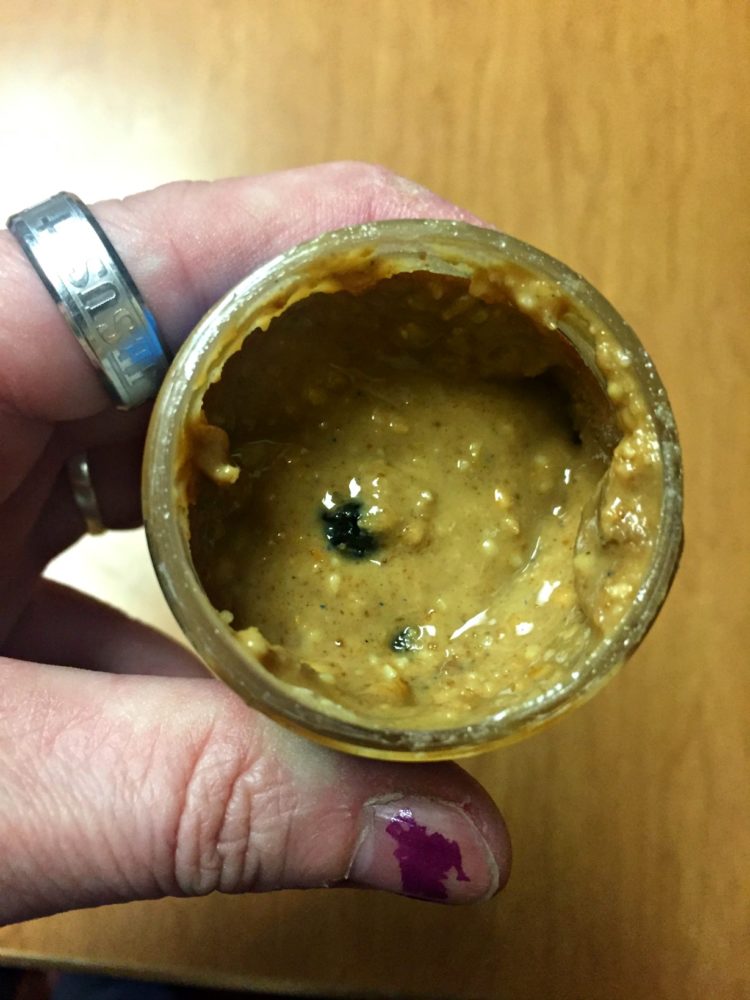 I'm sure you are all a lot more creative than I am. You could come up with some amazing combinations if you try. Let me know in the comments. As a matter of fact, get your children involved. I bet they would love to help with some new ideas.
For a flavorful, crunchy, yummy, peanutty snack, you definitely need to get yourself some B.Nutty. Actually, I have only had my jars for a week now and one of them is already empty.
Connect with B.Nutty Gourmet Peanut Butter/ Facebook/ Instagram/