While it may not feel like it, the back to school countdown has officially begun. Which means it's time for guys (and, in some cases, their parents) to start thinking about the essentials they will need for the new year. A new school year is headed our way making now the perfect time to start preparing. Everyone is going to have many essentials to grab. Some guys may need a few extras, especially with them heading off to college this year.
Think about everything a guy would need before or even during this semester at college. There are a lot of products that will come to mind. Some essentials are going to be more important than others, but it depends. One thing they will need for sure is the proper grooming products, like a razor. One of which can come a long way through the school year.
Gillette Has All The Tools You Need
Finding the right razor for yourself doesn't necessarily have to be difficult. All you need is a brand that you can depend on to get the job done. One of the more popular brands to go with is Gillette, and they've been around for some time now. When it comes to helping guys look and feel their best, Gillette On Demand is here to help. They are here to help with razor delivery right to your door, dormitory, or campus mailbox – wherever and whenever. Gillette is offering personalized razor handles and blades designed to eliminate skin irritation and reduce razor bumps! They have a couple of options to check out: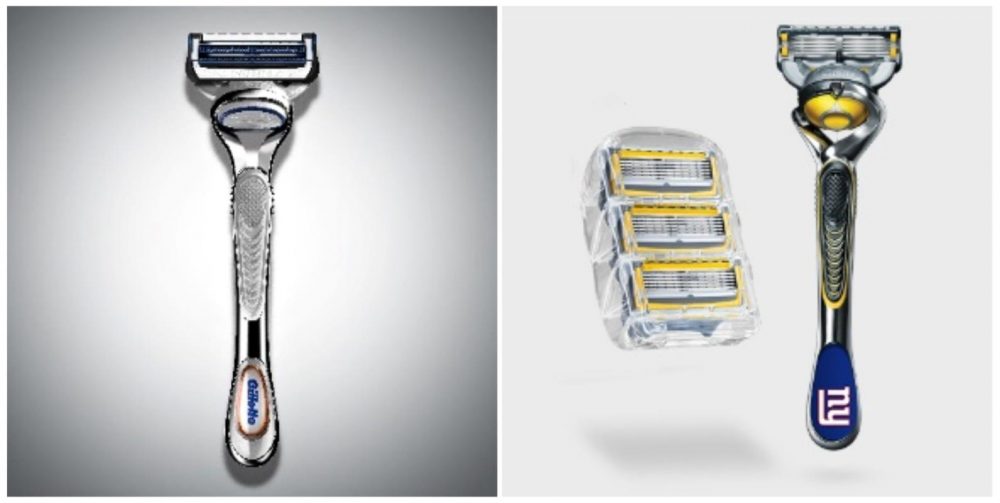 Gillette SkinGuard

– is Gillette's first razor specifically designed to stop irritation. Featuring a unique cartridge design that both smooths and protects the skin, it's a great option for guys who experience razor burn or razor bumps

Customizable Razor

– from logos of your favorite NFL team to your own personal images and text, Gillette's customizable razor handle offers a personalized shaving experience that is unique in every way
Let's be honest, you can never have too many grooming essentials when you are away at college. When it comes to the back to school rush, you always want to get an early start.