If there is one thing that I know for sure, we are always looking for something new to check out. Well, that's one of the beautiful things about the world we live in and how much is possible. You see, there will always be something incredible to look forward too. Think about everything that's been developed over the years. Technology, fashion, and many more areas of the world are always creating something different, something for the public to love.
Take a second to think about some of the things you may need for work right now. While a few of the newer essentials may come to mind, have you ever thought about getting a new bag? It may not be the first thing that comes to mind, but its a need for many people. So, if it's a need for you then you are in for quite the treat.
It's Not Just Your Average Bag
Finding that perfect bag for wherever your work is a challenge that presents itself to many people. The problem is finding one that can fit the many needs of your job, and there are many things that have to be taken care of. All of that can change with the help of Nomahawk, a German-based brand with the vision of shaping the future world with the idea of an independent lifestyle! Not only is this brand on the rise, but they also want to introduce their debut product, the Urban Nomads Bag.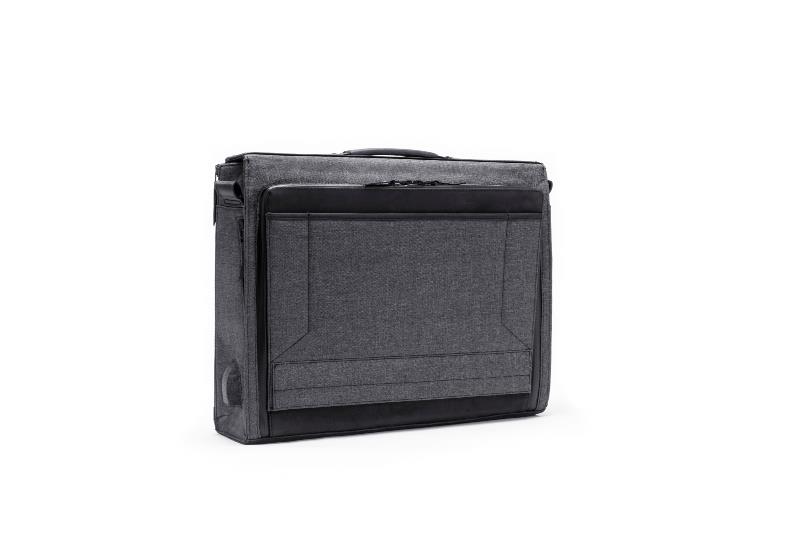 The Urban Nomads Bag masters the daily challenges as a remote worker, providing not only high functionality but also contemporary urban style! People have always wanted to have a multi-functional bag, and now it's finally happening.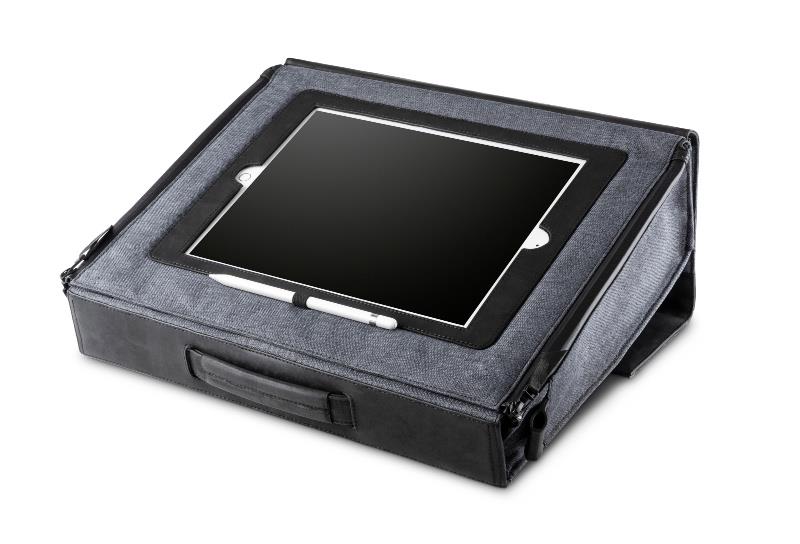 One of the best features of this incredible bag is that it's compatible with both tablets and laptops. This is a feature that tons of workforces could use, no matter what your career is. The back of the bag is also a perfect surface to write or draw and includes a pen organizer to have all the tools you need at hand.
Now if you are looking for a messenger bag, the Urban Nomads Bag will work for you, plus it even comes in tote form. They have even made a few different lines: the classic line, the vegan line, and the premium line. Not to mention two different sizes as well as a variety of colors to choose from too. As for the features, you have so much to look forward to including:
Water Repellant Design
Waterproof Bottle Compartment
Quick Internal Charging
Trolley Ready Back
And Much More!
You are looking at the new bag of the future, a future that you are going to want to be a part of. The time for you to get things done is now, so why wait any longer. This is the chance for you to join a new upcoming that's going to be versatile and mind-blowing. Trust me, this is a journey you are going to want to be a part of.