Thinking about getting a dog? Looking for a dog that will be comfortable in your apartment? Here are seven dog breeds that adapt well to apartment living.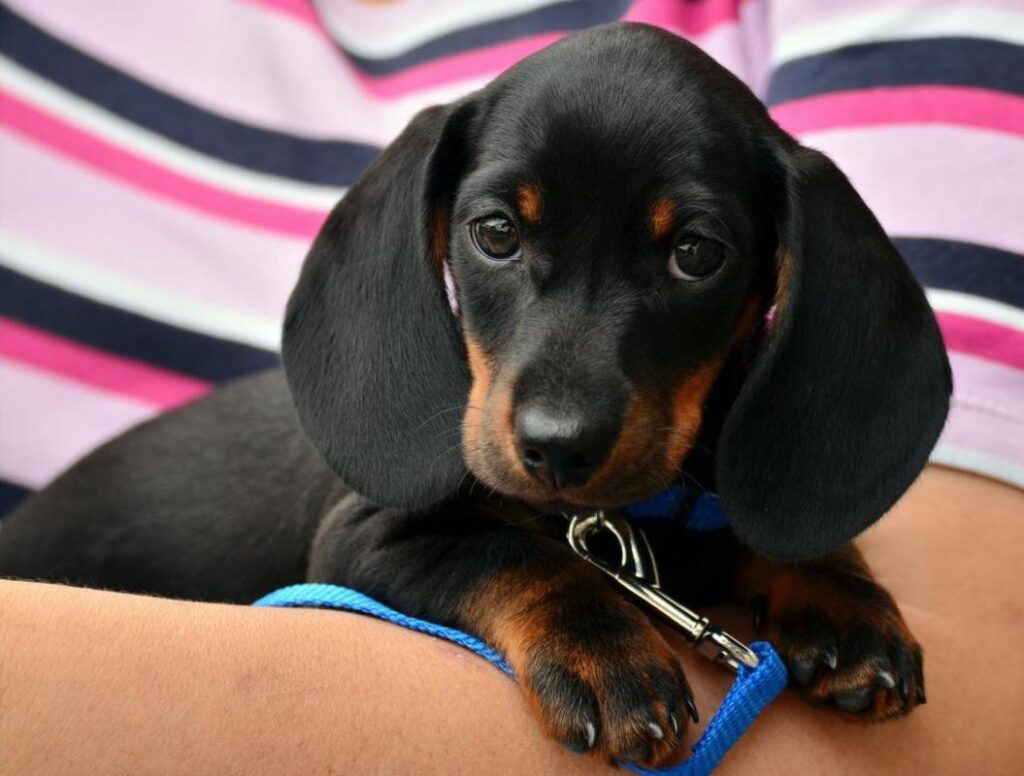 If you're looking to get a new dog pal for your apartment, there are a lot of options. While there's no such thing as the perfect breed, there are some qualities to look for.
Before getting a furry friend, check with your apartment complex. They may have size and breed restrictions. Apartment rules will dictate what type of dog you decide to add to your family.
After you know what type of dogs are allowed, consider whether the breed will affect your neighbors. One with a loud bark could irritate them.
Your apartment may allow some larger dogs. Despite that, having a smaller apartment makes it difficult to have a larger dog.
Ideally, you should try to go with a smaller breed that doesn't need to run around a lot. You should obviously walk your dog every day, but certain breeds enjoy relaxing more than others.
Even though there's a lot to consider, it's easy to invite a furry new friend into your home. Here are seven dogs that adapt well to apartment living.
1. Bichon Frise
The Bichon Frise is a smaller dog that doesn't get taller than one foot.
It's essential to note that this type of dog can have a lot of energy. But, you may be up for the challenge.
If you don't mind an energetic dog, that's great. However, you should still take them to the dog park frequently. That way, they won't run around your apartment all day!
Some dogs have the benefit of not shedding as much. This is the case with Bichon Frises, which is another benefit of getting this popular breed.
And, since these dogs don't shed as much, that means fewer allergies for you (if you suffer from allergies, that is).
So how about it? Would a Bishon Frise be a good dog for you?
2. Brussels Griffon
Not only are Brussels Griffons cute, but they also happen to be excellent cuddle buddies.
Since Brussels Griffons are small and make great companions, having one in an apartment is ideal.
And if you work at home, having a pet like this can brighten your day. They'll likely become your shadow, following you wherever you go.
Do you live alone? If you do, you'll love your new partner in crime! This dog is sure to be your pal for life.
3. Cavalier King Charles Spaniels
Their name might be quite long, but Cavalier King Charles Spaniels adore their owners.
These fun-loving dogs recently had a surge in popularity, and it's easy to see why!
The Cavalier King Charles does well indoors and in smaller spaces. And they don't bark that much, which is helpful when you're living in a complex.
Keep in mind that they can be stubborn, so you may need to work hard to train your furry friend.
It would be super frustrating if you came home and there was a giant mess on the floor! Try to prevent that from happening by training them right from the start.
4. Dachshund
You can't help but say, "Aww!" when you come across a Dachshund.
These happy-go-lucky dogs do well in apartments. And, they also do an excellent job of not making big messes.
Since they have shorter legs, they don't need a lot of exercise. Although, it's still a good idea to get your Doxie out so they can stretch their legs. Even though they like to relax, you can't ignore them altogether!
5. Greyhound
A Greyhound is a bigger dog, but they still make our list. We like this breed because they're well behaved and sweet (assuming you train yours well).
This gentle giant has a very kind nature. They're big, goofy, make fun companions.
Even though they are athletic, you don't have to exercise them all the time. In fact, they're very happy to sleep the day away at your feet.
Before getting one, make sure your apartment doesn't have a size restriction. If you're free to choose any dog you like, this breed may make the perfect best friend for you!
6. French Bulldog
Who can say no to an adorable French Bulldog, aka Frenchie?
Their size is compact, and generally, they keep the noise down. Frenchies also have short hair, which means you don't have to groom them too often.
They love to lie around and snore. So if you're in need of some entertainment, a Frenchie can provide some comic relief.
And they're very affectionate, so be prepared to give yours lots of love. They'll no doubt give you a ton of love in return.
7. Maltese
A Maltese is perfect for apartment living because they don't shed a lot. However, their hair can grow fast, so be prepared to groom them often.
If you have allergies, you'll love that they're hypoallergenic. That factor alone should make up for their extra grooming.
This type of dog makes an excellent companion because they're sweet and loving. But, they can suffer from separation anxiety, so keep that in mind. If you work long hours, you might not want to get a Maltese.
---
In Conclusion
There are all sorts of dogs that make excellent companions. But, finding one that lives well in an apartment should be top on your list.
Not only should they be the right size, but you need to make sure they aren't going to annoy the neighbors. The people around you won't appreciate your dog barking all the time!
So, do your homework and find out which dogs are allowed at your complex. Beyond that, think carefully about what type of breed will fit in well in your household.
For example, if you're not up for all-day snuggling, find a more independent dog breed.
There are plenty of dogs in need of a good home (try to adopt and not shop), so get out there and find your new best friend!
Author Bio:
Angus Flynn has five years of experience in managing high-end apartment communities. His ability to consistently deliver white-glove service to his residents and prospects has propelled him into a successful career that now finds him leading the team at Jefferson Silverlake, a luxury apartment complex in Grapevine, TX.