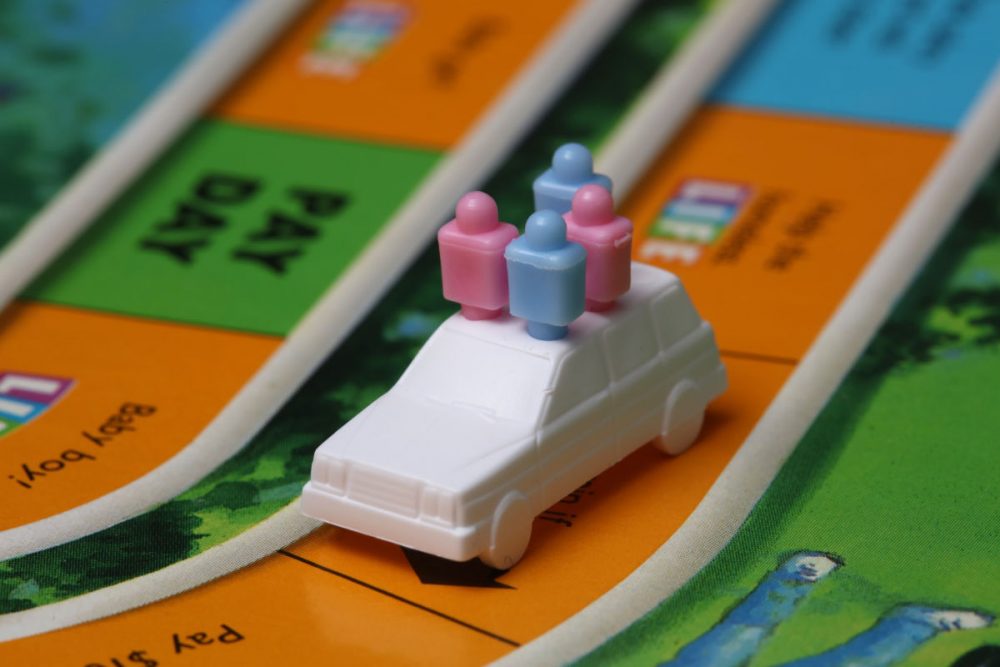 Having a regular board game night is a great way to bond with both friends and family. There are a ton of different variants of board games out there, many of which provide new and exciting challenges for every age group. If your group is looking for ways to stick within the board game theme while trying out something new, consult the list below to better understand the different types of board games that are out there.
Strategy Games
Strategy board games are an excellent type of board game that can provide fun for hours on end. Strategy games often involve complex mechanics such as resource gathering and allocation, combat, diplomacy and zone control. Players are often encouraged to form their own alliances among each other to help divide the competition until the numbers of players active has thinned. For groups looking for a challenging experience that can provide players with the opportunity to engage in real-life diplomatic discussions and deceit, consider a strategy game such as the Rise of Tribes game.
Mystery
Mystery games are a fun option for groups who want to take on the roles of detectives. Various modes of mystery gameplay can involve players trying to solve a singular mystery before the others or working together to determine who the "mole" among the players is.
Roll and Move
Roll and move board games follow the most traditional formula that many think of when it comes to standard board game gameplay. Players roll a dice and then move however many spots the dice indicates. This option is great for groups who prefer traditional gameplay that requires little setup or reading to understand the rules.
Deck Builders
Deck builder board games involve players acquiring and using a variety of cards. Players typically start off with an allotted number of cards and eventually acquire more throughout gameplay, allowing players to build their "decks" to progress further. The groups that will likely enjoy deck builders consist of individuals who enjoyed popular trading card games in the past. Groups must also be willing to deal with a more advanced rule set and, generally, a faster pace for gameplay.
Cooperative
Cooperative gameplay is an excellent option for groups that want to work together against a common foe. Cooperative board games have players working together to either defeat a shared foe or address a shared issue, such as a viral outbreak.
Educational
Educational board games are a fun option for groups that like to flex their brainpower. They are also ideal for younger groups that are ready to learn. Educational games often teach about particular topics or help players develop certain skills. They also can consist of trivia that covers a wider array of topics.
Legacy
Legacy board games are ideal for groups that want to see how gameplay develops as they play upon existing progress. Groups will have the opportunity to become a part of a developing story as they experience the influence their choices have made upon an evolving board game environment.
There are many types of board games available. Choose something new for the next weekend with your group!