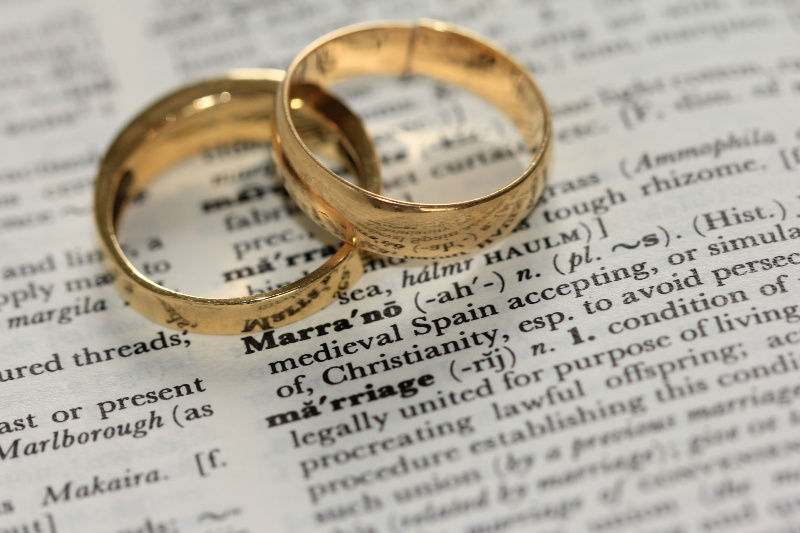 No matter how much you love your current partner, the unfortunate fact is that you can't always know for sure whether or not the two of you will be staying together. Love, out of all human emotions, tends to be the most unpredictable. As good as a couple's relationship may seem, there are things about marriage that often catch lovers off guard.
This is why it's important to go through some basic questions before someone pops the big question and surprises the other with a beautiful diamond or sapphire-stone engagement ring. Below, we're sharing vital questions every couple should answer together before they decide to 'tie the knot'.
1. Are you truly ready for marriage?
Marriage can be fraught with challenges that may last several days, weeks, months, or even years. Couples need to be absolutely certain that they're prepared to go through anything and to accept that no relationship is without tough periods.
2. What is your stance on children?
Unfortunately, not all differences can be solved through a simple compromise. If one person in the relationship wants children while the other doesn't, it can be difficult to continue or take the relationship to the next level. On the other hand, if a couple shares the same opinion and wants the same thing, that's one less challenge to overcome.
3. How important is religion in your lives?
Not everyone sees spirituality in the same way. Some people may regard religion as a necessary part of everyday life, while others adhere to certain practices as a form of tradition. There are even those who live their lives completely unaffected by it.
For couples, understanding each other's stance on religion is incredibly important, especially when children are expected to come into the picture. A child's religious orientation is highly dependent on the parents'. Because of this, couples must seriously consider how religion will be viewed in the household and reach a compromise.
4. Are your life goals compatible?
A conversation needs to be had on each person's major life goals to determine if they are or can be synced. If one person in the relationship aspires for something completely different than the other, there's a higher chance that an argument may arise. One good way that couples can determine if their life goals align is to think about where they see themselves in the next ten, twenty, or even thirty years.
5. How do you handle conflicts?
As mentioned, every relationship has its own rocky periods. It's important for each person to understand that resolving conflicts involves two people apologizing and not just one. The best recipe for a healthy marriage is honest and calm communication where both people strive to understand and respect each other's opinions.
6. How do you handle financial matters?
A good and happy life is often one where financial matters are well-managed. Handling money (or the lack of it) is something that must be seriously discussed by couples, especially because different couples may have different approaches.
You may decide to keep separate bank accounts or have a joint one. Furthermore, you may assign certain financial responsibilities to one person in the relationship, or you may pool together your money and use that as an overall budget.
Another important consideration regarding finances is knowing how to handle financial problems should they arise. Many marriages experience moments where money runs low, but as long as the couple can agree on a workable solution, then these troubles are easier and faster to overcome.
Open communication is key to most relationships that lead to a happy marriage.
The questions we shared in this post are just some of what couples need to answer to see whether marriage is the right next step. Every relevant issue must be touched upon to build a solid foundation and to weather through storms that may come both before and after the couple decides to get married.