Camping is a nice way to unwind and take a break from your daily activities. However, you have to be in the right setting to enjoy your trip. A spectacular location can be the difference between a great trip or a forgettable experience. Here are 6 of the best camping destinations in the world.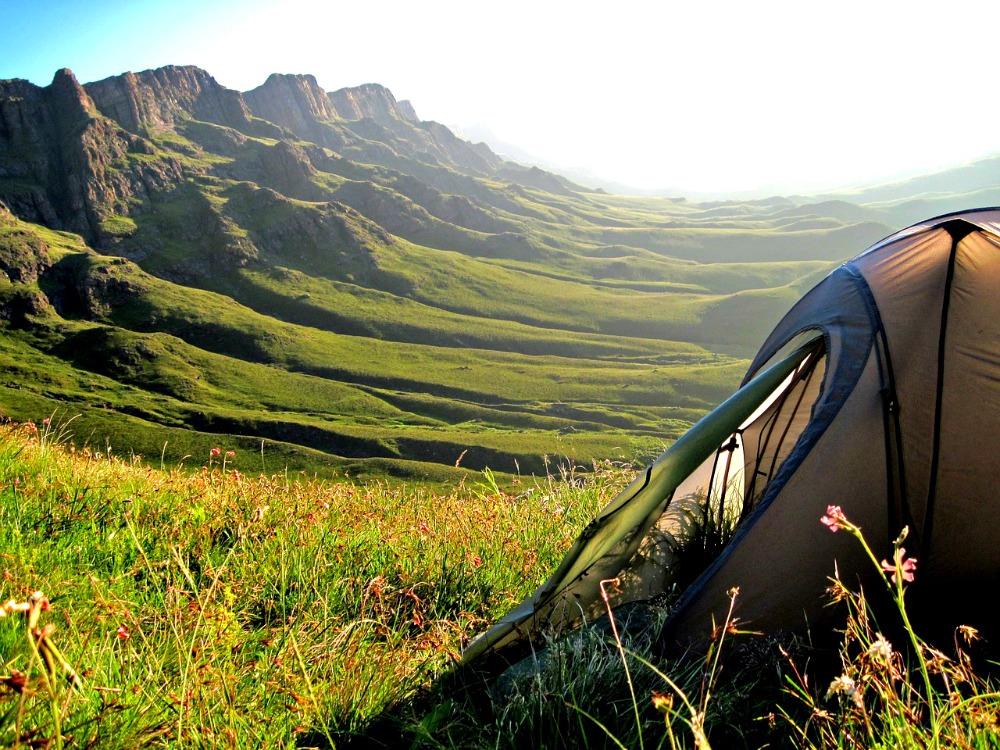 1. The Alps, France
As soon as spring arrives, the Alps transform into a beautiful oasis with fresh alpine air and a glittering night sky that is simply incredible. You'll find plenty of quaint villages nestled in the foothills which make for a refreshing rustic experience. The Alps is one of those places that almost always make a huge impression on campers.
2. Yosemite National Park, California
Did you know that 95% of Yosemite National Park is pure wilderness? This means that there are no buildings, electricity, and cars which makes for a perfect setting for camping. You take the time to take a hike up until you reach Glacier Point where you will have a beautiful night view of the Yosemite Falls, Half Dome, and Yosemite Valley. You should, however, ensure you have the right outdoor outfit and equipment which you could easily purchase online from sites such as woodburyoutfitters.com.
3. Skane, Sweden
Skane's coastline is beautifully blended with a gentle countryside that offers the perfect scenery for a camping trip. You won't have issues finding a tranquil place near Skane Beach to camp. In this region, camping is very much encouraged, and you will never lack activities to participate in because of the region's many forests and lakes.
4. Sahara Desert, Morocco
The Sahara Desert is a great camping destination, especially if you take a camel out into the desert and camp in a traditional nomadic encampment. The whole experience is simply amazing. but you will require a guide for safety and security. There is nothing as beautiful as watching the sun melt over an endless desert landscape.
5. Miyajima, Japan
From Hiroshima, you'll only need to take a short boat ride to get to beautiful Miyajima island. The best thing about this island is that it has favorable weather all year round and many sites to choose from. If you want more comfort, there are plenty of resorts with modern as well as more rustic cabins you could choose from. There are also lots of domesticated deer in the area, which makes for an even more immersive experience.
6. Vancouver Island, British Columbia
This is one of the places with the most diverse ecosystem in the whole world and it gets better the more you head north. You could set up your camp on the West Coast Trail or Pacific Rim National Park and enjoy sights of Brant geese flying overhead and sea otters playing.
The location you choose for camping will have a direct effect on the quality of your trip. Camping is all about having fun and escaping the modern world for a short while. Always ensure that you buy quality camping material and practice safety at all times.