Are you looking to set up an online coaching business, but don't know how to make your place in this fast-paced online community?
Then, read the article below for some useful tips.
Know Your Audience
First things first, if you want to make your online coaching business grow at a rapid pace, then you are required to know your audience in-depth.
Know the people you want to help with your online sessions.
Business success in coaching is only guaranteed when you have got a better market understanding.
You need to identify the desires, pains, and problem areas of the people you want to serve.
Only this way, you can provide them with irresistible solutions.
Stand Out by Making Differentiated Offer
If you are looking to stand out in the online community as the best couch, then you may want to create a differentiated offer for your audience.
You wouldn't want to follow the herd and offer something that is already being offered in the market.
To achieve a strong market position, deliver results that will matter the most to the people.
Be creative with your sessions and online programs.
Carefully price your offer (value for money).
If you are in a place to solve diverse issues of your audience by offering premium services at affordable rates, then you can ensure a competitive edge along with a long-term position.
Invest in a Reliable Mobile App
To scale your coaching business on a faster track, you are required to invest in the right tool to connect with your audience.
In today's highly competitive digital era, there is a list of apps available online that can help bridge the gap between trainer and learner.
These apps are free to join for trial purposes.
And are well-suited to connect home tuitions, music classes, dance classes, educational sessions, health & fitness sessions, etc.
Modern-day apps designed for trainers/teachers/coaches to manage classes and conduct online sessions.
Consult Business Development Consultant
Having professional support by your side in form of a business development consultant can help your online coaching setup grow on positive terms.
Normally, a business development consultant is known to identify the current business weaknesses and provide relevant solutions respectively.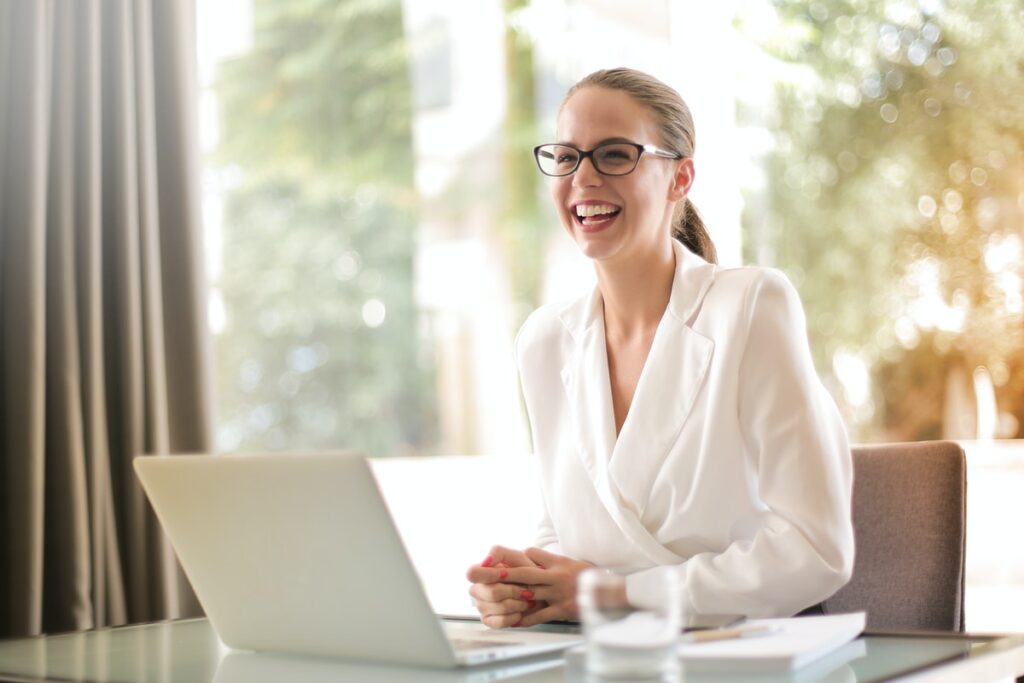 This can be a great step in empowering your online coaching business and challenging your team.
With proper guidance & support, your business can outperform, ensure rapid growth, seek better performance, understand routine business dynamics, and introduce practical tools.
If you are looking to set up a high-performance online business setup, then check the business development consultant at Performance by Design to ensure fruitful results.
Establish an Automated Sales System
It is imperative on your end to focus on the landing page of your business.
You will want to attract your audience to sign up for an email list.
You can choose a webinar or email autoresponder series to instantly deliver value and make sure of contact.
This way, you can successfully covert "interested lead" to a full-time consumer of your business.
If an automated sales system has been executed properly, you can produce predictable outcomes and decent monthly income.
Additional resources: