There's no better feeling like being behind the wheel without an adult having to be with you. It's a feeling that teens can't wait to experience when they get their license. All they can think about next is saving for their own car and going different places. While this may be a great step forward in life, your teens are still relatively inexperienced.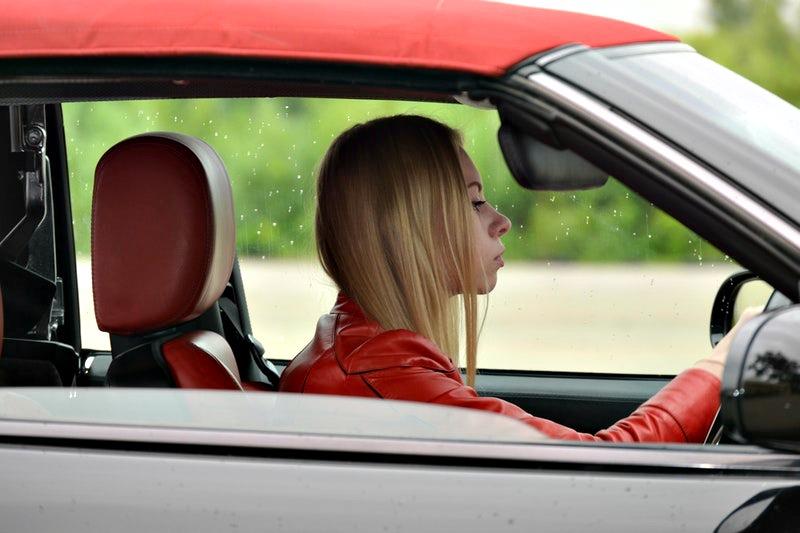 Safety Is As Important As Ever
As a parent, it's important that you make sure they know the key do's and don'ts when on the road. These tips can help you make them safer drivers:
Always Be Prepare – Be they take off, they should be sure to keep an emergency kit in the trunk of their vehicle. Even if they are just heading to the grocery store, being prepared is key. Every emergency kit could consist of items like a flashlight, first-aid, jumper cables and more. Different items that can assist them with a number of situations.
Establish Rules – They may find it a bit extra, but try setting up a set of rules along with penalties to match.
Weather Awareness – Driving in different weather conditions without the right lessons can turn out dangerous. You want your teen to be prepared to handle weather challenges with confidence. Taking a driving school into consideration can be quite beneficial and can help with teaching them the extents of weather challenges.
Limit Passengers – Yes, they are going to want to spend time and drive around with friends. Although, until they are more experienced, try to limit their passengers. The more passengers in a vehicle can higher the chance of a fatal crash. Once they grow into a more comfortable zone, they can ease into things. Until then, as beginners, try to keep the limit at a minimum.
Proper Car Selection – Many parents try to pass on a hand-me-down car, and there's nothing wrong with that. Although, not all of those are built with the latest safety features. A lot of these features are important for young drivers to have. Which is why finding the perfect vehicle is critical. You can check out Legacy Chrysler Jeep Dodge RAM to find some suitable options! Put your teen behind the wheel of a car that has everything they need.
Each of the tips above can help you make sure your teens are driving safe at all times. The safer they are out the there, the less you'll have to worry about them getting into any issues.