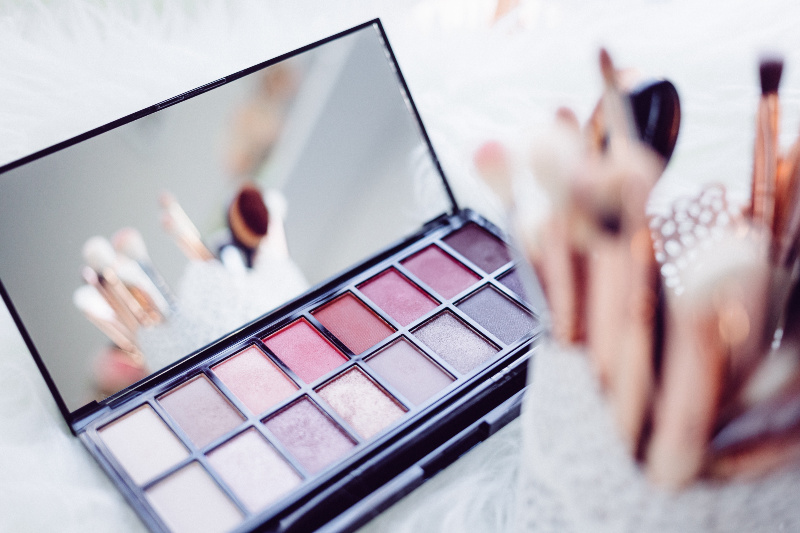 Everyone makes a mistake once in a while, and sometimes this doesn't reflect well on your looks. However, there are some mistakes that people make consistently and often they don't even notice the problem. These are the issues that can ruin your looks. Therefore, it's essential that you understand them and avoid committing any of these beauty sins in the future.
5 Biggest Beauty Mistakes You Might Be Making Right Now
1. Matching eyebrows to your hair color
Eyebrows are the next big thing in makeup these days, so it's essential that you pay a lot of attention to this particular facial feature. And the worst thing you can do, according to the current top eyebrow trends, is being stuck in the past when matching them perfectly to your hair to look more 'natural' was the right way.
The only way this particular look can work today is if you naturally have perfectly matching colors and don't dye your locks. Today it's best to avoid dyeing eyebrows at all. Instead, use gels and pencils close to their natural color.
2. Overusing highlighter
It's true that highlighter can help you create an awesomely glowing look. However, as these days natural is the main trend, this kind of artificial glow looks tacky instead. Therefore, it's imperative that you only use the barest touch of this product to make that glow seem natural.
If you aren't used to handling highlighter, either train while at home or avoid it completely. It's the no-makeup look that rocks today and you can create it without any of this product.
Bear in mind that the same thing applies to bronzer. Going overboard with the contouring, in general, is considered to be in poor taste today.
3. Not using toning shampoos for colored hair
If you color your locks, you have to use specialized shampoos and other hair care products to help restore the damaged hair. However, today you shouldn't settle for products that target colored hair in general. Instead, go for tinting products.
These are a special kind of haircare that focuses on not only restoring your damaged hair but also bringing more color to it. They are most important for bleached blondes because, without such specialized products, bleached hair quickly turns brassy. To avoid this, you need to use products with a purple pigment to neutralize the redness. You can visit website to learn more and understand how different types of products help depending on the health and exact color of your bleached locks. Red tinting shampoos, on the other hand, simply use a very mild variation of a hair toner. And if you use a brown color, you will need shampoo with a blue pigment.
4. Using the wrong shade of nude lipstick
Nudes are the rage today, and nude colors in lipsticks are especially so. However, they are also some of the trickiest makeup products to use. The problem is that if you use a nude that isn't a perfect fit for your skin tone, you will end up looking washed out or otherwise unattractive.
There is no simple formula for finding the perfect shade of nude, so you should do your research and test as many products as you can. The research entails analyzing your skin tone and looking for professional advice on which shades of nude work best with it. Note that you need to find something that will look neutral but not match your skin exactly as that creates a rather unattractive look.
5. Using foundation if your skin is flaking
No matter how good your foundation is, applying it on uneven skin is asking for trouble. It might not look bad right away, but all tiny flakes will become obvious in a couple of hours.
Unfortunately, if your skin is flaking already, there's nothing you can do to resolve the problem immediately. You can use a scrub, but a single application won't be enough to make your face perfectly smooth for the foundation. Therefore, it's essential to exfoliate once a week and use a cleanser and a moisturizer twice a day.
If you need to apply makeup when your skin is flaky, you should use a BB or CC-cream. These products have a lighter formula compared to the foundation. They also have a potent hydrating effect and SPF. Therefore, using them shouldn't highlight your skin imperfections.