Ask any student, and they will gladly tell you that they would love to have ample opportunities to travel. In fact, some schools encourage to travel because it's the best form of education. It broadens one's horizon and changes perspective so that a learner can shift to a global viewpoint. Furthermore, traveling boosts creativity and enhances cross-cultural experiences that can eradicate any narrow views.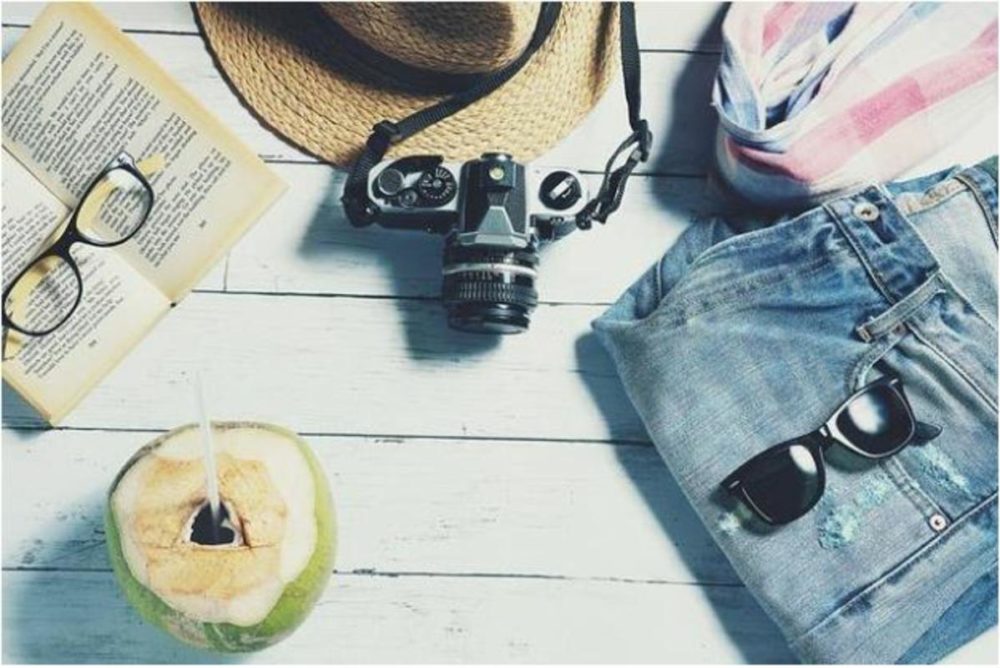 While there are many benefits that students gain from traveling, with so many assignments to complete, exams to think about, and a job to pay for tuition, how does a student travel more? Well, if you don't have a clue how to start, here are some practical travel tips for college students.
Apply to Programs That Support Student Travel
While traveling for a student can be life-changing, sadly, not everyone has the means to visit more than one country in a year. Some schools do not even have funds and resources to send students on a trip outside their country.
By applying to an organization that advocates for education through travel or to those that support international exchanges, you get opportunities to visit various countries. Some organizations will even go as far as catering for all expenses to ensure that you get the most out of the traveling experience.
So, do not let finances be the obstacle that's hindering you from reaping all the benefits associated with traveling. Instead, make use of the available education travel programs that focus specifically on students.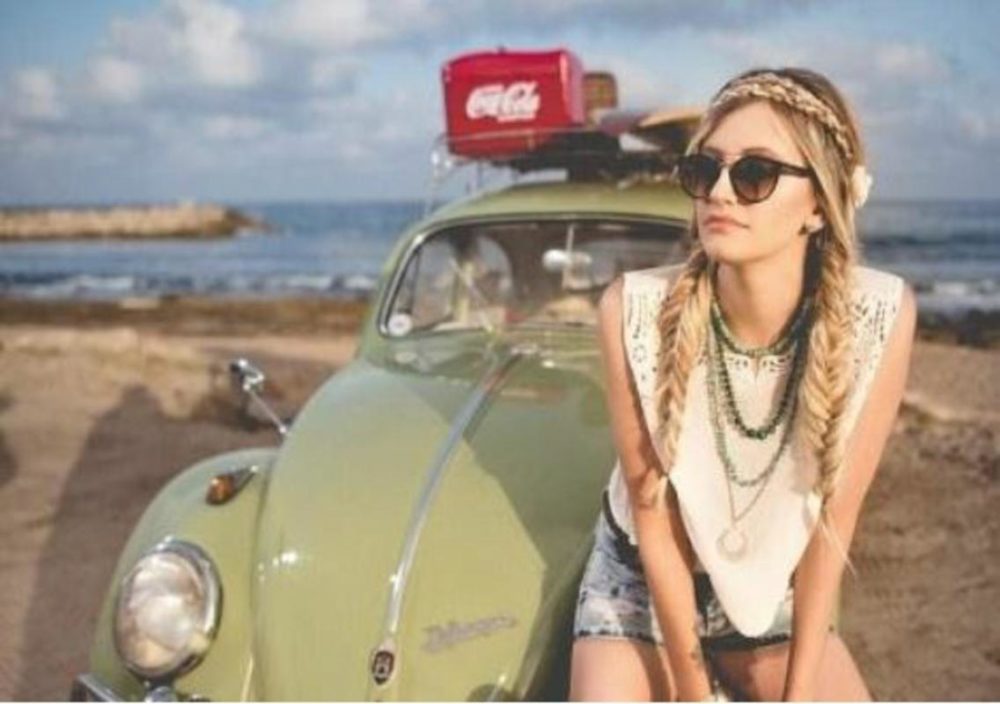 Maximize Any Free Time
As a student, you may feel like you barely have enough time to travel abroad. However, free time is your friend. A paper writer who ensures that you never miss a deadline can also be a great option to have more free time, which you can then allocate to traveling. You can also plan your traveling trip to coincide with weekends, school breaks, holidays, and any other free time. This ensures that you get to travel without missing classes.
Gap year, school breaks, especially during winter and summer and holidays, are great for long trips, preferably outside the country. Weekends are ideal for shorter trips, for instance, out of town. Take advantage of any free time and opt to travel during off-season periods, or even learn a foreign language with helpful sites like LiveFluent.com.
Backpack on a Budget
Did you know that everyone can afford to travel? Any scholar with a low budget can travel cheaply by opting to be flexible for last-minute deals and by adopting a backpacking lifestyle. Backpacking, which is often considered a low-cost form of traveling, is ideal for college students as there are many affordable programs, trips, and tours.
The trick is to set aside money for essential daily costs for things such as food, accommodation, commuting, transport, and sightseeing. Backpacking trips are great for students taking a gap year either before or after college. However, a gap semester can also work. To plan for a backpacking trip ensure you do the following first:
Find out how much time you can take off. Is it a week, month, or a year?

Recent research

shows that around 40,000 students in America take a gap year or time off a semester, and 90% of them tend to return to school and get higher grades and graduate on time. One of the reasons why students take a gap year is to travel more.

The amount of time you can take off often determines how many places and countries you can visit as well as the time in which you can spend in such areas. So, know the time you can take off in advance.

Make a budget before traveling and stick to it. Remember, there are some days that you may end up spending more, so always factor additional costs into your budget.

Have a dream destination list. Do you ever picture yourself vacationing in a specific country? If this is you, then that country should be a great starting point.

Travelling is truly a fantastic experience, but keep in mind visiting new destinations can be a little bit tiring, which is why I always travel with high protein snacks to give me energy when I most need it exploring. I personally love Ember Snacks Biltong products.
Lastly, find out when you can take off so that you can start looking for cheap flights and affordable accommodations and thoroughly research fun events that you might want to experience while on your trip. Mid-week flights tend to be less expensive, so if you are on a budget, opt for those.
You never want leave out transport options either, and you can look at limofind.com for different ideas.
Travelling is possible at any age, but it's even better to do it when you are young. Besides, there are so many benefits of traveling for college students. So, instead of making excuses, drum up the courage and opt to see the world now instead of later.