The beauty industry has always been filled with natural products for your skin.
These products are often made from natural ingredients that can help keep your skin looking healthy and vibrant.
All-natural products are also free from any form of side effects due to their pure, natural goodness, which means they won't harm your skin.
If you're looking for the best natural products that will help you fight wrinkles, dryness, and other skin problems, you should take a look at the suggestions below.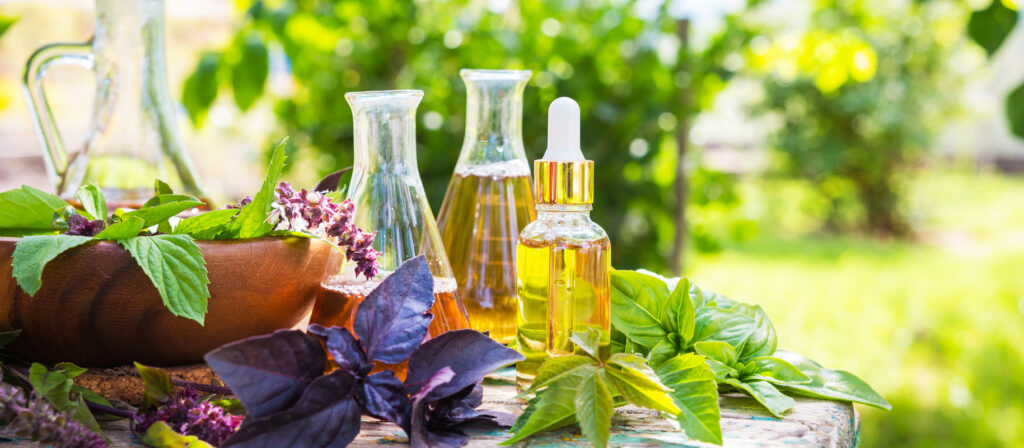 1. Essential Oils And Plant Extracts
One of the best natural products that can help maintain skin health are essential oils and plant extracts.
These ingredients can be easily added to your daily skin care routine to help manage blemishes, dryness, and irritation.
Some people might think that essential oils aren't effective for the skin because they're only meant for perfumes and cosmetics, but the truth is that these oils have been used for thousands of years for medicinal purposes.
CBD Cream – CBD creams are one of the most popular skin care products in the market today. That's because the extracts of the cannabis plant are believed to help with various skin-related problems. This plant is also believed to have many medicinal qualities that have been utilized for several generations. For instance, CBD cream products have antioxidant properties that can help reduce visible signs of aging, such as wrinkles, ruddy skin tone, skin dullness, and many more. Thus, if you would like to buy these all-natural creams, there are various options that are available in the market. The main benefit of buying these creams from a reliable online CBD store is the wide availability of brands you can choose from.
Green Tea Extract – If you're looking for an effective way to get rid of your wrinkles or aging spots on your face, you should try using natural products, such as green tea extract, for your skin. It's a natural anti-aging product containing different kinds of vitamins and minerals that can help you stay young and beautiful in the long run.
Coconut Oil – Coconut oil for the skin has become one of the most popular natural skin care products. The main reason for this is because it's very rich in nutrients, like vitamins A, C, and E. It's also a great source of antioxidants. Also, the best thing about this oil is that it helps in keeping the skin hydrated and soft. In addition to this, it also contains phytosterols that make your skin less susceptible to the harmful effects of free radicals.
Lavender Oil – The oil of lavender is known as a stress buster because of its ability to reduce anxiety and promote relaxation. As one of the natural ingredients in natural products, lavender oil can be used topically on your skin to help relieve pain and inflammation.
Lemongrass Oil – If you're looking for a natural skin care product that will help with aging skin, lemongrass oil may just be what you're looking for. It's often considered a natural alternative to many of the harsh chemicals found in conventional skin care products. The healing properties of this type of essential oil can help soothe the skin. Whether it's used daily or on a weekly basis, this type of oil can help improve the health of your skin, making it look younger than ever. When applying it, you'll notice a difference in the texture and feel of your skin, as well as in its hydration level.
As mentioned above, products such as CBD cream moisturize your skin by retaining its moisture level. These can also help cleanse toxins out of your body.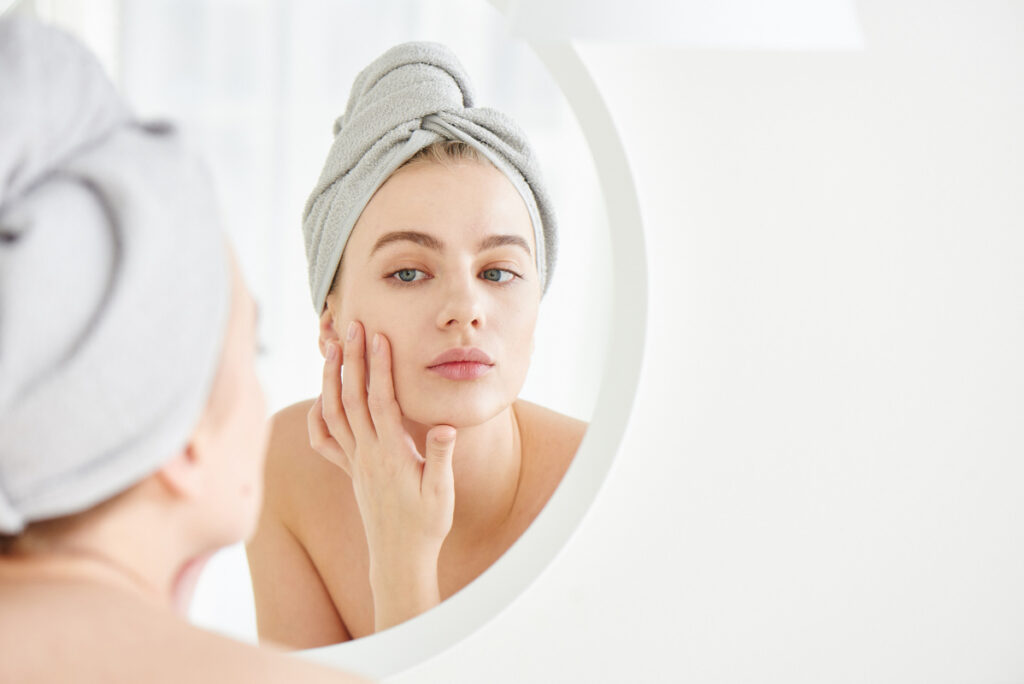 2. Sea Salt
If you're looking for a natural way to keep your skin soft, smooth, glowing, and healthy, then, sea salt is one of the best options you can have.
Sea salt has been used in Asian medicine for hundreds of years and is still used today to help heal the skin.
Sea salt has several moisturizing components, including sodium, magnesium, calcium, potassium, selenium, and iodine.
Using sea salt can help cleanse and exfoliate the skin.
It helps it to feel clean and refreshed after cleansing.
When sea salt is rubbed on the skin, it draws out toxins from the body through sweat.
Conclusion
Natural products can keep your skin in tiptop condition, plus they're generally safe to use.
There are numerous natural skin care products available in the market today.
All you need to do is take the time to find the right products for you.
You can also find great information on these products online, and this is a great place to find great ideas that you can implement in order to have the beautiful skin that you've always wanted.
Hopefully, you find this article helpful in finding the right natural products for your skin.