Introduction
There is just something about the idea of traveling the world and doing what you do best; doing what you love. For many this is a reality because of great teaching abroad opportunities. You too can benefit and have great adventures in countries like Argentina, China, Japan, Turkey or Costa Rica. So are you ready to launch out in 2018 and fulfill your dreams? Order or find an essay without pain you can here.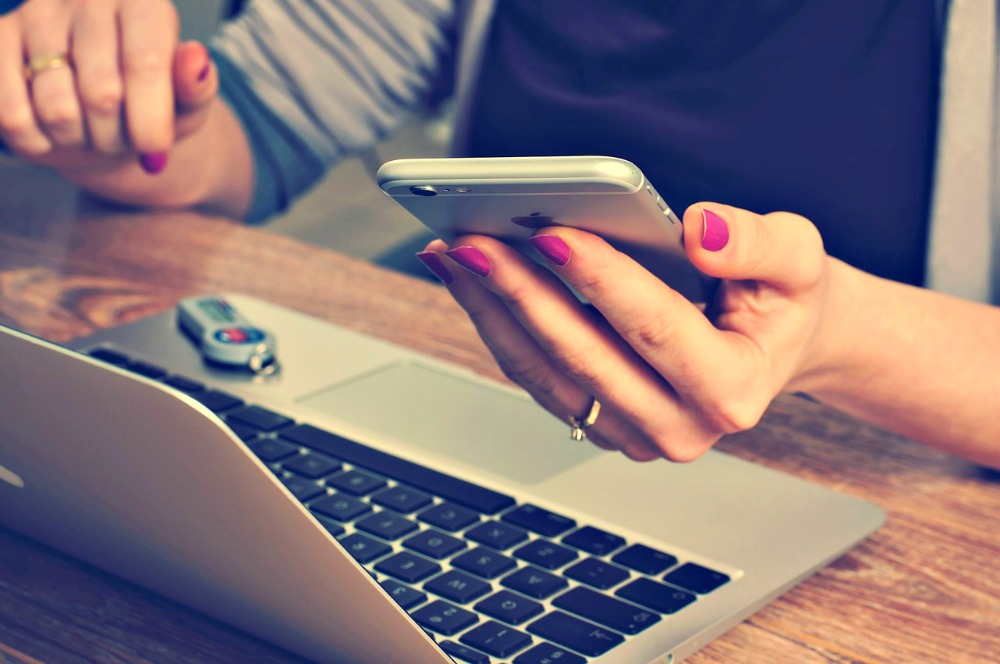 Nearly 2 billion people, globally, are actively speaking and learning the English language. Right now, the international opportunities for teaching English overseas have never been more flourishing. Foreign language countries are pouring out new job offerings on a daily basis. So, if you are passionate about learning about a new culture, helping people and having fun while doing so, then teaching English as a foreign language is for you.
It is even that much more realistic a dream because in many cases, no prior experience is necessary. It is recommended, however, that you pursue the TEFL certification course. This would enhance your skills and assist you in preparing for the job roles in these foreign countries. A lot of the job posting make this a requirement for being considered for the job.
Are you ready to make that big step? Well, continue reading as we outline some of the premier destinations for teaching English as a foreign language.
1. China
At the top of the list is China. With billions of people living in this Asian country, it is easily one of the most thriving locations for English teachers. More than 300 million people are actively learning the language and it is estimated that over 100,000 English teachers travel and work in China every year.
If you are looking for a place filled with rich history, ancient civilization, dynamic culture, high salaries, free housing and free airfare, then China is the place to be. After monthly expenses, you can easily save anywhere from $500 – $1000 every month.
2. Spain
In Europe, Spain has one of the greatest demands for English teachers on the continent. As with many other countries, you are required to have a TEFL certification. This will put you in a good position when the busy season comes around in January and again in mid-September through mid-October.
The top three most lucrative cities for English teachers are Madrid, Barcelona, and Bilbao. The first city has the most opportunities and is a great place to start looking. Not as many people are venturing into Bilbao, so you will have a greater advantage there as well.
3. South Korea
This Asian country is very modern and offers visitors a rich history. If you are looking to experience a technologically advanced place with great benefits such as free housing and free airfare, then South Korea is a great option for any person looking to teach English as a foreign language. You will be able to save anywhere upwards of $1000 after expenses, each month.
In addition, the vacation compensation is great; you are looking at enjoying anywhere from two to four weeks paid leave. This along with health care is a boon. Added to that, being surrounded by rich culture, and the possibility of great adventures in cosmopolitan cities like Busan and Seoul; who wouldn't want to work and live in South Korea. Remember a TEFL certification will be required.
4. Taiwan
This land of Formosa has a rich cultural heritage. Its geography is representative of that found in the Caribbean island of Jamaica. The economy of this tropical oasis will give any visitor a unique experience that will keep them coming back for more. Grand cities like Taipei are always on the lookout for great English teachers. Being their will afford you the opportunity to visit diverse food stalls and night markets; plus grand museums and towering multi-floored skyscrapers.
If you know the rich, beach-filled locale of Bahamas, then you would be pleased to know that Taiwan is situated at the same latitude and therefore, certainly offers up such activities as snorkeling, windsurfing, zip gliding in the mountainous regions as well as hiking and cycling. There are awesome, natural, hot springs just waiting to replenish your vitality. The Asian experience is ready for you in this small island nation and they offer good benefits as well.
5. Czech Republic
This eastern European nation is filled with old, medieval history and architecture. Their cobblestone streets and lined with diverse cafes and bars. If you have ever had the fairy tale fantasies of being a princess, then their castles will be of great appeal as well. This European heartland is steadily gaining momentum and economic stability; therefore, it is a premier location for those who are interested in teaching English as a foreign language.
Americans will be happy to learn that it is easy to travel and earn a work permit in this country, more so than other Western countries on this continent. Here you can make quick trips during your vacation period to Germany, Poland, Austria or Hungary.
6. Colombia
This South American nation was on no one's travel list just 30 years ago. However, it has experienced a remarkable transformation and with political stabilization has become one of the top choices for those who want to teach English as a foreign language. This Latin American country is seeing accelerated growth and you can opt to work in locations such as Medellin and Bogota. With a rich culture and diverse markets, you will never be bored; if a vibrant nightlife is more your theme, then Colombia has much to offer. There are plentiful chances to go traversing in the lush rainforest and get a suntan on the beautiful beaches, as well.
Their country is moving forward with recruiting English language teachers through the Ministry of Education; and the private educational institutions as well. Very many of these schools conduct year-round interviews of English teachers; so start your search, there are many opportunities waiting out there.
7. Nicaragua
This volcano rich country is a gem filled with Latin American secrets just waiting to be explored. Though it has a dark history, the country has managed to transform its image and those who wish to teach English as a foreign language can be assured of a great experience. This tiny country offers scenic beaches, lush flora and fauna as well as a memorable experience teaching English as a foreign language.
Jobs are more plentiful in the areas of Managua (which is the capital), and Grenada in addition to Leon. The last two cities are well over 500 years old and their colonial architecture is breathtaking. Though you have to pay for accommodation, it is very affordable with just over $100 a month. It is also ten times cheaper to purchase your necessities like food and clothing. Having a TEFL certification gives you an advantage. As well as working for schools, you can also offer your services as a private tutor as well.
8. Vietnam
The Sapa highlands, Ho Chi Minh City street markets and the Mekong River are just a few of the great places that you can visit in Vietnam. Filled with rich history and culture; get ready for your senses to be continually bombarded. It is presently experiencing an increase in teaching English abroad opportunities, due to the hundred of English language schools in cities like Ho Chi Minh City. There are also many other chances to teach in other cities in the country.
With good salaries and affordable living English teachers can expect to save a minimum of 4500 after expenses. Those teachers from native English speaking countries like Canada and the United States, having a TEFL certification and a degree, have a great chance of securing placement in a Vietnam school.
9. Mexico
Natural attractions and rich culture make Mexico a good place to teach English as a foreign language. Tulum offers ancient Mayan ruins, Mexico City has wares of street vendors and Mexico City is filled with its own treasures as well. You will certainly enjoy the opportunity and if you are from the United States, it is a quick trip to the South. While you enjoy the location and your job, you will have a great chance to learn Spanish and sharpen your skills.
This country is at the top when it comes to employing TEFL certified teachers and jobs are posted all through the year. While holiday periods are slow, it is ideal for the rest of the months. The experience varies when it comes to interviewing for the job. Some employers require you to take a trip, at your own expense, while others will accommodate you over the phone or via email. You can also consider sharing accommodations to lessen the cost of expenses while you are there.
One of the great points about the Mexican experience is the hours required each week; it varies from 20-25 hours. This gives you an abundance of time for your own grand adventures.
10. Cambodia
Last on our list is the beautiful country of Cambodia. It is filled with rich history and diverse culture. Regardless of the hardships in their past, these people are an optimistic bunch who willingly pull you into their culture. Made up of many tiny islands that are ready to be explored; you will be thrilled with the opportunity to teach English as a foreign language in this lush oasis. Fertile plains, impressive waterfalls, rice paddies and shining crater lakes are just a few of the landscapes to explore.
Remember, this country will require that you have at least a TEFL certification to be considered for an English teaching position. Many opportunities await you through private schools that conduct an interview via email or on the phone. You can expect to cover the cost of your accommodation and airfare as well as therefore sharing amenities might be more cost efficient. Many jobs come through the city of Phnom Penh.
So are you ready?
Teaching English overseas is a grand chance to live your dreams and live a life surrounded by rich cultures and beautiful countries. Make sure to verify all sources; plus remember, get your TEFL certification, then start applying.