I'm just going to come out and say, shopping is something a lot of us love to do.
Think about it, shopping is something that we are going to find ourselves doing pretty much our whole lives. That's perfectly fine too.
Whether it's for pleasure, needs, or simply to grab something new, you will always be curious.
The kids might need something new, you may want to switch things up, or maybe you saw something that caught your eye.
Needless to say, taking the time to explore this market is practically a must.
With that being said, it's time to build up a list of products that you may want to invest in.
Below you'll find a variety of products available that you don't want to overlook.
Bella Luna Blue Tea
Experience the elusive mystery that is the phenomenon known as Bella Luna Blue Tea.
Available only on days of a blue moon (next on August 22nd), this rare Bella Luna Blue blends the zesty freshness of lemongrass and the flavor of blueberries with the exotic Butterfly Pea Flower, which when brewed, turns this mystifying herbal tea indigo!
For an even more exciting treat, add a few drops of lemon juice to the mix and watch as the real magic unfolds right before your eyes!
PURELL Hand Sanitizer
Somehow the summer is slipping away and before we know it kids will head back to the classroom for a new school year.
Hand sanitizer will be on everyone's shopping list again this year and there's, unfortunately, a lot of poor-quality versions left on store shelves from the height of the pandemic.
PURELL has tons of options to offer that can be beneficial at home, at your workplace, school, or even on the go as well.
From 1 oz Jelly Wrap's to packs of hand sanitizing wipes, they have it all ready to get the job done.
Restore Naturals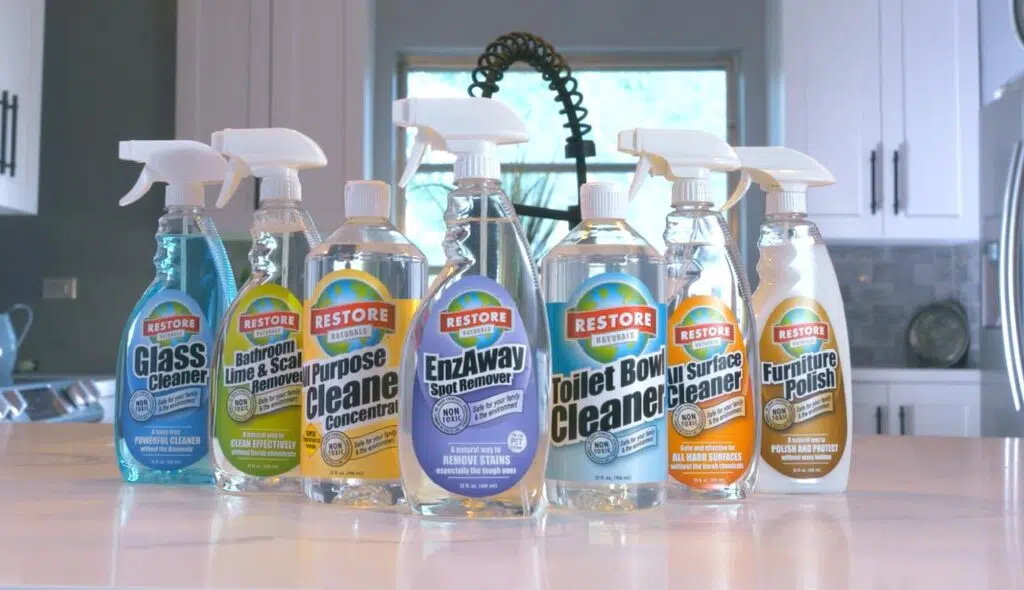 Restore Naturals is a plant-based brand that is safe for your family and the environment, leading the way since 1991 (long before others got in the game).
It is a go-to for everything you need to keep your home clean and comfortable.
For those with sensitive skin, these products are a game-changer! Restore Naturals are made from renewable, plant-based cleaning agents, including soy, orange, corn, and other biodegradable ingredients, which make the products more sustainable and better for the planet.
The ingredients are grey-water, septic, and sewer safe and do not create toxic by-products when they degrade. All products are cruelty-free and Made in the USA.
The concentrated products are better for the environment with less plastic used for packaging, reducing plastic in landfills, and less electricity and fuel used overall.
Persik's Pure Sky Cleaning Collection
Use Pure Sky cleaning products indoors and outdoors! Persik's Pure Sky cleaning collection of cloths, mits, and mops, offer your home a green clean to wipe away the germs from your life!
Founded in 2013, Persik's collection of Pure Sky cleaning products offers products that are well designed with thousands of antibacterial ultra-micro fibers that only require water to clean!
ou could also add your favorite detergent, but it is not needed!
Plus, they are made for necessity, they are aesthetically welcoming, and they add to the comfort of everyday living. Persik's foundation is to meet its commitment to making premium products for a feel-good home.
Just add water to Persik's Pure Sky cleaning line cloths and you will watch your surfaces, counters, furniture, and even floor grime disappear!
Here's a unique discount code Puresky18%, and they are available on Amazon.
Magformers Backyard Adventure Set
Click! Connect Create!
With Magformers Backyard Adventure 61Pc Set. Build magnetic houses and invite all your friends to the party!
The open nature of Magformers shapes are great for small fingers to handle and the instant magnetic connectivity will let the fun last for hours!
Create houses and build a playground! Add your favorite characters including Max, Maggie, and Minibot. Each geometric shape contains magnets that never reject, so you'll always hear the Magformers click. When playtime is over, use the magnetic power to simply stack and store.
Where will your imagination take you!?
Magformers Club House Frog Set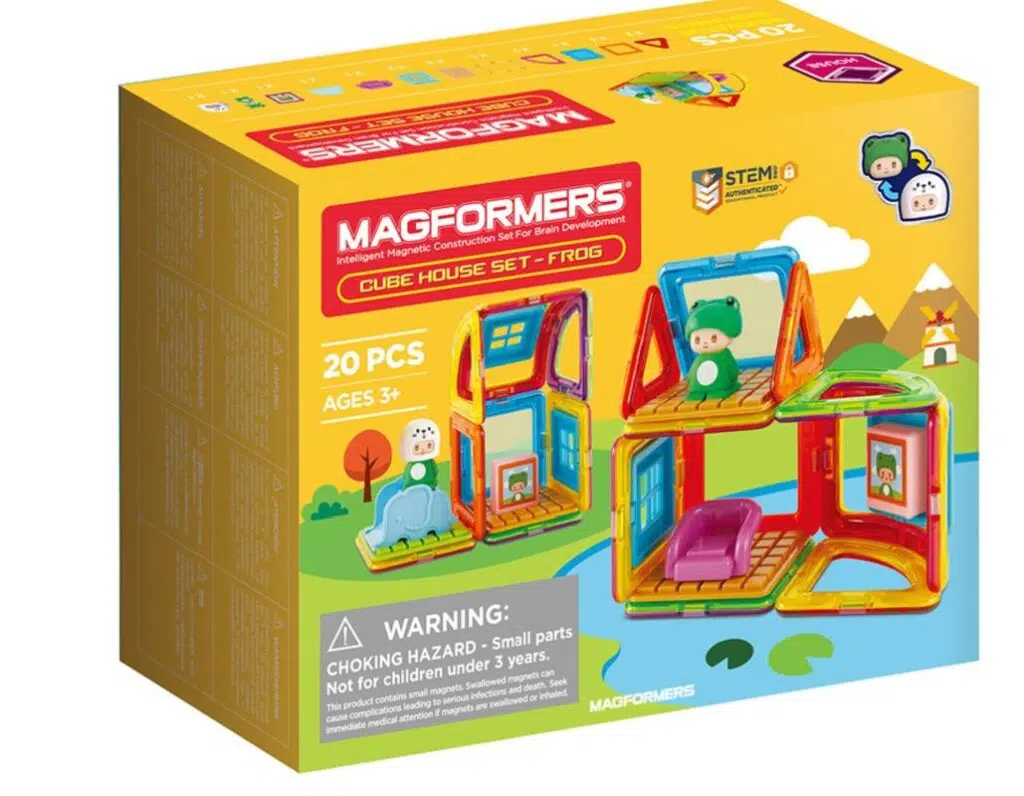 Introduce kids to magnetic construction with the Magformers Clube House Frog Set!
This 20-piece set includes new character pieces – a child in a frog onesie, with a hat that can be swapped for a seal one.
The set makes a variety of different mini houses using the magnetic window square, four standard squares, two triangles, a sector, and two arches, while extra accessories include three-floor inserts, two windows, a chair, a picture, and a slide.
This amazing roleplay set features Magformers' Rotating Magnets System, where small magnets safely sealed in every edge of the magnetic pieces actually spin, so they always connect.
With an A3 instruction sheet, the Cube House Frog set is fun and educational.
Stello Mints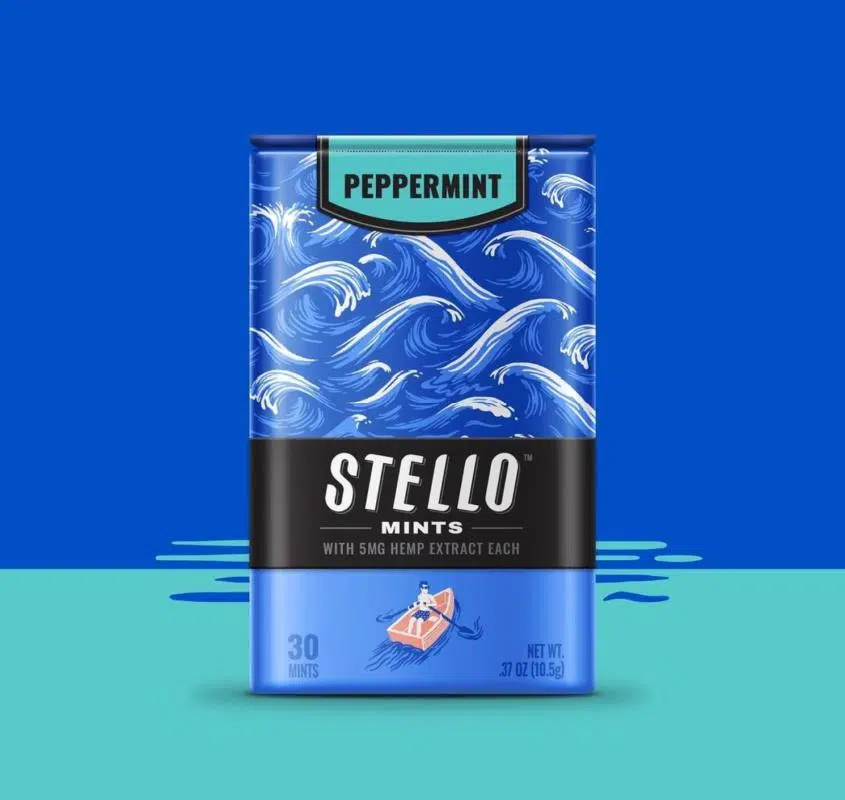 Dealing with a professional lifestyle can not only be exhausting, but incredibly stressful as well.
With the "always-on" demands of modern life, it's easy to feel overwhelmed. That's why Stello's was developed: to help you feel calm and clear, no matter how big the waves get.
Stello was built for stressed working professionals because we realized that people needed a CBD product that could help them stay focused & calm anywhere.
Not just in the comfort of their home. Here are some key highlights:
Calm All Month Long: 30 Mints Per Container
Made with Hemp Extract: 5mg Per Mint (THC Free)
Bold Flavors: Peppermint, Lemon, and Matcha
Monaco Cocktails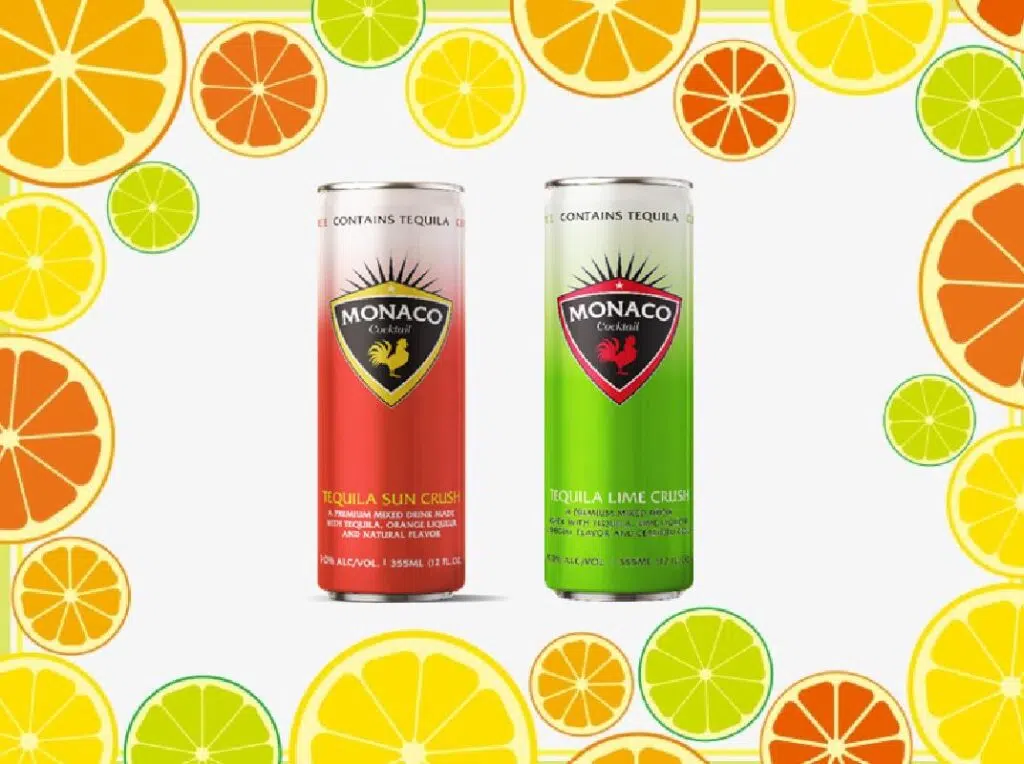 Monaco Cocktails, a leader in the RTD cocktail category with a line of premium spirit canned cocktails.
With 2 shots in every can, these easy-drinking beverages will help you enjoy the perfect pre-mixed cocktail for National Tequila Day.
Monaco Cocktails Tequila Sun Crush – Tequila Sun Crush combines agave tequila with orange soda for a bright and bubbly mashup of flavors. With two shots in every 12oz can, the new, on-trend flavor profile features 9% ABV and no gluten or malt for a mouthwatering taste. Tequila Sun Crush is currently available at convenience stores nationwide
Monaco Cocktails Tequila Lime Crush – Reminiscent of a margarita or Paloma, The Tequila Lime Crush is perfectly balanced with 100% Blue Agave and with hints of grapefruit. This cocktail has two shots in every 12oz can, 9% ABV, and no gluten or malt. Tequila Lime Crush is currently available at convenience stores nationwide and on Drizly
Jada Toys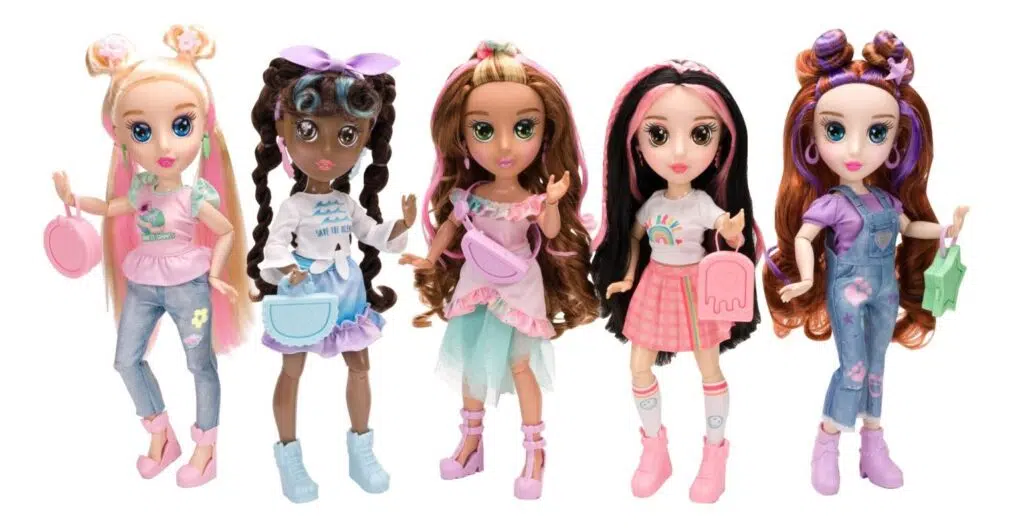 With socially conscious and sustainable toys on the rise B-Kind are now available!
The B-Kind dolls [$29.97, Ages 6+] – Brianna, Koral, Ivy, Nora, Daisy – promote positive messages of kindness and creativity and are eco-friendly from the recycled materials they're made with to the eco-fashions they wear to the reusable packaging they come in, down to the ink used is made from soybeans.
Each doll has its own passion along with a unique DIY activity for kids to create.
The dolls will be available exclusively in-stores and online at Walmart.
Sugar Bowl Bakery
Sugar Bowl Bakery is a wonderful example of The American Dream.
Family-owned and operated, Sugar Bowl Bakery is one of the largest minority-owned bakeries in America.
They have created some DELISH new under-the-sea themed recipes inspired by the marbled dessert trend.
From this Oyster & Pearl white chocolate situation to their marbled mermaid duets bite pops, there is a sweet sea-inspired treat for everyone.