Winter is Coming! I love saying that because we're huge Game of Thrones geeks. But in all seriousness for many of us, winter is cold, and brutal. It also wreaks havoc on our skin.
Winter is Coming! Get Your Skin Ready
Our skin needs moisture every day, but in the winter, we often need a bit more. That's where Soapbox comes in. They have a comprehensive line of care for your skin and hair. Remember, our skin is our largest organ, so we need to care for it too!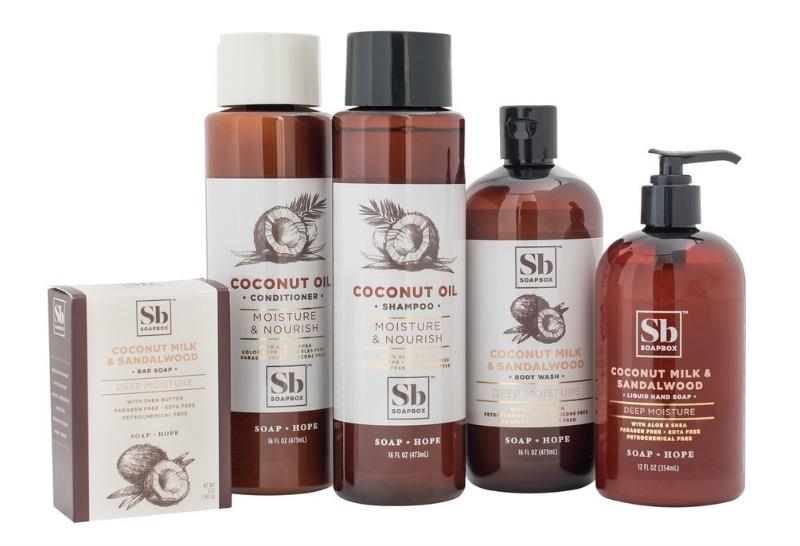 Lets Start with the Top
Our hair. Cold and snowy winter weather can hurt our hair. But how? Cold and dry air actually lifts the cuticle of our hair. Because of this, moisture can't stay in the shaft to nourish our locks. Also, high winter winds causes our hair to tangle and snag. We all know that brushing that mess out causes damage and breakage. So what are we to do? Simply put, give your mane some nourishment.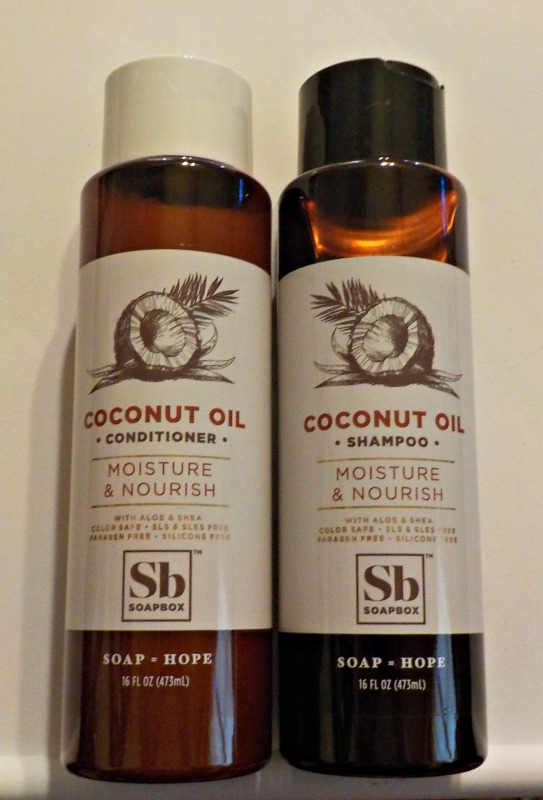 Try Soapbox's line of shampoo and conditioner. They have it infused with argan oil, bamboo, and of course coconut oil. Argan oil gives you control and softness, while their bamboo ones give you strength and body. Their coconut oil blend moisturizes and nourishes your hair which is what it needs if your winters are harsh.
Next Up, Our Bodies
So lets look into caring for our skin. Soapbox's line of body washes are simply amazing. They have three blends to choose from depending on how much moisture your skin needs. If you just need a bit, try their Sea Minerals and Blue Iris blend. For skin that needs deep moisture you would want their Coconut Milk and Sandalwood. Their last blend is Citrus and Peach Rose. This one revives your skins moisture. All three are amazing so try them for yourself.
If you'd rather a nice bar soap, then Soapbox has that too! They have them in the same blends as their body washes, and they serve the same purpose. So give your skin what it needs and smell fantastic too!
Since the holidays are upon us, check out Soapbox's bundle sets! They have all of the products above in one convenient set. They're perfect for gifting. But trust me, you're going to want one too, so grab one for under your tree as well! Oh and for each bar purchased, they donate one too! How cool is that?
For more info, click here. Follow via Facebook, Twitter, and Instagram too.