There's no denying the relationship between eating healthy food and getting enough exercise. Both are essential to achieving optimum health.
In most people's minds, though, the question focuses more on this: which should you spend most of your time, money, and effort on?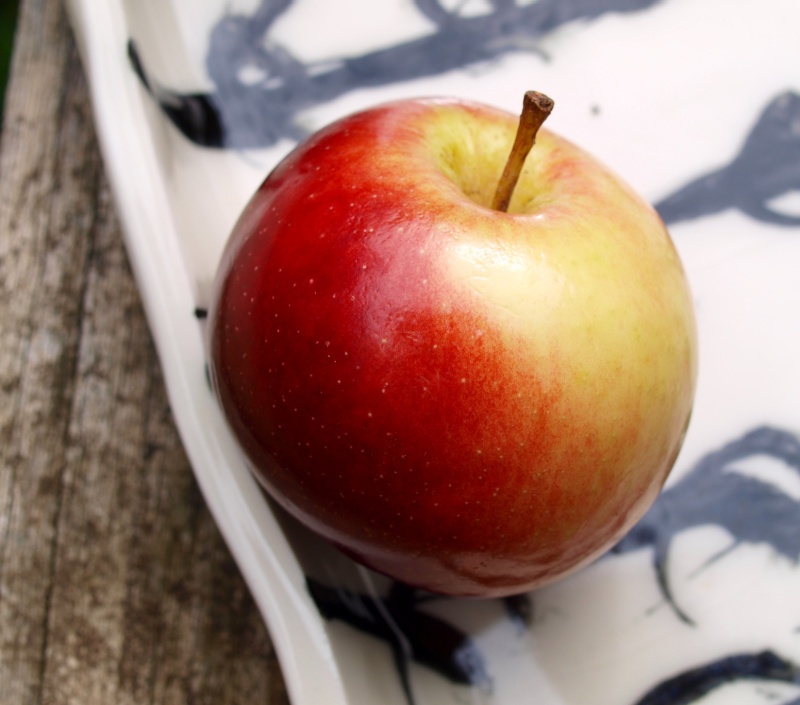 A lot of gym enthusiasts will advocate exercise as a good motivation to develop healthy eating habits.
And while that's true, there are practical reasons why giving your food intake the same-if, not more-importance will make so much more difference in your journey towards becoming a better version of yourself.
You don't want to punish yourself
It's inevitable to think that you can eat whatever you want after a good workout in the gym. Once you've consumed those fries, cheeseburgers, and cola, you look up their calories and go into shock.
You then return to the gym to compensate for the added calories. Once it starts, this cycle tends to haunt you for most of your life.
You'll develop a sense of complacency because you know you can work out harder to lose the calories you consumed.
Others tend to take this more seriously, though. They make their bodies pay for their mistake, a form of punishment that has serious physical, mental, and emotional repercussions.
Working out is more than just keeping the weight away, but it gets difficult to expand your perspective when you don't have the right relationship with food.
Your relationship with food is important
A lot of people are better off starting their health journey by fixing their attitude towards food.
What unhealthy habits do you have that are triggering health conditions and weight gain?
Are you burdened by the prospect of overeating during every meal? Do you have trouble choosing healthier options?
When you don't address these glaring issues, your workout regimen might not produce the results you want. If it does, it's simply harder to maintain in the long run.
You'll always think that food is your enemy, and this can lead to poor eating habits.
Drastic measures include starving, which disables your body from functioning at its best in and outside the gym.
Others end up binge-eating and experiencing a downward spiral towards emotional instability.
If you end up suffering from an eating disorder, it's integral to get professional help first. Look up treatment options for binge eating and ask for a trusted friend or family member's support.
Remember that exercising is supposed to be more than fitting into skinny clothes, and eating is supposed to be an act of self-love.
Diet is not about losing weight
It wouldn't be unusual if you grew up associating "diet" with "weight loss."
Now that you're ready to take better control of your health, however, you have to unlearn this association.
Before diving into your workout regimen, understand that it's a change of diet that will make your hard work more fruitful.
This doesn't mean trying another crash diet or enduring intermittent fasting until you achieve your goal weight.
Many people who've done that gained back the pounds after they resumed their old eating habits.
If you want to avoid this, you have to decide early that your diet needs to undergo a complete overhaul.
What kinds of food will you be avoiding from now on? Which vegetables will be a staple on every meal?
Think long-term and sustainable diets when coming up with a new menu. Don't forget to start slow, too, because rushing can lead to withdrawals and then to a total relapse.
Love the right food
It's possible to live an active lifestyle and look forward to every meal of the day.
Those who grew up on fast food and frozen meals might find it challenging to transition, but it's a change that must happen if you truly want to be healthy.
Learn to love the right food as you begin your active lifestyle.
It's only through this well-rounded approach that you'll achieve the fitness and happiness you deserve.