The U.S Census reports that America is currently home to 73.7 million children. As a result, there are millions of families up and down the country in search of the perfect family home. In May 2018 the median price of a new home was a whopping $313,000, so it's safe to say that the ideal property doesn't come cheap. Therefore, before you go splashing your hard-earned cash and booking a home inspection, be sure you carefully consider what you want from your home.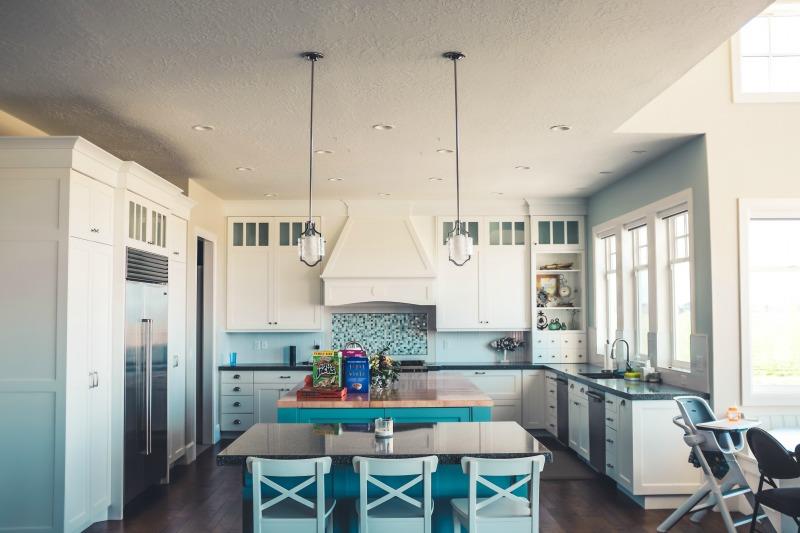 Room for growth
The average household comprises of 2.6 people, according to the United Nations. However, that doesn't mean you should compromise on size as kids grow and gain more and more toys, clothes and keepsakes. Meanwhile, you may decide to add to your brood in a few years time. Therefore, when house hunting, look for homes which you can grow into or which could be extended in the future. One way to do this is to utilize your existing mortgage by refinancing it as this will provide you with the cash required to complete your renovations.
Plenty of storage
Research has found that the typical American home uses just 80% of the belongings contained within it. So, it's worth investing time in a clear out before you move into your new home. But, if throwing away your kid's possessions is too much to handle or likely to disrupt your move, choose a home which offers plenty of built-in storage space. Look for additional areas where storage could be created too, such as an under stair shoe rack or bookcase.
Open plan layout
Whether you've got little ones running around or teenagers glued to their gadgets, an open plan layout ensures that you can keep an eye on your offspring at all times. US News and World Report state that open floor plans are now high on prospective home buyers wish lists due to the large public space such a layout creates. New build homes tend to favor open plan living, however, if you have your heart set on an older property, contemplate how you could create an open ground floor that would suit your family before putting in an offer.
Finding the perfect family home takes time. But, with careful consideration, you can be sure you'll find the right one for you and your family. Just remember to think about the overall size of the property, its storage potential and whether the layout suits your needs before signing on the dotted line.