Car detailing refers to a top-to-bottom, in-depth cleaning of your vehicle using specialised tools and products.
It's essential to keep your vehicle in good condition and ensure its resale value doesn't depreciate too fast.
However, for the best results, you should work with an efficient and experienced detailing service provider.
There are many car detailers in Australia, but you'd have to do your homework well to identify one who's not only skilled but also affordable.
When you take your car for comprehensive detailing, you should have a checklist to help you gauge whether you've received excellent or shoddy service.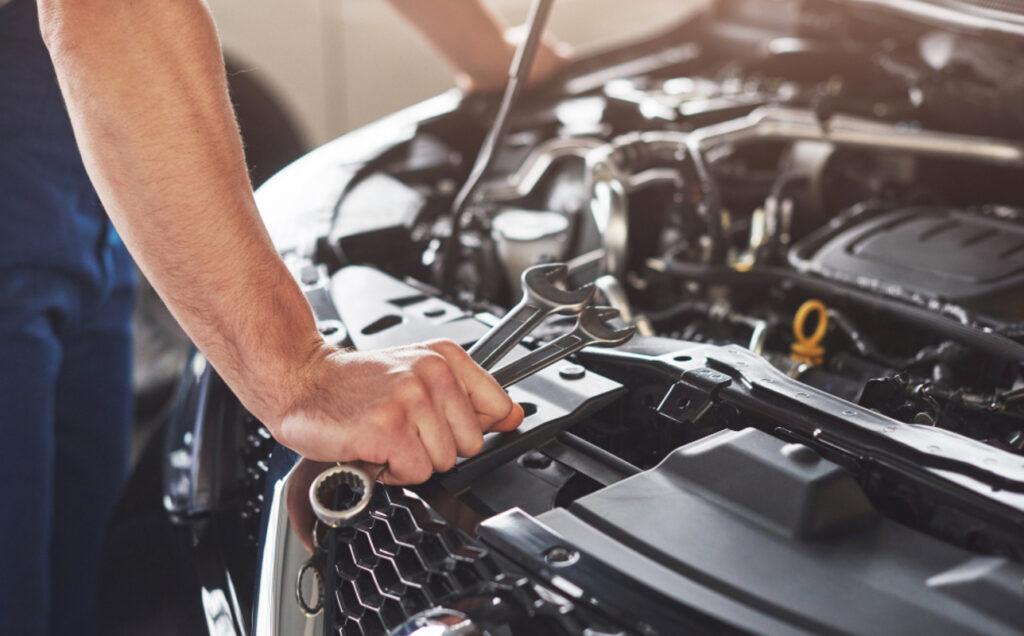 The following are what you should expect from a full car detailing service.
Paint and Polish
The paint job is one of the most delicate and vital parts of your vehicle that you should assess after a full detailing service.
If done correctly and professionally, the process should involve three steps that include cleaning, correcting, and protecting.
Cleaning is about washing and drying the car to remove both dirt and grime.
The next step in the full-service car detailing is the clay bar application to remove contaminants from the clear coat.
The detailer may choose to polish the paint before sealing or seal it straight away.
Care of Wheels and Chassis
When working on the exterior, ensure you include the chassis as well.
It involves cleaning under the car, inside the wheel wells, the antiroll bars, control arms, and around all other major suspension components.
Headlights, Taillights, and Exterior Trim
Most full-service car detailing service providers work on headlights and taillights using a polishing compound to rid them of any signs of oxidation.
Chrome trim requires proper cleaning as part of what to expect from a full detailing service.
Remember to coat the plastic trim using a protectant that keeps it from cracking.
Interior Detailing
Thoroughly cleaning your car's interior is one of the services to expect from a full car detailing.
Service providers will differ in what they include at this stage.
However, basic interior detailing should consist of cleaning all the carpets and seats.
All leather surfaces should be conditioned and cleaned, the plastic and vinyl cleaned and dressed for protection.
Engine Area
The engine area is an integral part of a full-service car detailing process.
However, not all service providers include this in their detailing packages.
If you're lucky to find one that offers this, there are things to expect in the process.
It should consist of misting with water, then using a degreaser to clean before rinsing thoroughly.
Afterwards, the detailer should dry the area properly before dressing the plastic, silicone, and rubber components for protection.
How to Choose a Car Detailing Service
When deciding on a detailing service provider to work with, there are several things you should consider.
These include:
Pricing – It's always good to work with a budget. A budget will guide you on the service provider to work with and what services to either include or omit.
Reviews – To get a trustworthy service provider, find out from other customers and check online reviews. The anonymity of the internet allows people to give feedback, both negative and positive. Reviews are great in determining whether or not you'll get your money's worth after a full-service car detailing.
Affiliation – An association with reputable car detailing organizations can indicate that a car detailing company is good. Look out for such collaborations or franchises in your area to be sure that you'll get the service you need.