Losing a tooth as an adult is definitely not as fun as when you were a kid. The Tooth Fairy is unlikely to leave you a reward under your pillow at night, but you can expect a frustrating appearance and hefty dental bills. Having a permanent tooth come out can be a traumatic and scary incident for anyone.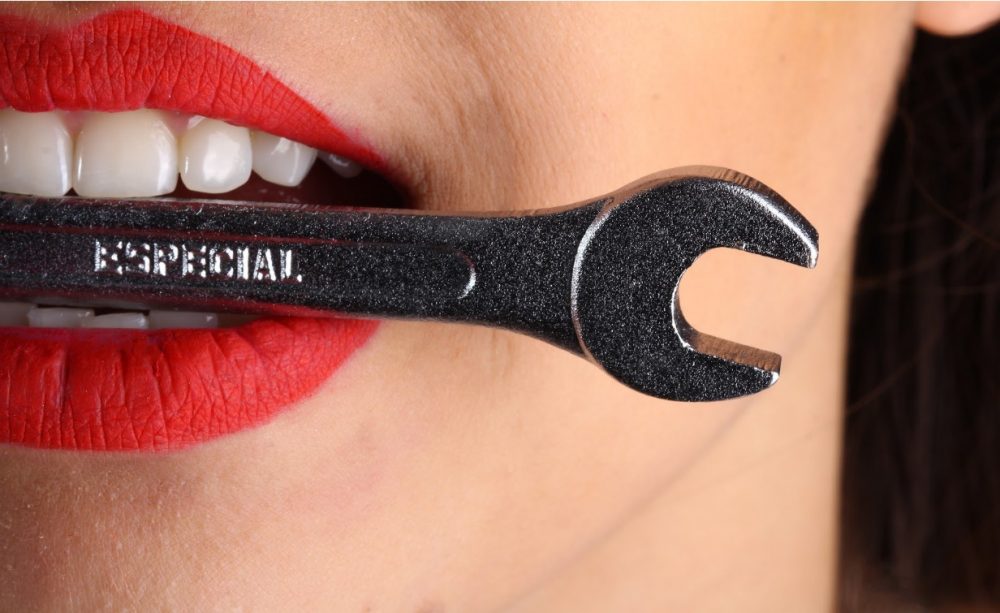 Adult teeth can come out for a variety of reasons. The most obvious cause is from an accident where the tooth is knocked out of the jaw but there are other issues that can cause you to lose a tooth as well…
Progressive decay or cavities

Biting down on something too hard

Head trauma due to an accident

Gum disease
Although losing a tooth can be a scary experience, there is no reason to panic. There is also no reason to ignore the problem, even if you can't find the lost tooth. An empty socket in the gums should be looked at by a dentist to make sure that there are no problems that could lead to infection.
If you lose a tooth, follow these simple instructions first, then contact your dentist as soon as possible. If you don't have a regular dentist or your dentist is not available, take a look online at Emergency Dentists USA to find the office closest to you.
Recover The Tooth When Possible
Depending on the circumstances, it may take some time to find your lost tooth. Relax and breathe slowly to calm down while you take some time to have a good search. Once found, do not handle the root of the tooth but rather only hold the tooth by the crown. The root will be very susceptible to bacteria and contamination.
Rinse The Tooth
Very carefully rinse and wash the tooth in either water, milk or a saline solution. Do not rub or scrub. Gently wipe the tooth in your solution to get any debris or dirt off the surface. Allow drying on its own without patting.
Attempt Reinsertion
In some cases, you may be able to reinsert the tooth on your own. Try putting the tooth back in place and holding it there will a gauze patch clenched between your upper and lower teeth to hold it still. This may only be a temporary fix but you should attempt it just the same.
Preserve The Tooth
Whether or not you are able to reinsert your tooth, your next job will be to see your dentist as soon as possible. To preserve the tooth until your dental visit, let it soak in either a saline solution or milk. Do not use water for preservation. If you don't have a way to hold the tooth in the liquid, put the tooth back in your mouth and hold it in between your teeth and your cheek to keep it moist.
Visit Your Dentist
Many dentists have emergency hours or appointments that will allow you to see your doctor immediately. If you cannot reach your dentist, then you should visit the closest emergency room facility. Although your injury will not be a priority and you may have to wait, the ER staff will be able to clean the socket and possibly reinsert the tooth in a safe fashion until you can get a dental appointment.