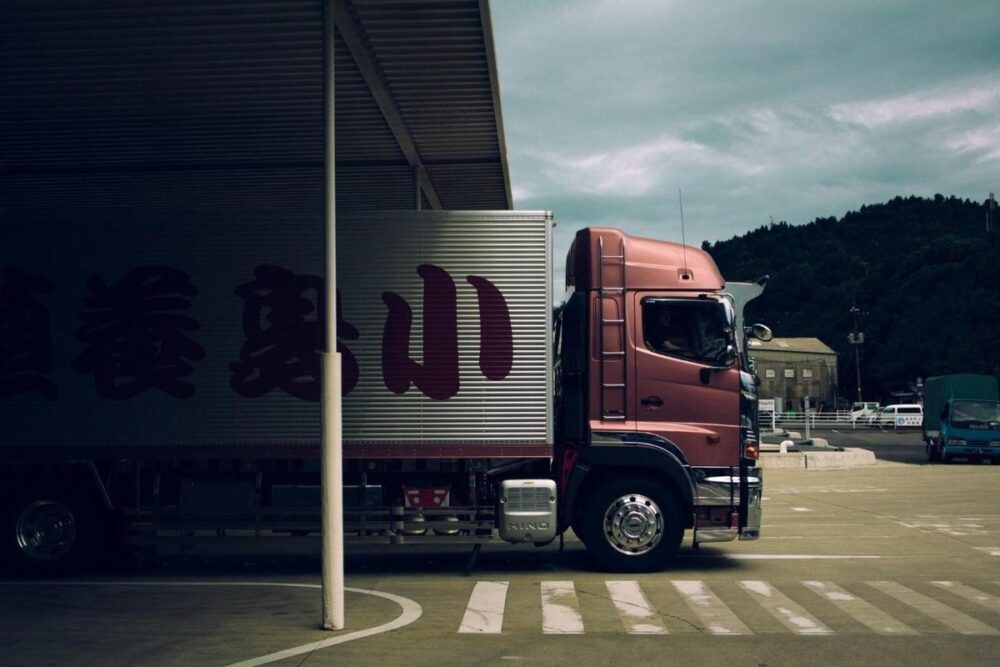 Trucks are 'used for transportation of heavy cargo'. Specific types of trucks can include tow trucks, dump trucks, oil and gas trucks, 18-wheelers and many more. These vehicles are much bigger than regular consumer vehicles, which is why truck accidents tend to be much more dangerous than car accidents.
"What Steps Should I Follow At A Truck Accident Scene?"
No matter whether you are a car driver, motorcycle rider, or even a pedestrian, you should be aware of the precautions to take after an accident involving a truck. This is because even if you are not directly involved, you can be someone one who witnesses it.
As soon as a truck accident occurs, you should:
1. Call 911
It is necessary to have the police or other law enforcement present at a truck accident scene. Even if you feel the accident is minor, you need to get a police report made to prevent legal issues cropping up later.
2. Get Medical Help
Many injuries do not show up at the time of an accident, but they may cause long-term damages later on. Therefore, you need to get medical help and a medical evaluation straightaway. This can help you in ensuring that there are no serious injuries, and in protecting your ability to get compensation for any injury claim later on.
3. Try Documenting As Much Evidence as Possible
Documenting evidence will play a key role in your insurance claim later on. You need to get the following:
Contact details of the truck driver and their company
Insurance company and policy number from the other driver
Other driver's license number
Information about the driver's trucking company
License plate number of the truck driver
Contact information of eyewitnesses
Photographs or video recordings of the whole accident scene
While you wait for the police and medical help to arrive, it is crucial that you are able to gather as much information as possible if you can manage to do so.
4. Have Your Vehicle Checked
Like the human body, your car might not also show signs of significant damage either. If you do not get your vehicle appraised right away, you can end up facing hardship in claiming compensation later on.
5. Be Careful of Your Statement
Anything you say could be used against you. It is best to remain silent and even saying sorry after the accident can automatically be used to assign fault. Yes, even a simple 'sorry' can disrupt your claim later on.
6. Get in Touch with a Truck Accident Lawyer
You will likely not be able to handle a truck accident case by yourself. A truck accident lawyer, on the other hand, will have the knowledge and experience to deal better.
Therefore, to save yourself the hassle, you need to contact a truck accident lawyer right away. Firms such as the Baumgartner Law Firm are particularly renowned in handling these matters.